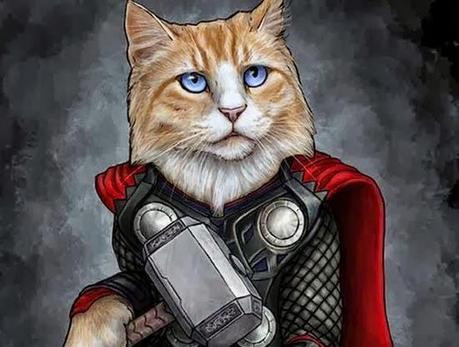 These Avengers are ready to face any dog invasion.
Artist Jenny Parks seems to love cats more than any other artist as she has made a whole bunch of illustrations mashing-up famous TV-shows and movies with cats. In this series she has re-imagined The Avengers as adorable cats.
Do you think these Catvengers are cute enough to take on an army of alien dogs?
Cat Thor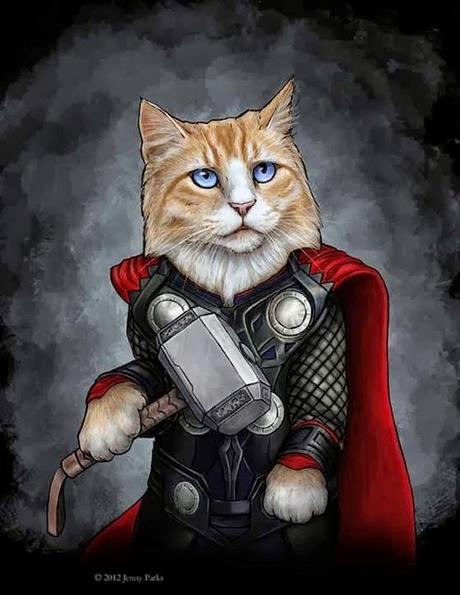 Cat Loki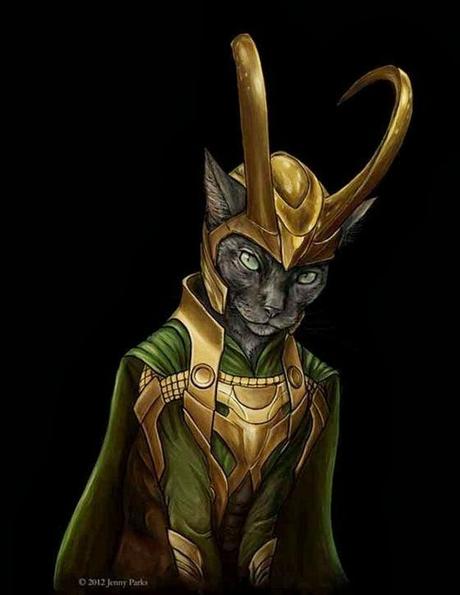 Iron Cat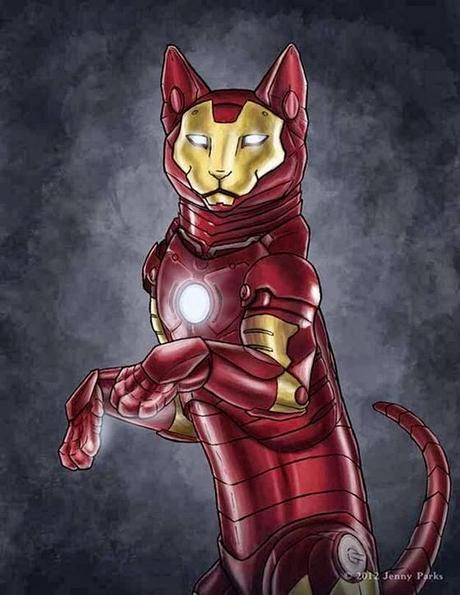 Cat Hulk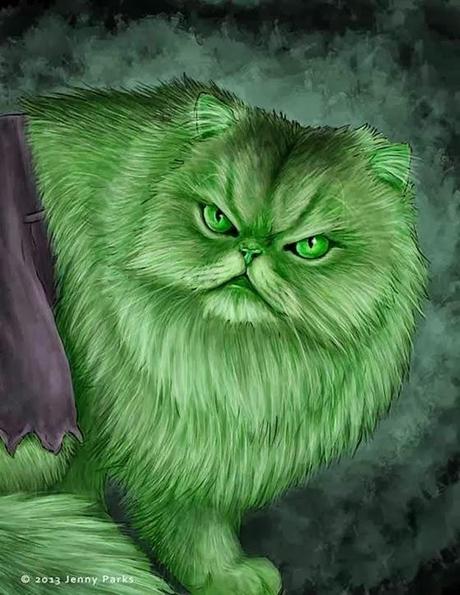 Cat-Eye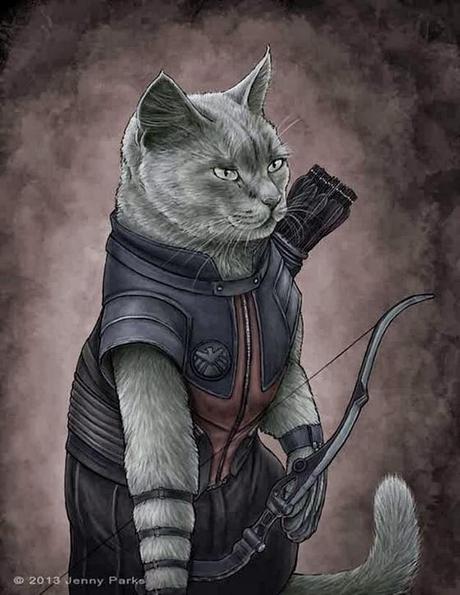 Cat-America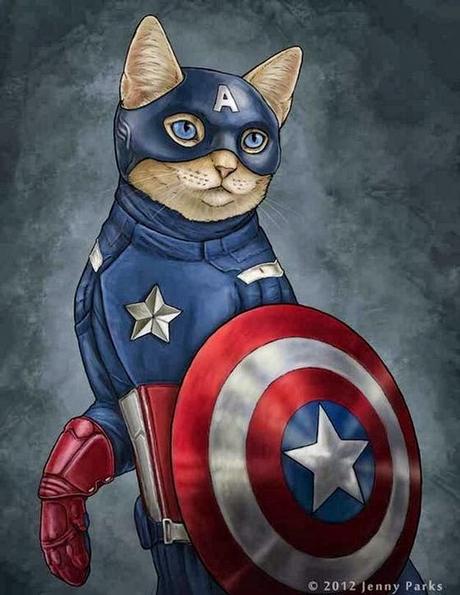 Cat Widow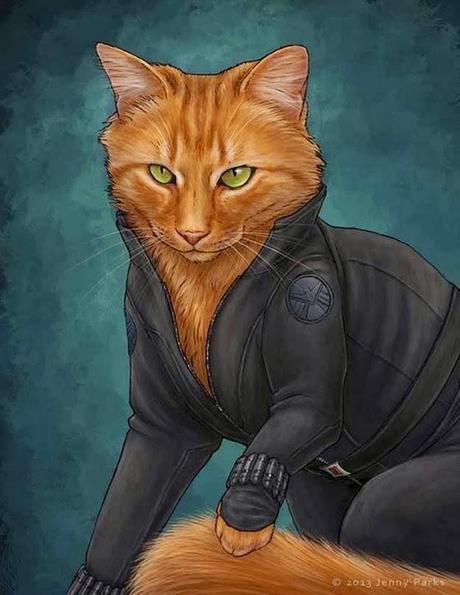 (Image credit: Jenny Parks)
(Via: Walyou) 
Email This
BlogThis!
Share to Twitter
Share to Facebook