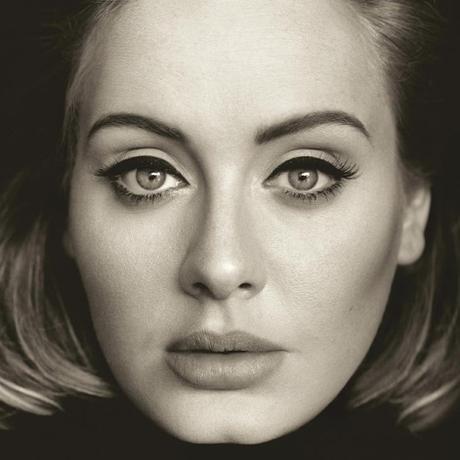 Having teased fans with a 30 second clip during Sunday's X-Factor ad break, Adele has finally unveiled her highly anticipated new single 'Hello'.
Hello is the first new material to surface from Adele in three years and follows 2012's Skyfall.  The single premiered with Grimmy on the Radio 1 Breakfast show this morning, (Oct 23) where Adele commented:
"I found myself yearning for my past for no reason, other than it had gone. I missed elements of it. All of us were moving now. It's not about an ex or anything. It's about my relationships with everyone I love. I'm so fond of every part of my life, good and bad, cause it's made me who I am."
Adele penned an open letter to explain the reasoning behind her forthcoming third album '25′: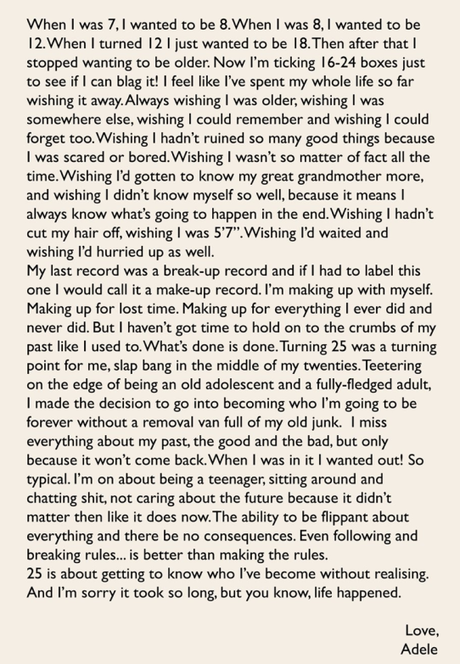 Hello is already breaking records having become the first music video to be filmed using IMAX cameras. Check out the 6-minute video below, directed by Canadian filmmaker Xavier Dolan. Hello is available now via iTunes while 25 is due November 20th.
And just for fun…