Being pregnant my wardrobe has been somewhat limited and repetitive..  To combat the boredom I have invested heavily in the wearing of scarves and necklaces.  They add a point of difference and allow me to feel somewhat on trend.  Its easy to add a little zazzle to your outfits and recycle without feeling like your wearing the exact same thing over and over..
Necklaces with some sparkle and texture, scarfs with color and texture.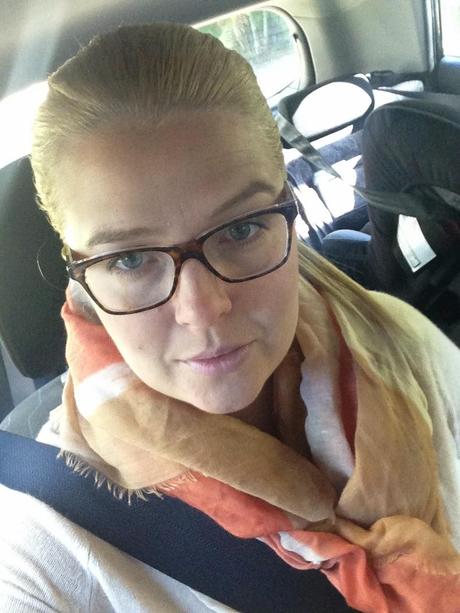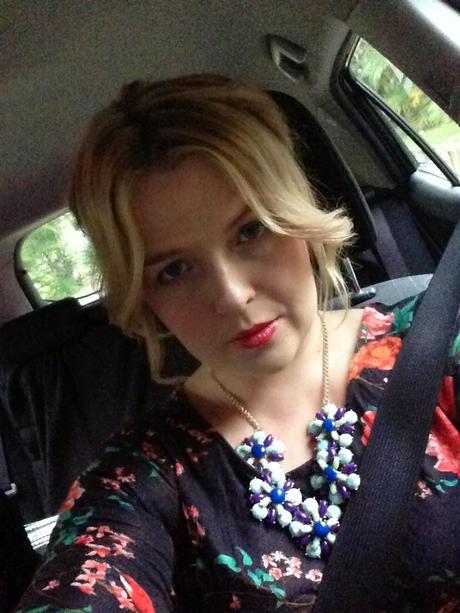 Today I popped into Colette to take advantage of the buy 3 for the price of 2 sale Lovely Link to Colette
these beauties came home with me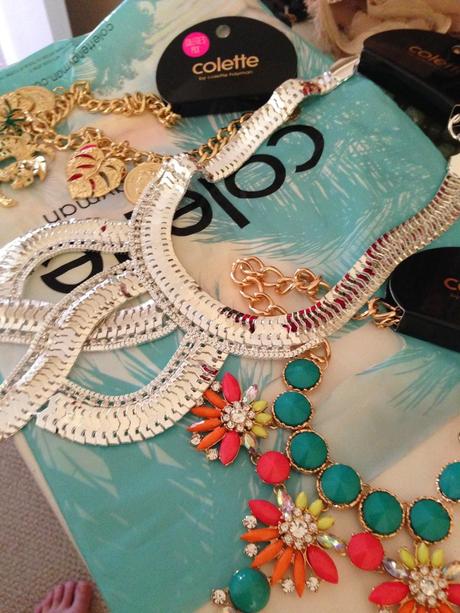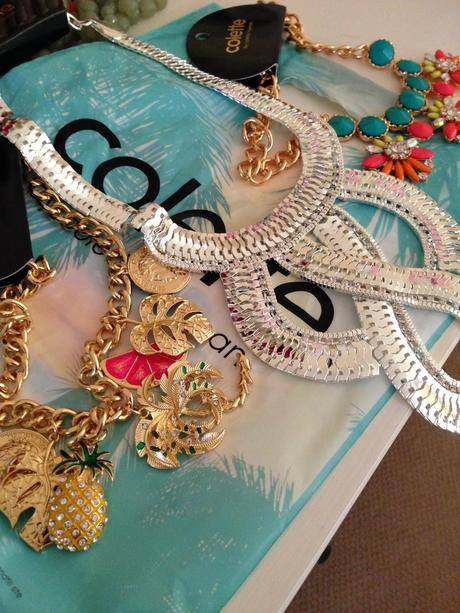 I love this image from pinterest for some added inspiration..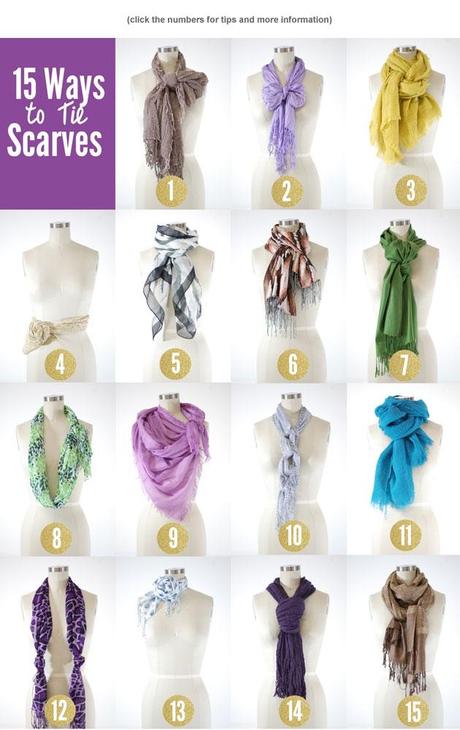 Image source( Pinterest, unknown)
How do you break up outfit repetition??