Hey Everyone! I'm really excited about this post today. I'm participating in another challenge, the ABC Nail Challenge hosted by Kimber at Kimber's Lacquer Korner. I love doing weekly nail challenges because it helps me to come up with different nail looks that I might have not thought of on my own. The challenge is simple, once a week (Wednesday's) you post a polish or style of nail art whose name or brand begins with the corresponding letter. Fun, right? I missed the first four weeks since I just found about the challenge but it's okay!
This week is the letter E, I was really hoping to do some nail art but couldn't think of anything that started with E. I was looking through my polishes and found Essie's Navigate Her from there 2012 Spring/Summer collection. I bought this last year and never used it so decided that it would be perfect for this week. Navigate Her is a soft pastel green with subtle warm yellow undertones. The yellow component helps the color from becoming more of a minty green shade and gives it more warmth.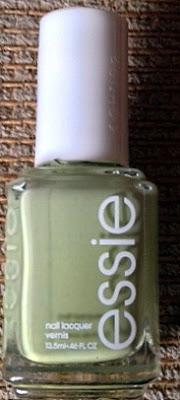 For this mani I used my Nails Alive basecoat that I love, two coats of Navigate Her and then a coat of Seche Vite top coat.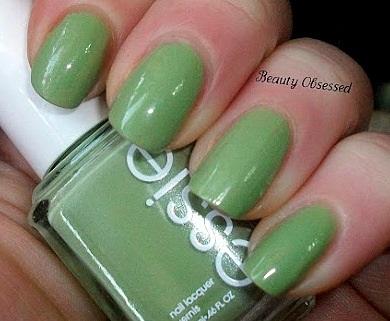 Navigate Her was opaque with two coats, the first coat was a little streaky but it was opaque and even with the second coat. The consistency was neither thick or thin so it applied evenly without any trouble. I wasn't sure if I was going to love this color on me but I'm liking it and reminds me of spring!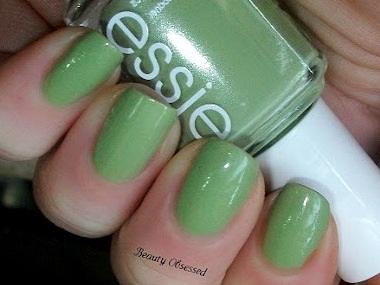 The color is lighter than it looks in these pictures.


I'm already thinking about something fun for next week's post! Take a look at what all the other ladies participating in this challenge came up with :)
Click the links below :) Follow via GFC Follow me on Twitter Like my Facebook Page Follow me on Bloglovin