The Balance Puzzle
Do you have trouble balancing the  Balance Puzzle? Who doesn't?
Just some very vivid reminders…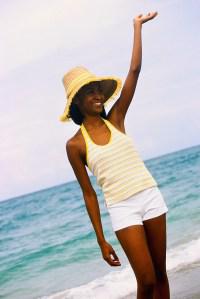 Self – Care Exercise/Sleep
How's my diet? * '
Am I Noticing When I need to just : "Be"?
How's my sleep pattern? *
Noticing My Pace & Life Rhythm
Am I taking my meds?
 What's on my mind before bedtime?
How's my exercise?
Do I have TIME for REST?
Spiritual Energy level
Self – Awareness *Am I Emotionally, Physically & Spiritually Attuned?
Meditation Time… Making Room for it…
Do I have Peace in my Relationships?
Practicing Self Acceptance  (Instead of resistance…)
 Do I have ME –TIME – (Self Evaluation Time)?
Am I Seeking Inner Peace/Self Soothing?
Stability & Responsibility
How's my Self-Acceptance barometer?
Am I Being Responsible for my Thought Life?
What & WHO are my supports?
 What am I responsible for, REALLY?
Am I choosing to RESPOND & not REACT?
 Am I on overload?/ Is My Plate Too Full?
Do I have STRUCTURE & Routine?
Am I Acquiescing? ( Yielding Without Protesting)
Am I AWARE of my patterns of behavior, attitudes and feelings?
 Am I daily re-evaluating my priorities?
Other Questions to Ask Yourself:
What 'season' am I in? ( Is it time for the things I want or things I need?)
What are my TOP 3 Priorities today?
What are my NEEDS today? (Am I asking for what I want?)
What's lacking in my world & with my disposition (Are my moods, cravings and personal challenges in sync?)
Stay tuned for more on  Red Sea Courage ~ our upcoming magazine…