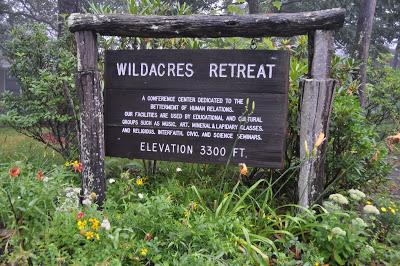 Come July 7, I'll be leading a critique workshop at Wildacres -- aka The Magic Mountain. It's a week of learning and having fun with your fellow writers -- all of whom are serious about their work, whether they're new to the game or seasoned veterans. 
Classes meet either morning or afternoons (and there's one day off) to allow for attendees to sit in on other classes, hike, write, or just hang out. At night there are readings, jams, and parties. Plus box wine.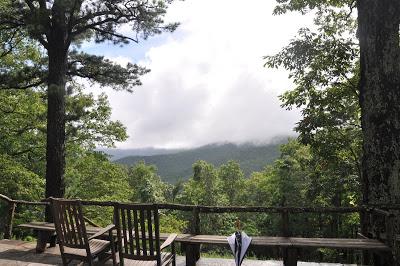 If John C. Campbell (where I'm teaching June 10-16) is summer camp for grownups, Wildacres Writers Workshop is its wild and crazy kid sister. 
Still, lots of good stuff is incubated in the various classes and writers from across the country make the yearly pilgrimage to the mountain to kindle or renew the writing flame. And drink box wine.
If this sounds like something you might be interested in, follow THIS LINK for complete information. If you still have questions about the workshop, feel free to ask me in the comments.