First seen on the English Wedding Showcase, I love the fun elements of this wedding day: there's a great picture of the bridal party with funky umbrellas, and towards the end a lovely portrait picture is completely thrown by the arrival of a naughty spider… McAvoy Photography really do capture the fun and playfulness in a wedding day and I'm sure you'll love this as much as I do.
Charlotte and James are the most adorable couple – they look so deeply in love with each other, and I'm really proud to be sharing their wedding with you today.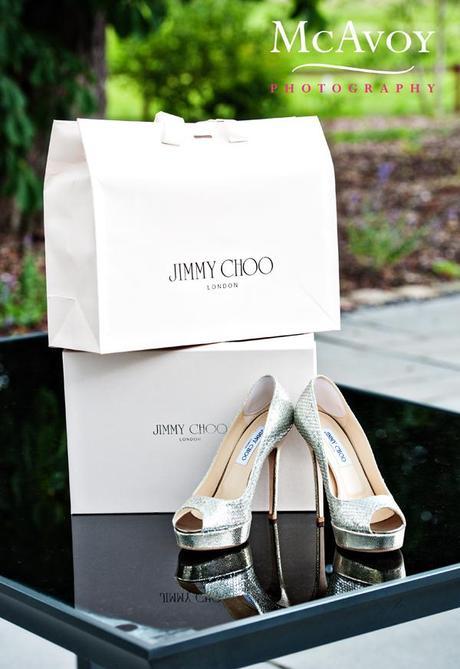 Charlotte is so beautiful: an English Rose with perfect skin and wearing natural make up she looks stunning. I love her twisting hair vine with crystals and little leaves – so pretty!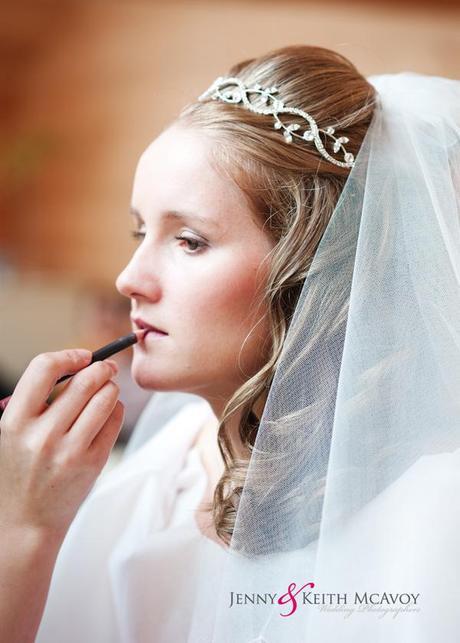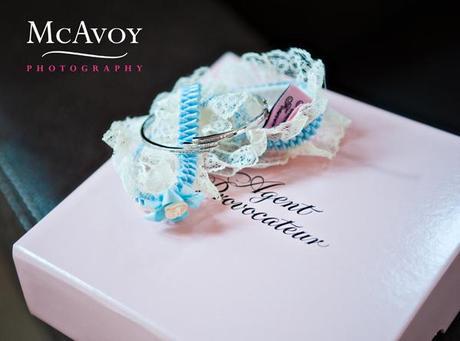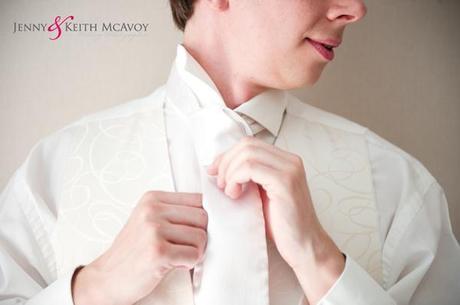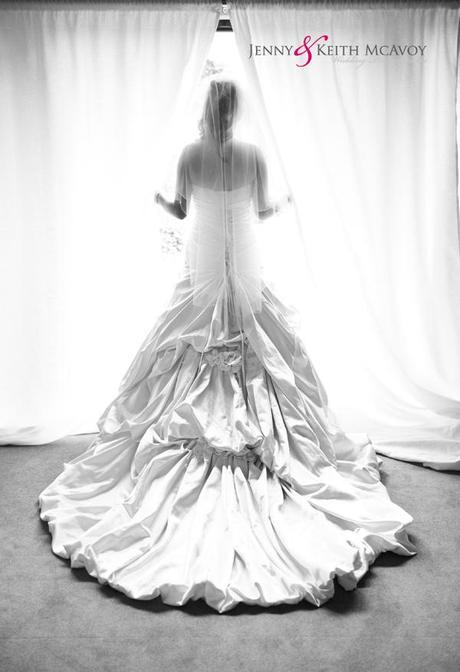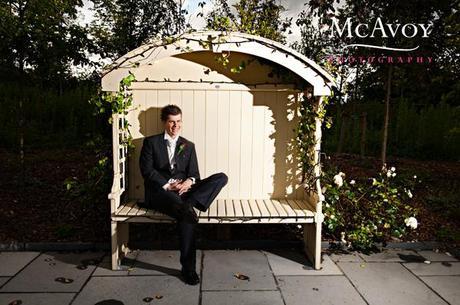 James takes a minute to relax before the wedding ceremony. This is the garden at Styal Lodge – cleverly furnished with a love seat and climbing roses for brides and grooms.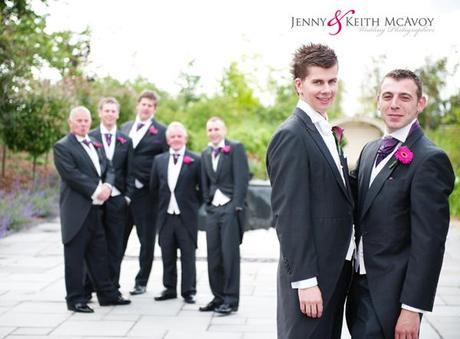 James and his best man… love this photo!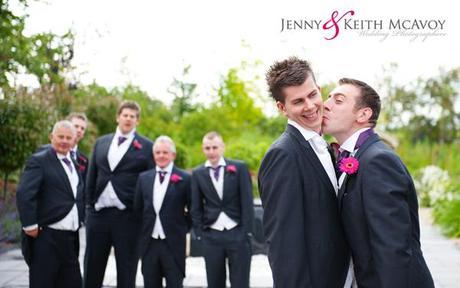 And the beautiful Charlotte with her bridesmaids all in purple. Don't they look fab.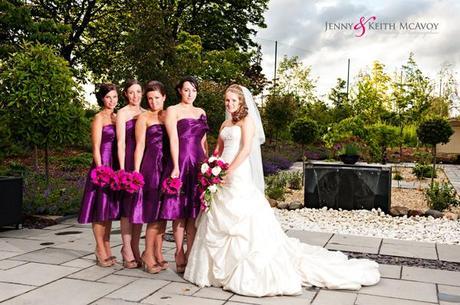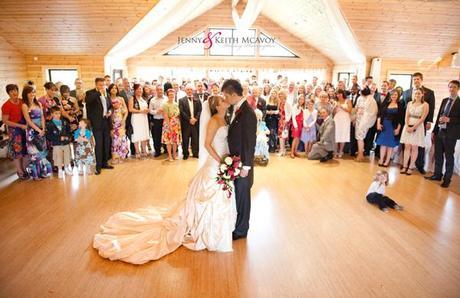 Styal Lodge is a great wedding venue, beautifully light and spacious, and a blank canvas to create your own wedding theme. Charlotte and James's pinks and purples looked gorgeous.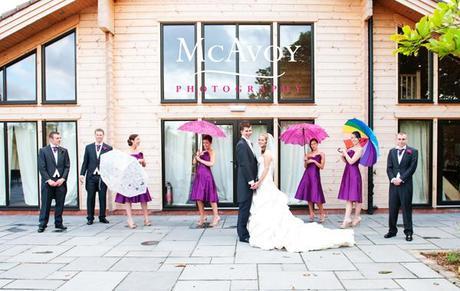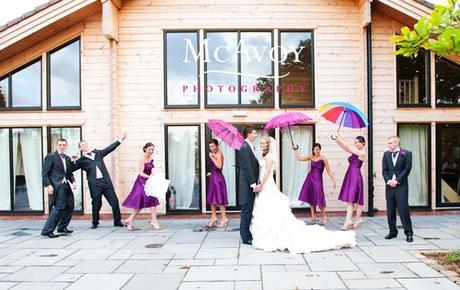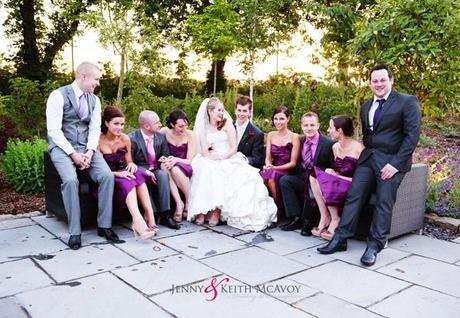 A group shot turns into a minor crisis as a spider appears… (seriously though, if one starts to crawl up your wedding dress what do you do?! You'd never find it!)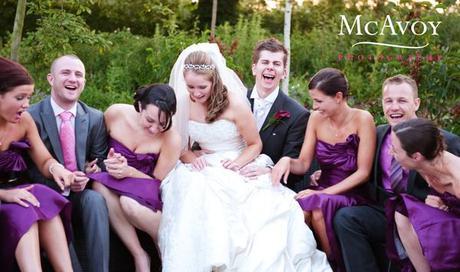 (ps I love the contrast of the girls' concern and the boys' laughter.)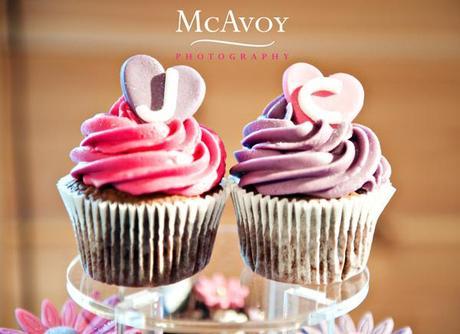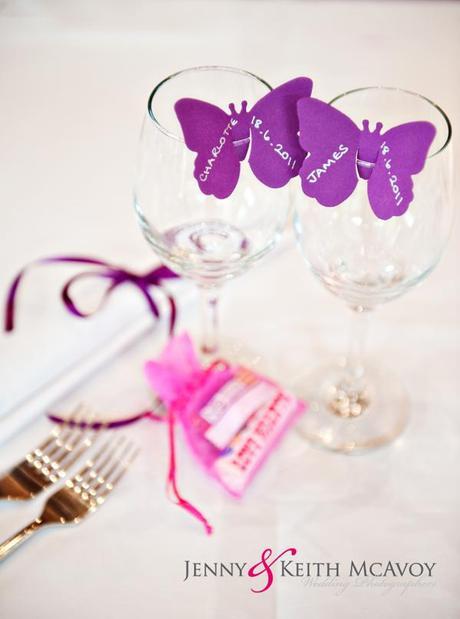 The romantic portrait photos of this couple are really beautiful. I think if I had to choose a single image for a canvas it would be this next one with the beautiful flare…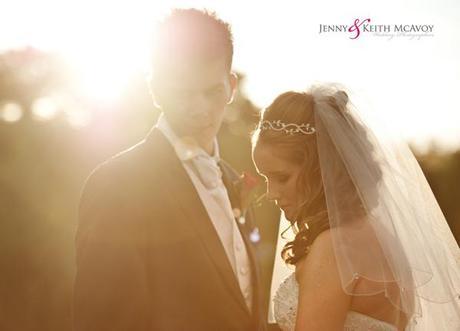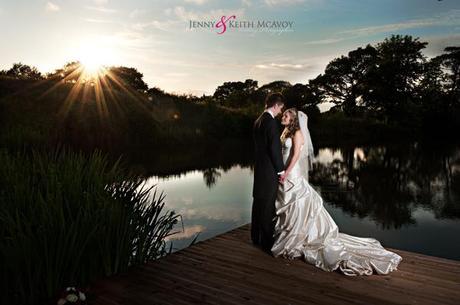 … but then again, Styal Lodge has so many beautiful little locations for romantic countryside shots, there's a lot for Charlotte and James to choose from!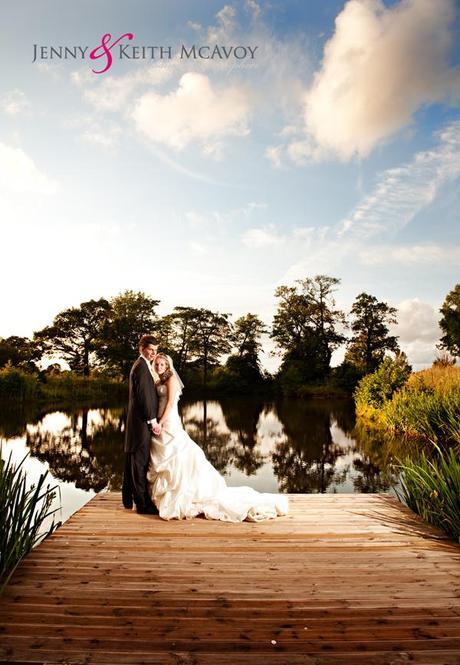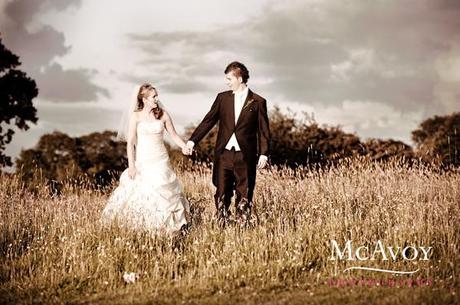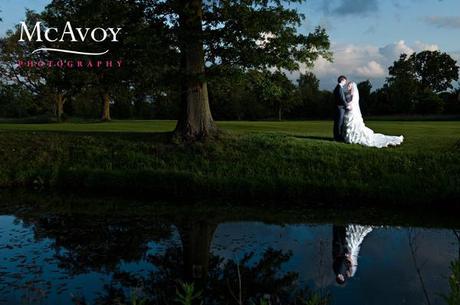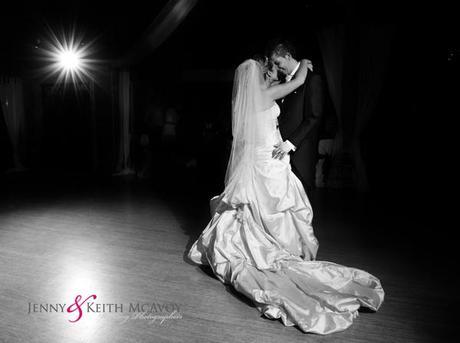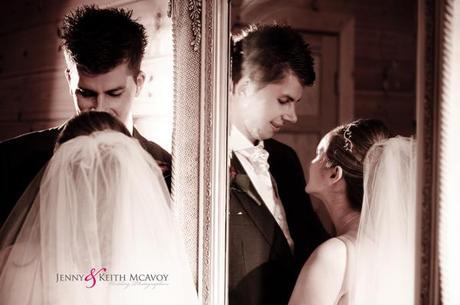 In the bridal suite at Styal Lodge – a separate room adjoining the main reception room, where the bride can get ready in the morning, or the couple can take a moment or two to relax and have stunning portraits taken.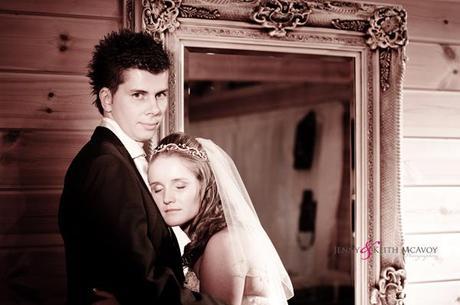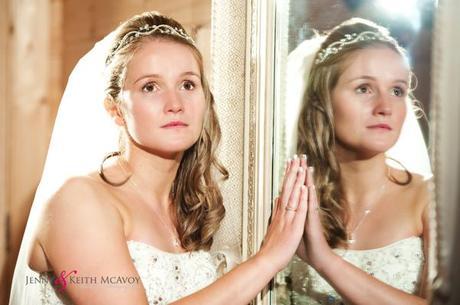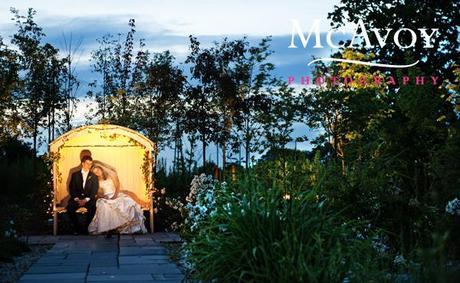 Thank you to Jenny and Keith from
McAvoy Photography
for sharing this beautiful wedding – first on the
English Wedding Showcase
with a link to Charlotte and James on their wedding photography blog, and today on here with me.
Congratulations to James and Charlotte – a truly romantic couple and a bride and groom who wear their hearts on their sleeves – I wish you many happy years together, I really do.
Find out more about my lovely sponsors McAvoy Photography on their English Wedding Showcase Page, or visit their website to see their portfolio, information and prices.
http://www.mcavoyweddings.co.uk