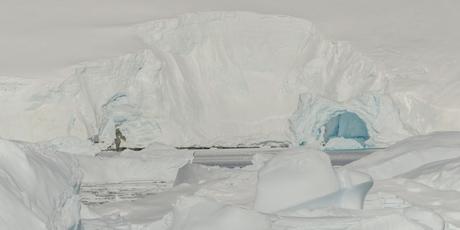 Detaille Island – 66°52′S 66°47′W
Known as the 6th continent (or 7th if you're from North America and Australia), Antarctica was not in European exploration itinerary until the 18th century, due mostly its harsh environment and the challenge its most important natural protection – the Drake Passage –  represented for explorers. The South Ocean is known as the roughest stretch of water on the planet that helped to keep Antarctica ʻsecret' for centuries: "Below 40° south there's no law, and below 50° south there is no god".
With this post starts the recounts of the most amazing adventure I've been so far, where I will show with photos and descriptions what was like to be (just a little bit) like Francis Drake or Ronald Amundsen, discovering the White Continent.