First of all, a short explanation for our absence of nearly two months.
On Sunday 22 January, Lars and I went to the canal to take pictures of the sunset and to experiment with filters and long exposures. Everything went well, until I made a nasty fall. Although my foot hurt like hell, we managed to return safely.
At first, I thought I had sprained my ankle and rested for a couple of days. But, when after four days my foot was still swollen and part of it had turned blue, we called the doctor. He sent me immediately to the hospital where after two hours of tests it turned out I had a fractured ankle. Six weeks of rest and half my leg in plaster: thank God for YouTube and Netflix!
But now we are back! At least with blogging. I hope that from next week on I will be able to make some excursions. But I am happy that the worst is over and that I am able to write, to photograph and to edit pictures again.
A week before the accident, a good friend of ours and I paid a visit to China Light Zoo Antwerp. This is what we saw at our arrival at the zoo.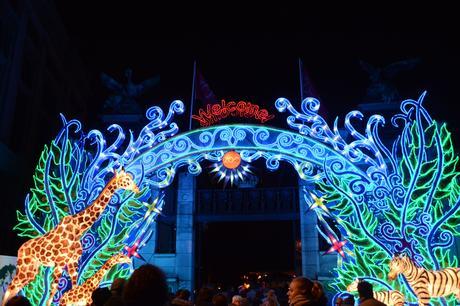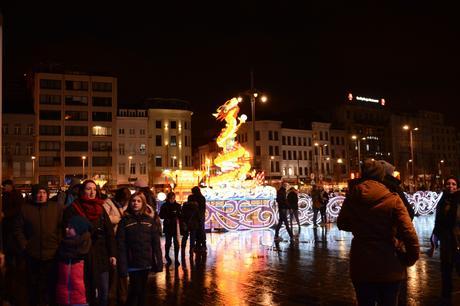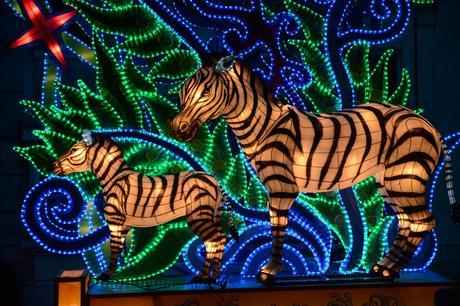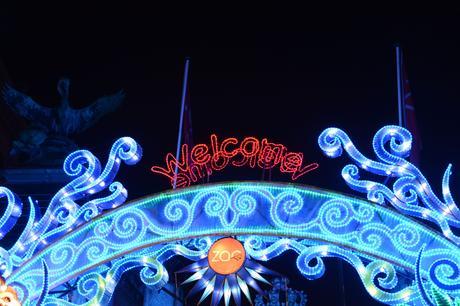 I had bought a combination ticket, which included the train trip and the entrance to the light show for 22 euros. Since Leen already lives in Antwerp, she only had to pay for the entrance, which was about 15 euros. While she bought the ticket, I took a couple of test shots.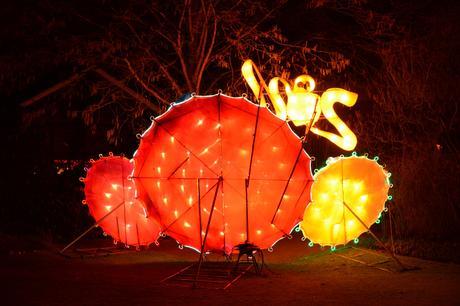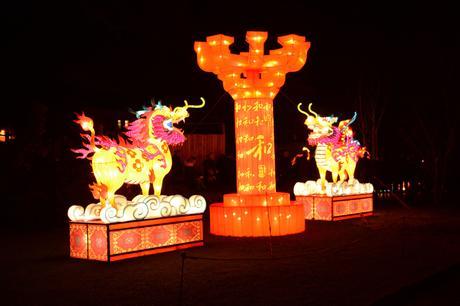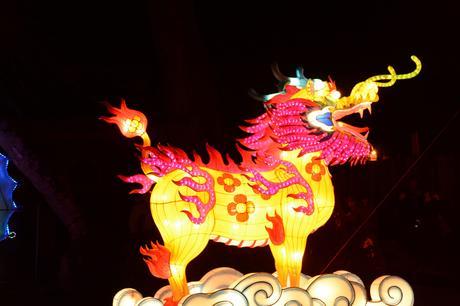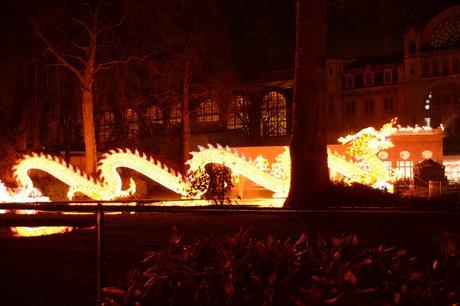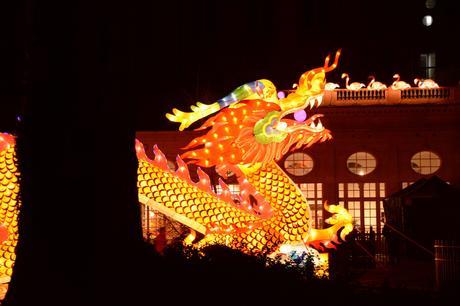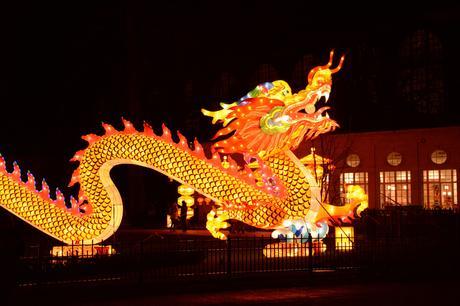 Part of the light show was dedicated to Chinese culture, history and events.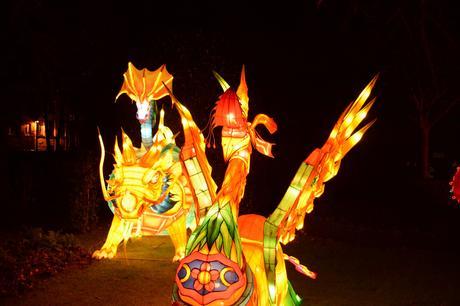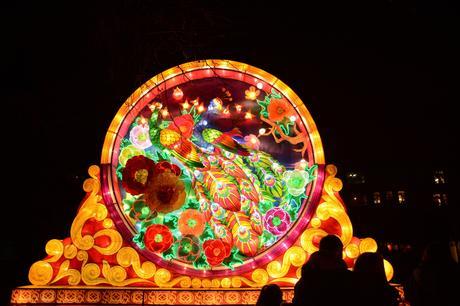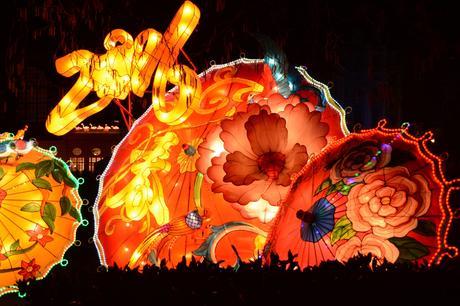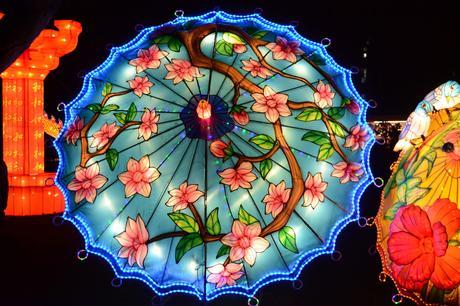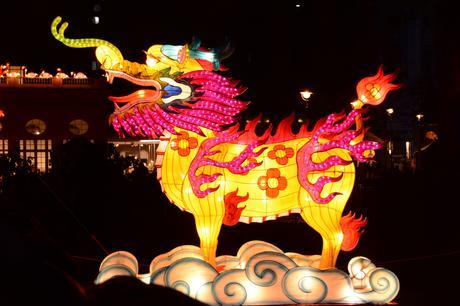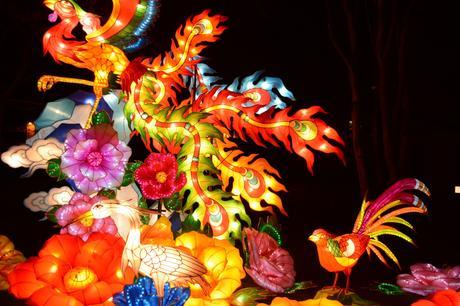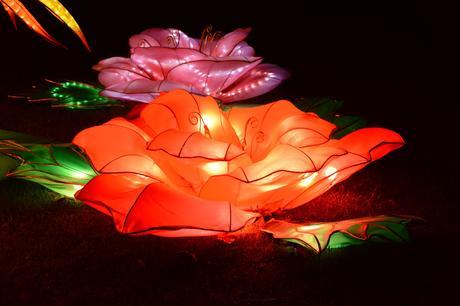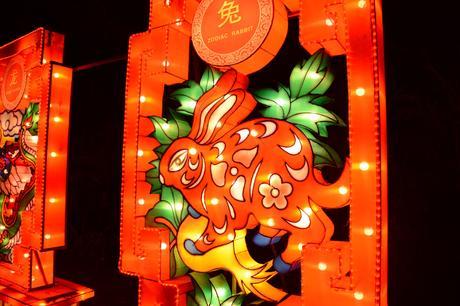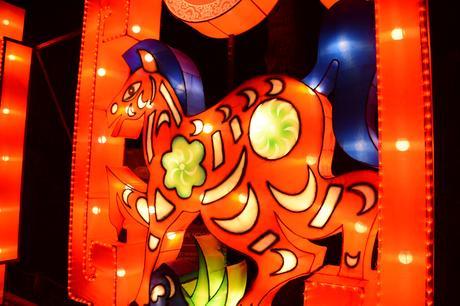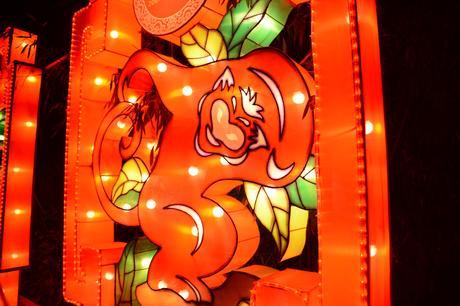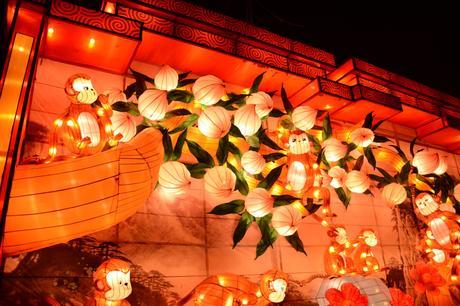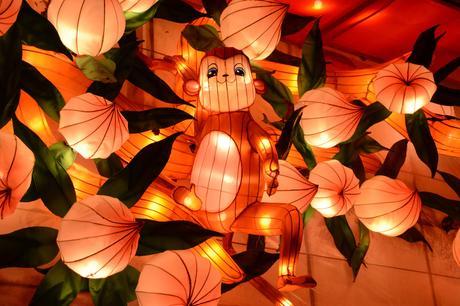 Gradually the theme changed and the zoo animals became the stars of the show.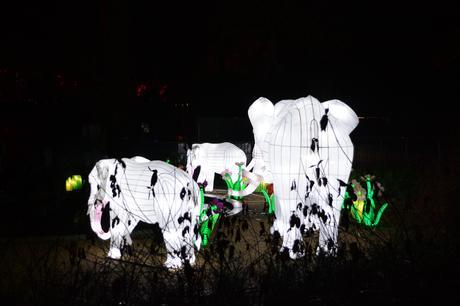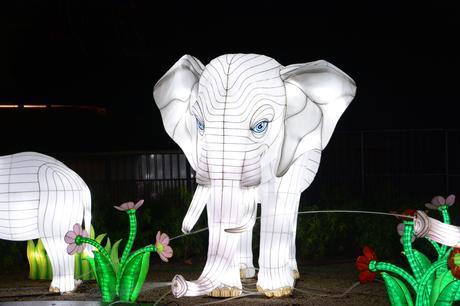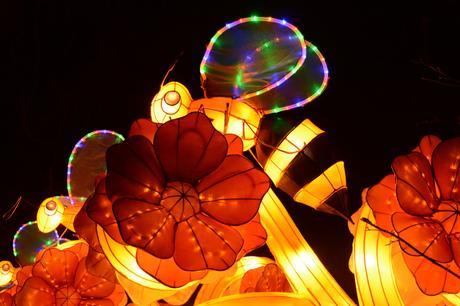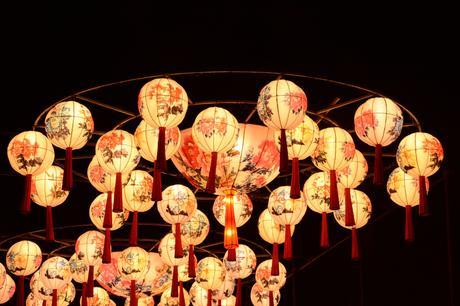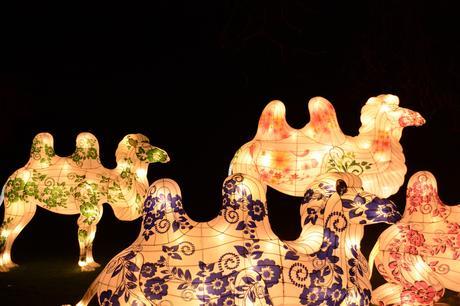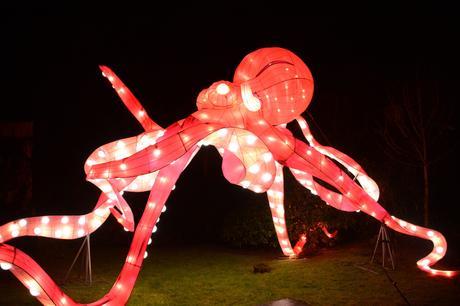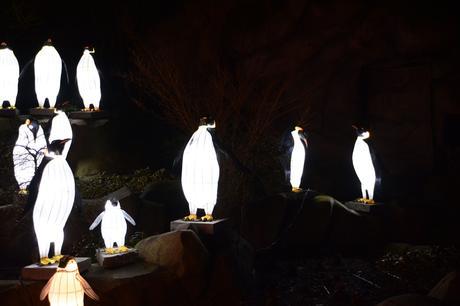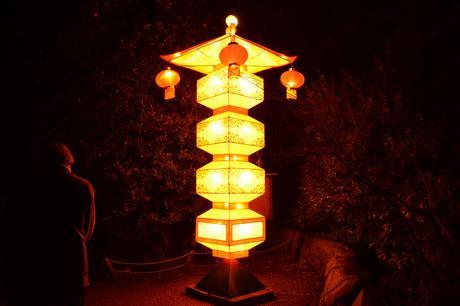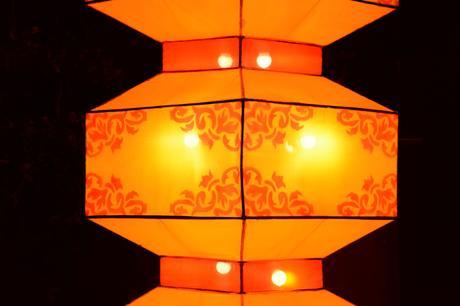 The light installations became bigger and bigger. This was truly an impressive event!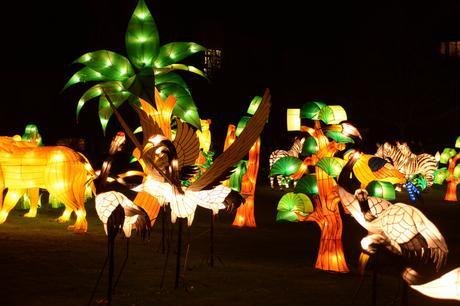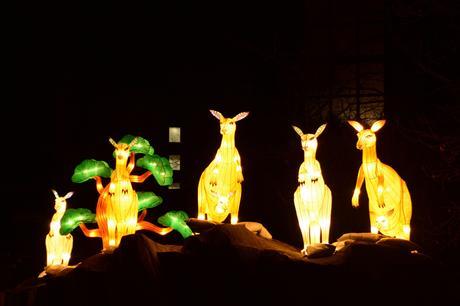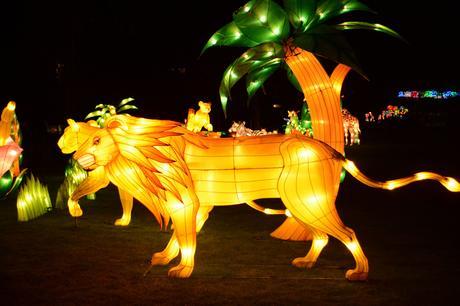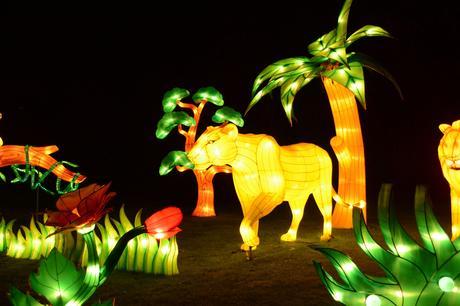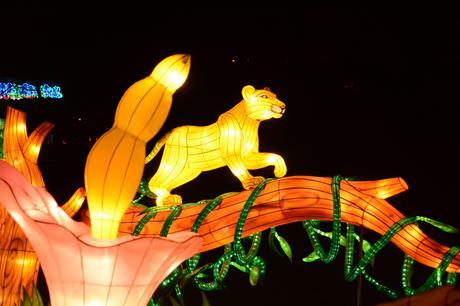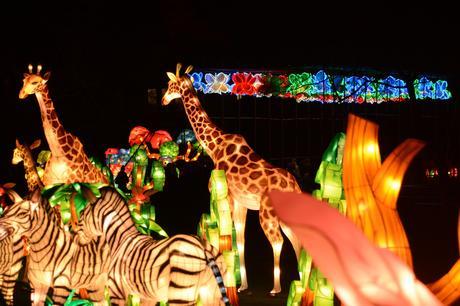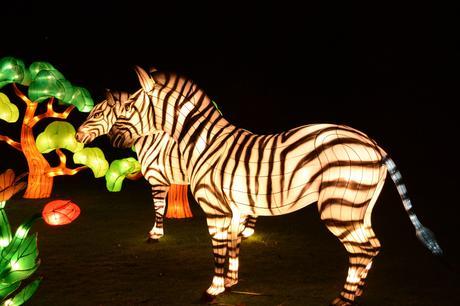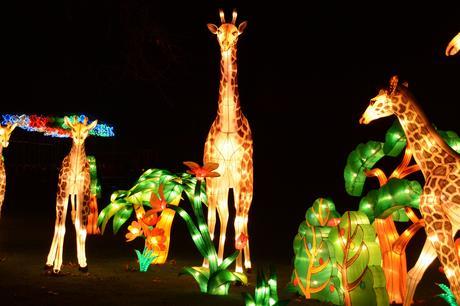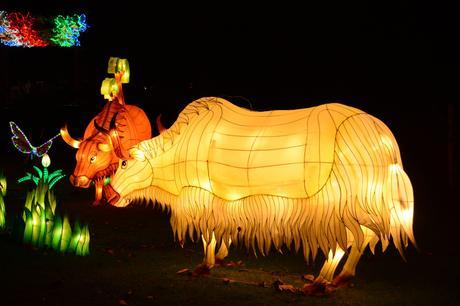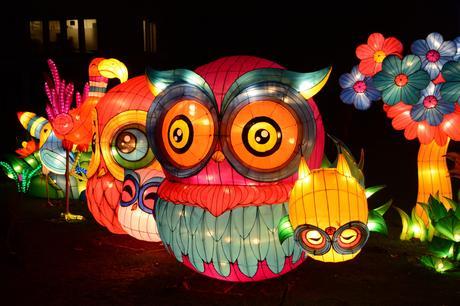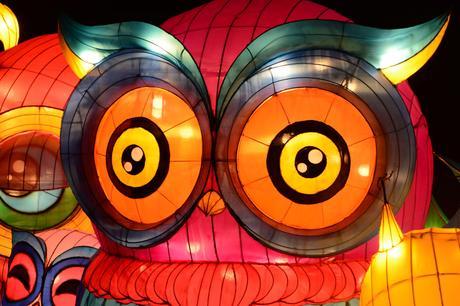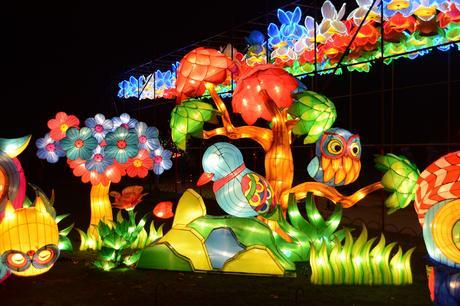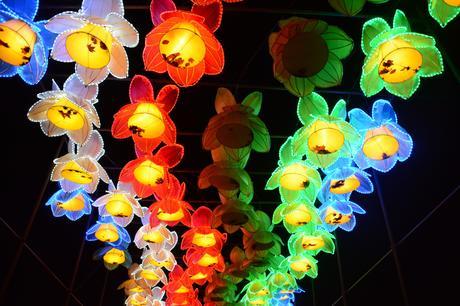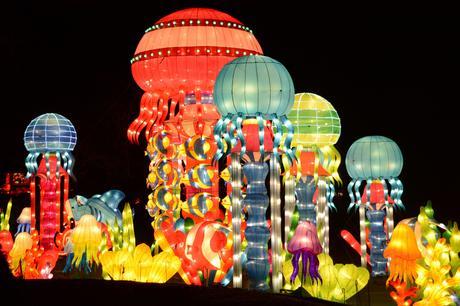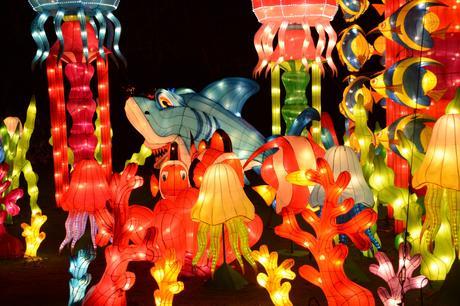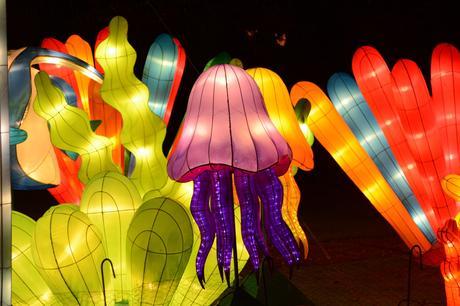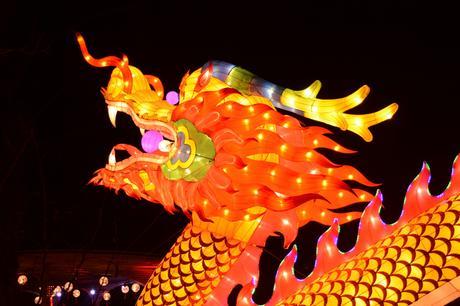 There is no need to rush to the Zoo of Antwerp, because we visited China Light during its last night. A night to remember!