Last time I introduced Andrea Joel and her stellar work at CBS where she is Set Decorator for The Young and the Restless. I posed the question: Where does she get all those cool medical props?
That would be from Frank Uchalik and his amazing company Alpha Medical. He has supplied medical props for shows such as ER, Chicago Hope, House, Gray's Anatomy, Bones, Dexter, CSI, True Blood, and the list goes on. We spent an afternoon in LA with Frank and he kindly showed us around his warehouse of all things medical. And I mean all things. Whatever you need for your set, Franks has it.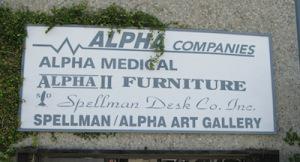 The warehouse is massive: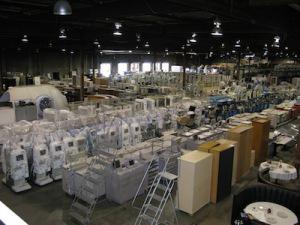 And contains virtually everything medical you can think of: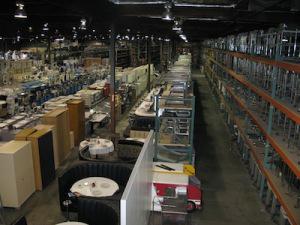 Need an ICU Set Up? Frank's got it.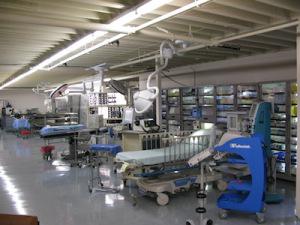 Or maybe an Iron Lung?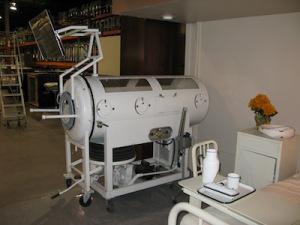 An OR set up is a common request: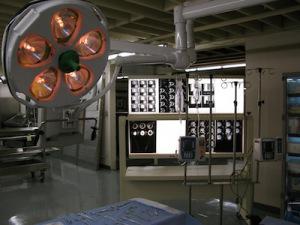 And comes complete with real-life surgical trays: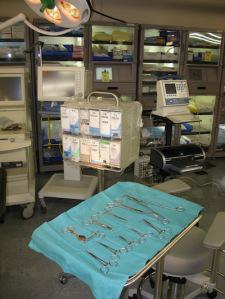 Maybe a dialysis set up (foreground) or a Hyperbaric Oxygen Chamber (background):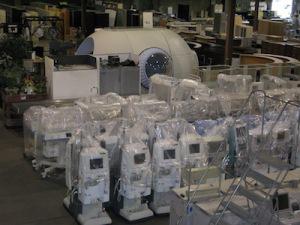 Doing open heart surgery? You'll need a Heart-Lung Machine: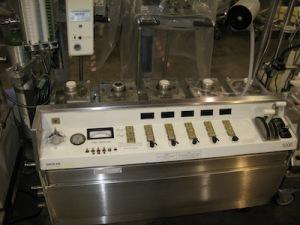 Or perhaps you need an Autopsy Table: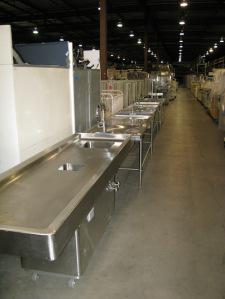 Stretchers by the scores, both ancient and modern: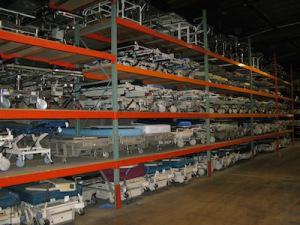 Medical Office Furniture? Oh yeah, got that too: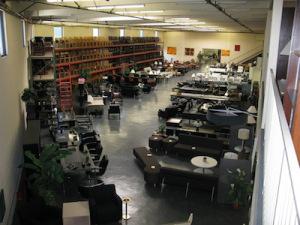 Frank even supplies the smaller stuff:
Blood Tubes: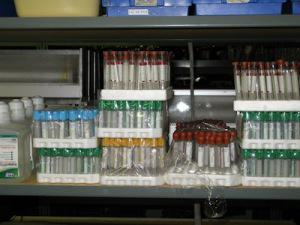 Medical Charts: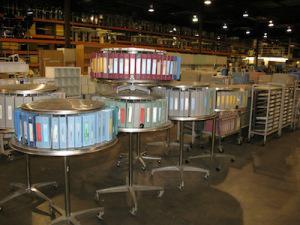 Stethoscopes and Hemostats: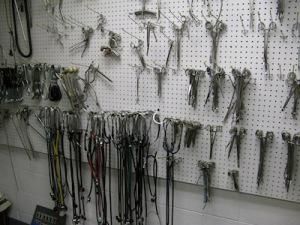 And once everything is packed up, it's loaded on a truck for its journey to the studio: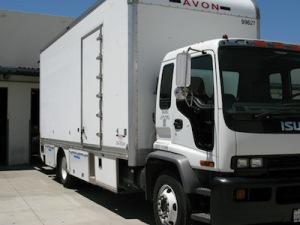 These small items await transport to a House set: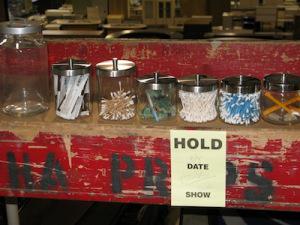 I want to thank Frank for taking time from his busy schedule to spend the afternoon with us. It was a treat.