From December 19 – 31, I am documenting my nearly Whole 30 compliant (Hence the title, "A Very Paleo Holiday") adventure through the holiday season. You're going to hear from me each day on how much sleep I got, what I did, what I ate, how I'm feeling, and anything else I feel like throwing into the daily recap.
Sleep
9 hours. NINE HOURS. Holy smokes – I came home from work last night and crashed out with no alarm set for today. I can't remember the last time I slept until 9am.
Activity
Went to the gym with my brother to do 10 x 100 m. sprints with 30 seconds of recovery (a CFE workout from the On Ramp program) followed by chin-ups for 3 x failure. Then, we hit downtown Seattle for Christmas shopping before I went to work for another 8 hour hospitality bender.
Food
Breakfast: leftover frittata and banana
Post-Workout: 6oz. ground beef, carrots, onions, sprouts with hot sauce; slice of roast beef; small apple
Pre-Gaucho: Chocolate Muscle Milk; small apple
Dinner: 4 oz. chicken thigh; 1 c. roasted brussels sprouts
Mood
Last night, I was manically busy at work. Every seat was full, there was a significant wait going on, and everyone wanted a piece of our short-but-sweet happy hour. About an hour into service, I started to feel overwhelmed – as if I wasn't doing my job, wasn't helping my trainee learn anything about how we operate, and wasn't helping our guests have the best time possible. My boss walked up to me, told me to snap out of it, that I was doing a great job, and that he was happy I was there. I looked around and realized he was right – I was taking care of some of my favorite guests (including my mom on her birthday!) and they were all having an excellent time. We finished off the night brilliantly and I left work feeling good about pushing through the rest of the holiday season. That good feeling carried on today. I might be working a ton right now, but it's a job focused on celebrating and indulging… and there is literally nothing that will get me on a bandwagon like a really good time.
Motivate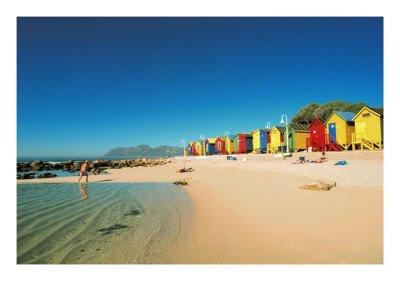 Two. More. Months.