Admit it. Every girl need's her hair done every now and then, and as much as i've thought about it, I am one of those THAT SHOULD go to the Drybar every single day before work to get a major blowout.
Chances are, if you live on the west coast, you've probably seen at least a Drybar surrounding your favorite stores, if you live on the east coast however, finding a Drybar may not be that easy, seeing as in i'm originally from Ohio, and they most certainly need a Drybar over there because as of now, they do not have one.
If you have not heard of the Drybar, it is one fabulous salon that gives no hair cuts and just salon blowouts for only $40!
I took a recent visit to their Encino location, and fell in love. Such genuine staff & I had the chance to sip some champagne well getting my hair done!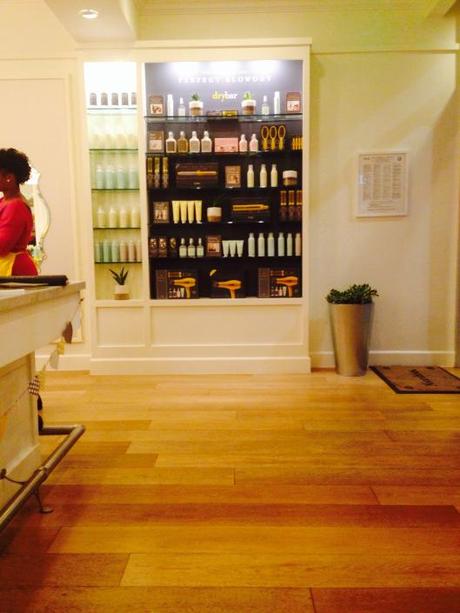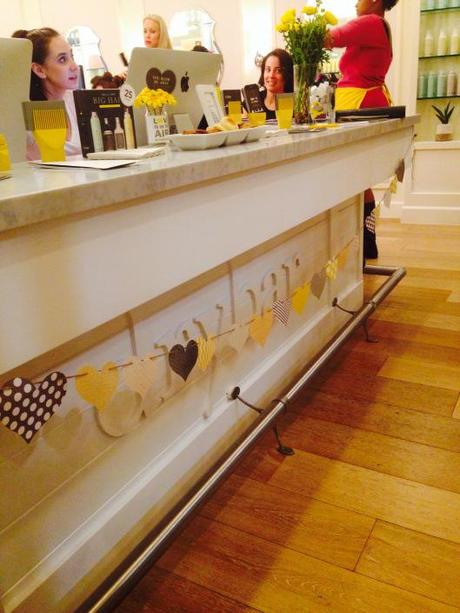 Before: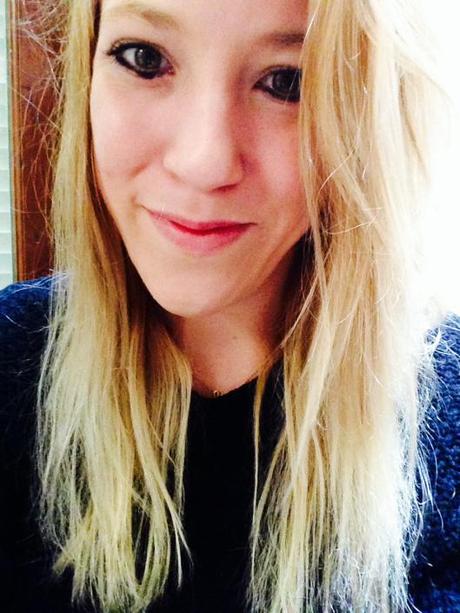 After: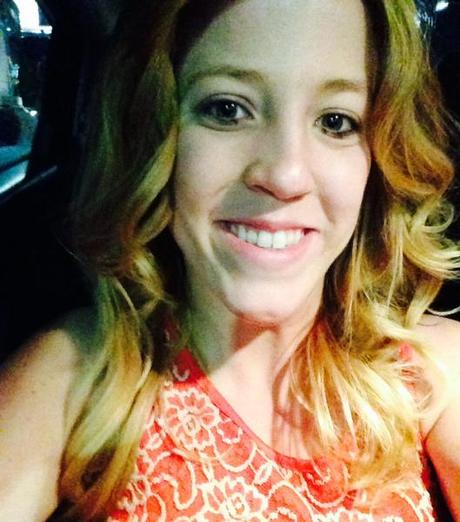 { I had the Mai-Tai blowout.  $40 }