With the nicer weather on the way my thoughts have been turning to my Spring/Summer wardrobe.
I was recently pointed in the direction of a great website called Candela which sells some great items which would be perfect for the upcoming warmer months.
It's not often I get to treat myself to many new clothes but it is always nice to have a few new things at the start of every season!
I have picked out my favourite items from their Spring/Summer collection, below...
Being in the UK you can guarantee we will have some pretty cold days even in the Summer so this outfit of a Max Sweater and some shorts would be perfect for being out and about with the Little A's even if the weather isn't as hot as we would like it to be!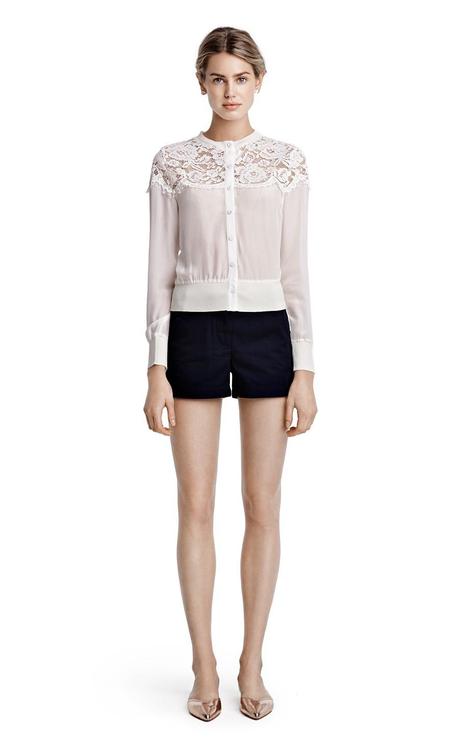 Another item which really took my fancy was this Quinn Vest, with a gorgeous lace ruffle back. It's not normally the sort of thing I would necessarily pick up, however, I think it would look great teamed with a pair of black skinny jeans and some heels.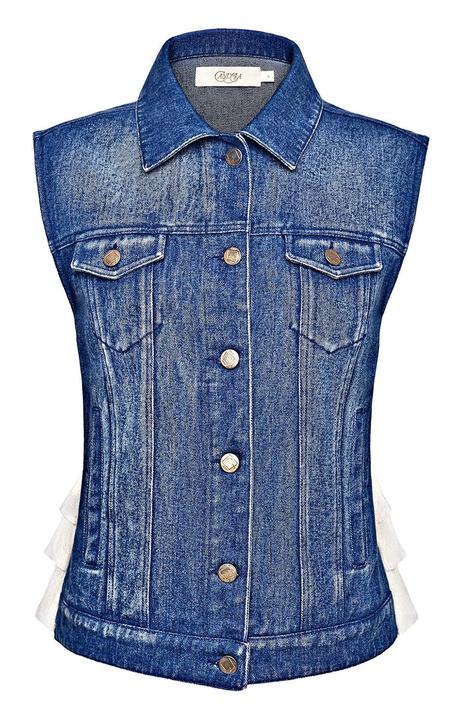 In August Big Mr A and I will be celebrating our 10th wedding anniversary. We don't have any plans as of yet but it would be nice if we could do something special to mark the occasion. A special occasion definitely deserves a new dress and Candela have this beautiful Baily Dress which would be perfect for a meal out or a special occasion with the family. I could see it coming in really handy for any weddings/christenings we have coming up too!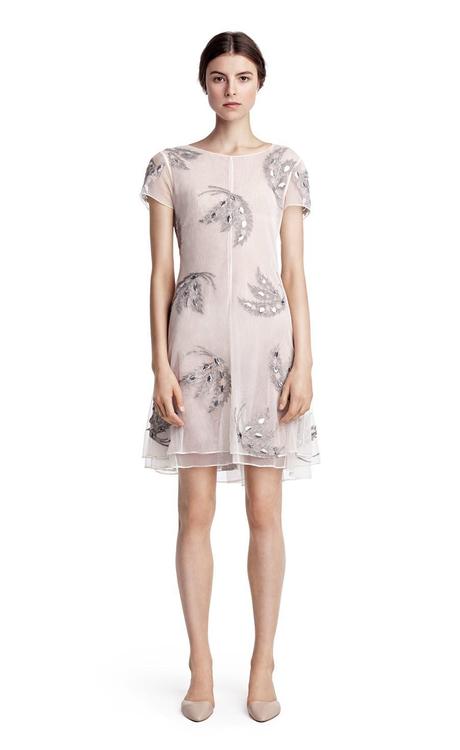 In the warmer weather I love to accessorise my outfits with some statement jewellery and these Voyage Necklaces would be sure to brighten up any outfit!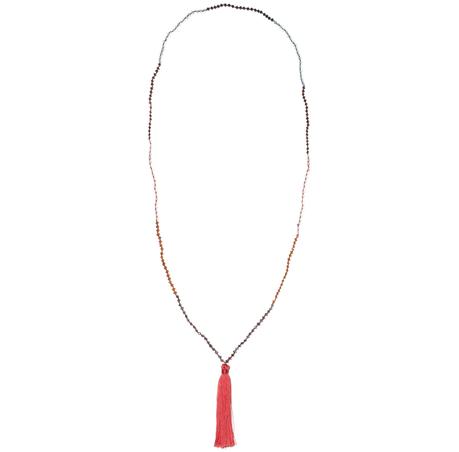 Last, but most definitely not least, you can't go into a new season without a new pair of shoes! I just love these Tiff Heels. OK I wouldn't be able to walk far in them but for a special occasion I think they would look amazing!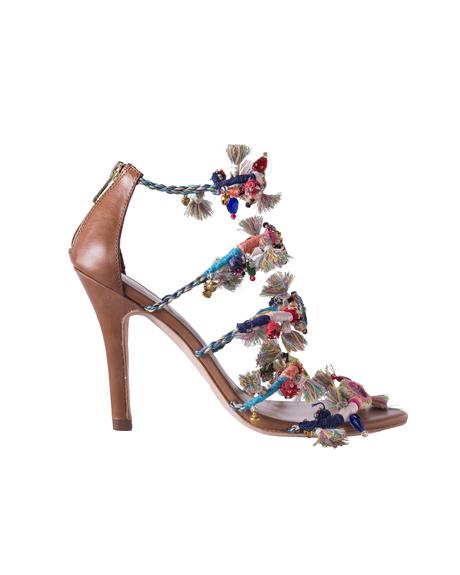 What do you think of my choices? Is there anything on the Candela website that takes your fancy? I would love to know what you think!
PR Collaboration

Stay at Home Mum to two children - Little Mr A born in 2008 and Little Miss A born in 2012. Blogging my way through dirty nappies and school runs!