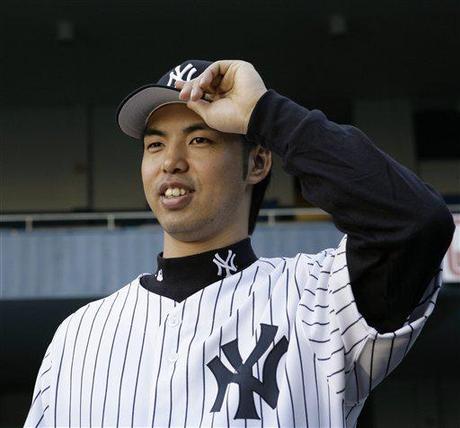 Although the New York Times recently posted a nice profile about Kei Igawa, legendary New York Yankee, it did not cover his real story.  So we bring that to you now: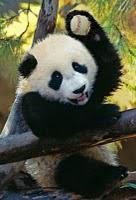 Once upon a time, under a rising July sun, in a rice paddy near the Ibaraki province of Japan, a strange and unique creature was born.  Abandoned by his mother, a prostitute named Lulu, and left for dead by his father, a rodent named Bucky, an impish child with large teeth and sideburns floated aimlessly on a thick piece of bamboo.  The boy-creature was found by a Spanish speaking panda who kept muttering, "What the fuck is this thing?" Hence, the boy's nickname became "Que," or Kei, in colloquial Japanese.  Raised by the panda to play with his balls and swing a big bamboo stick, Kei quickly became enamored with the sport known as baseball.  He dreamed that his face, as disturbing as it was, would adorn the Mount Rushmore of Japanese baseball heroes, like Hideo Nomo, Ichiro Suzuki, and Hideki Matsui. The legend of Kei Igawa became as well-known as the soy sauce martini, spreading across continents and inspiring tens of people.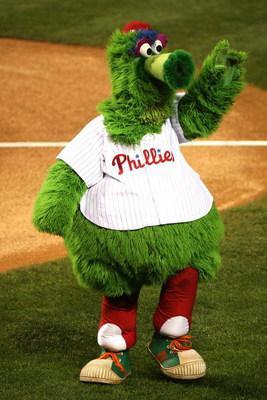 In 1998, when he was 19-years-old, Kei Igawa was drafted by the Hanshin Tigers.  The Tigers celebrated their surefire stud, certain he would rival the Philly Phanatic in popularity.  Although he was originally pegged to become the team's next mascot, his pitching skills impressed his coaches.  Dominating the mound, Kei's rookie years were highlighted by sub-3.00 ERAs, strikeout titles, and all-star appearances.  He brought his team the Central League pennant in 2003, while compiling a 20-5 record and earning MVP honors.  He also won the Eiji Sawamura that year, a cross between the Goblet of Fire and the Cy Young award.  In 2006, after conquering Japan, Kei decided that his island nation was inhibiting his quest for greatness and begged the Tigers to post him on the international market.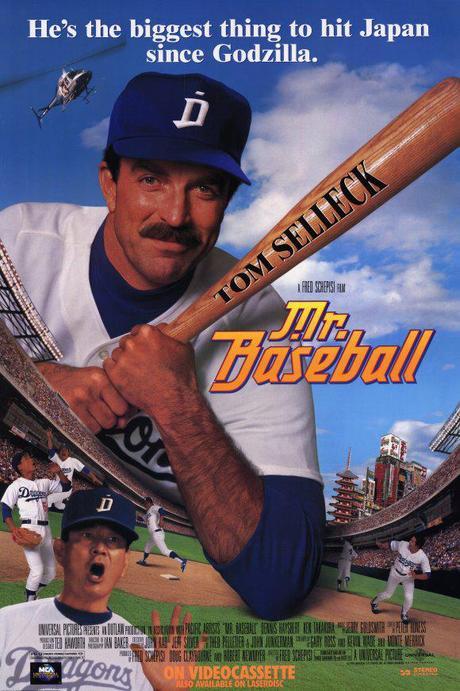 An up-and-coming team named the New York Yankees, in a pissing contest with the Boston Red Sox and in need of a positive pitching influence for Mariano Rivera, bid a ludicrous $26,000,194 for Kei, as 194 represented his extraordinary strikeout total from the 2006 season, as well as the number of times he masturbated to his favorite movie, Mr. Baseball.  Kei's dream of playing in the Major Leagues paled in comparison to his desire to meet Tom Selleck. A few months later, Kei Igawa signed with the Yankees for a five-year, $20 million contract. Kei knew that, win or lose, he had already made a fool out of the Americans.  In January 2007, he flew to the United States on a dragon, landing on the Hudson and subsequently swimming to the Bronx.  This episode would later act as inspiration for one Charles B. Sullenberger.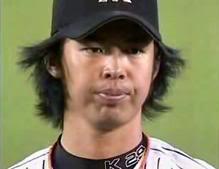 On May 7, 2007, after only a few starts, Kei was demoted to the Florida State League to work on his mechanics which, like his sideburns, did not seem to translate successfully in the Western Hemisphere.  He returned to the Big Leagues on June 22nd, only to again be demoted a month later.  During his first off-season, Kei won the Myrtle Beach Sand Castle Building Contest, got a tattoo of Sonic the Hedgehog on his upper thigh, and penned a book of romantic haikus. The following season, Kei's luck did not improve on the field.  He did not make the major-league roster out of spring training and was shamefully forced to wait until Ian Kennedy was injured.  But, as soon as he was called up in May 2008, Kei was knocked around for eleven hits and six runs in three innings by the Detroit Tigers.  Kei cried on the mound, convinced that his former team had relocated to the Midwest simply to humiliate him.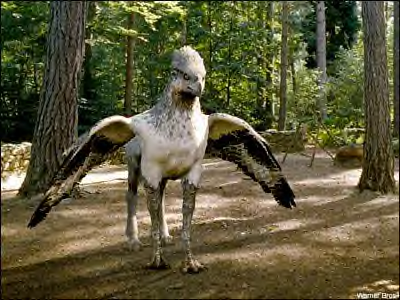 Kei's mortification only grew deeper, as he was placed on waivers and removed from the 40-man roster.  He spent the rest of 2008 and 2009 brooding in the minors, making hand puppets, and posting online yoga videos.  To this day, Kei swears that his greatest highlight in America is earning 433 hits on YouTube – almost as many hits as he gave up as a pitcher for the Yankees.   On July 27, 2009, he set a Scranton/Wilkes-Barre record for most-career wins, with 33.  He cried again, drinking sake from a Gatorade cup, and singing karaoke alone until 4 a.m. in a seedy bar on Fulton Street.  Although he earns approximately 130 times more than the average minor-leaguer, he takes no pride in the record, which acts a testament to his failure in the Majors. Subsequently, the Yankees tried to return him to Japan, but he refused to go; he tried to visit a brothel in Chinatown, but they refused to have him.  Sexually frustrated with no where to pitch, Kei returned to the minors.  He tried to start a pen-pal relationship with J.K. Rowling but she did not respond, disturbed by the drawings Kei included of himself soaring on a Hippogriff.  He did not see the Big Leagues in 2010 and currently plays for the Double-A Trenton Thunder.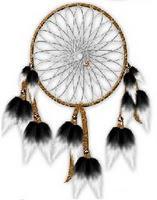 Sadly, Kei can no longer stand to watch Yankees games and he does not follow the team at all. Instead, he watches Pretty Little Liars on his iPad and listens to jazz.  Now 32-years-old, 2011 marks the last year of Kei's monstrous contract. Although he will never live up to it, he does not stop trying.  This fall, after he removes his pinstripes for the last time, Kei intends to harness his dragon and fly to the Grand Canyon with his interpreter Subaru Takeshita, where they plan to go white water rafting and make Native American dreamcatchers, determined to inspire others like this great country has inspired them.  His memoir, An Utter Kei-tastrophe, will be released in March 2012. 
[In all seriousness, the

New York Times

piece is excellent.  It tells the sad story of a once-successful man who wanted nothing more than to achieve his dream of pitching in the Major Leagues and his admirable refusal to relinquish that dream].