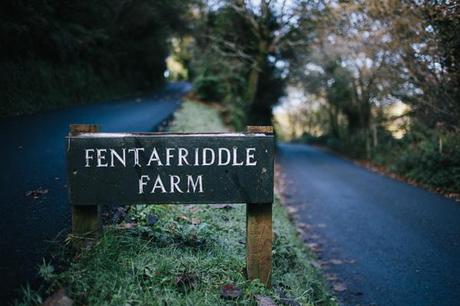 A secret affair, only their respec­tive par­ents knew they were head­ing to Corn­wall to get mar­ried and their boys weren't in on the secret until the day before — they thought they were just on hol­i­day. Fol­low­ing the cer­e­mony, the fam­ily headed to the beach for pho­tographs fol­lowed by an inti­mate din­ner back at the farm cooked by a pri­vate chef.
"As a pho­tog­ra­pher, this wed­ding was such a unique chance to work with such an inti­mate group and really gave me the oppor­tu­nity to cap­ture the pure joy and emo­tion of their day.
"As Mar­i­anne and Will are from Not­ting­ham, the near­est beach for them is about two hours away so the boys went a bit crazy when con­fronted with a huge empty beach and ended up going in the sea fully clothed, which was great fun. The whole day was per­fect and just shows how you don't need a huge event to make it special.
"I feel hon­oured to have been part of their big day, act­ing as their wit­ness and of course, doc­u­ment­ing it all. My final task was to pop a pile of post­cards and let­ters in the post­box on my home for them, let­ting their friends and fam­ily know their good news",  Andrew Brown of Tra­vers & Brown.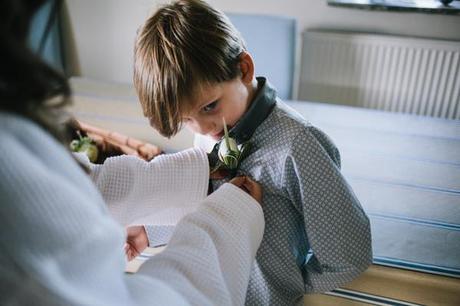 Mar­i­anne and Will: a secret wed­ding on the Cor­nish coast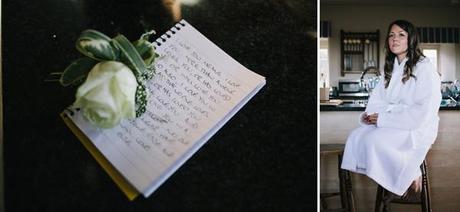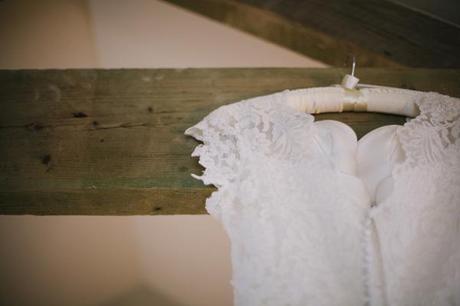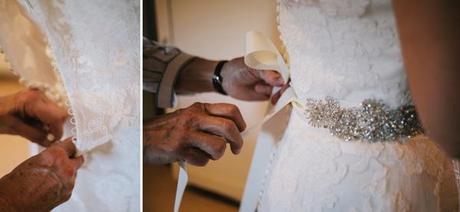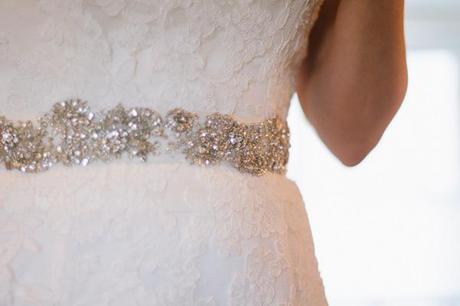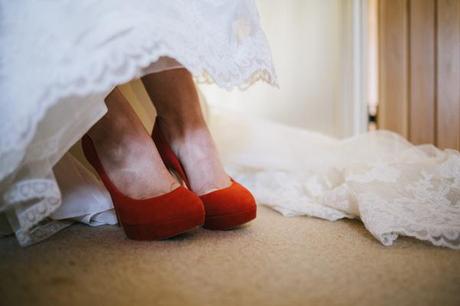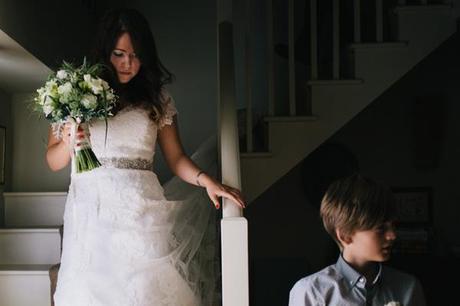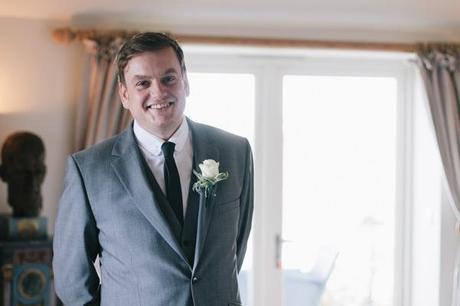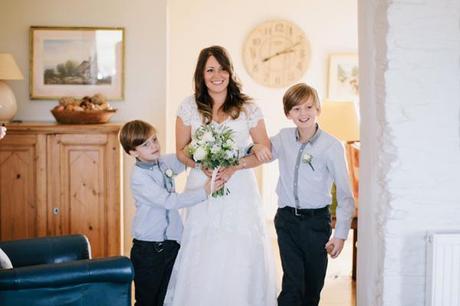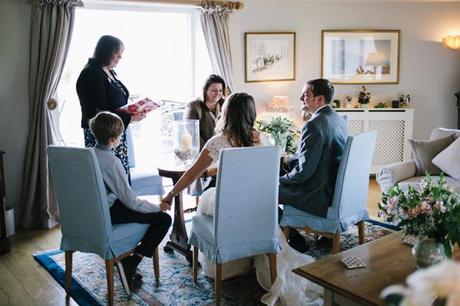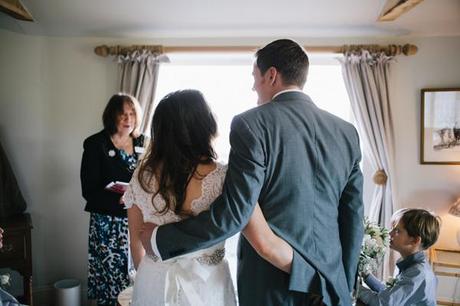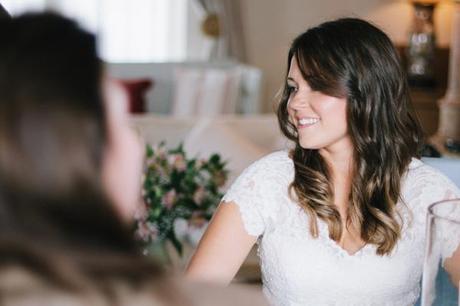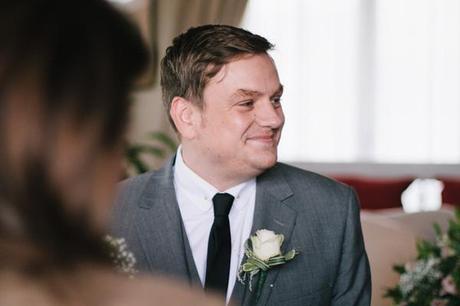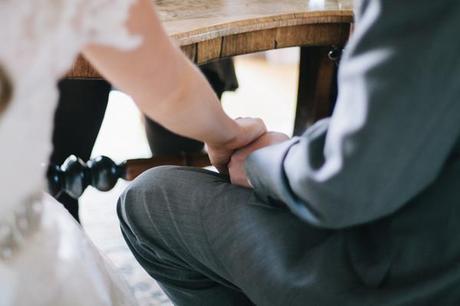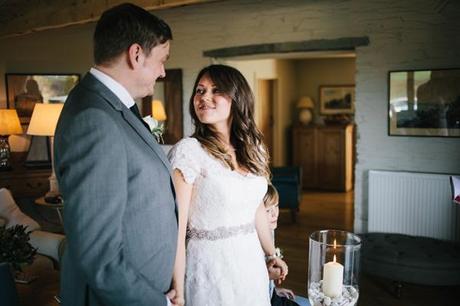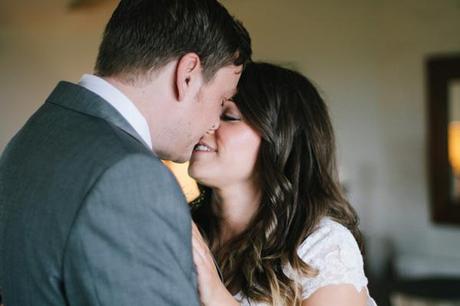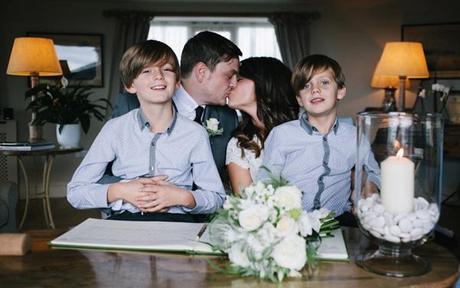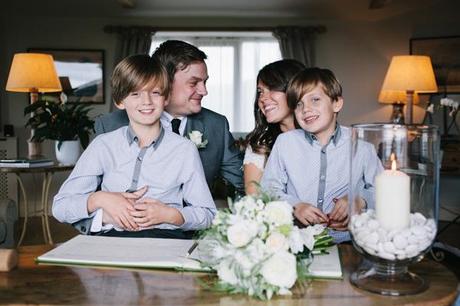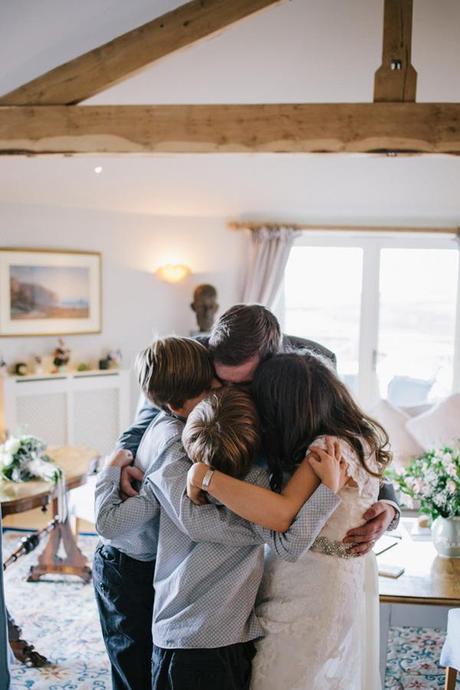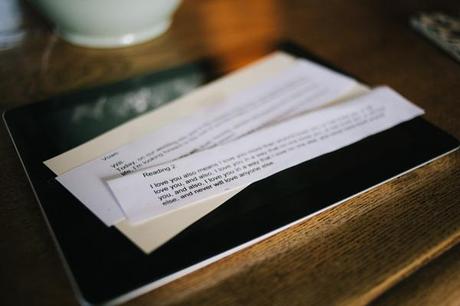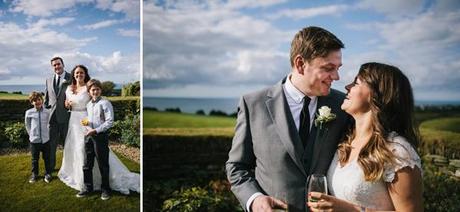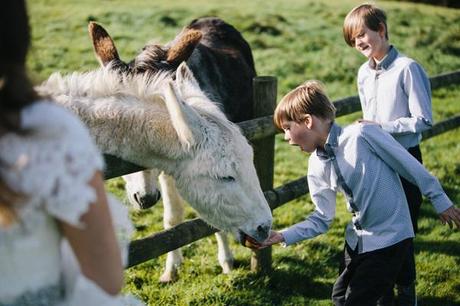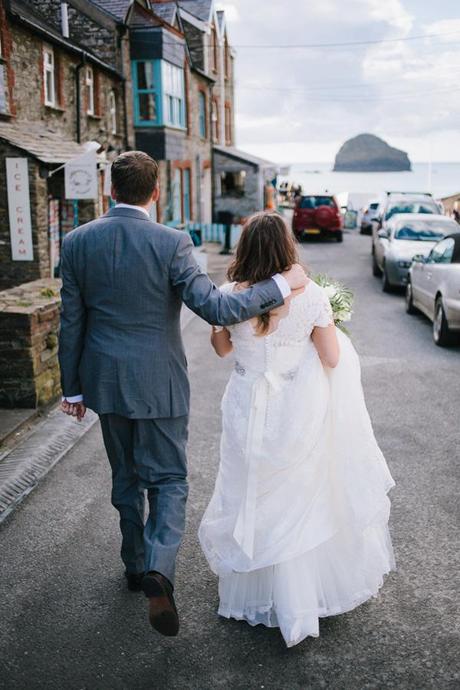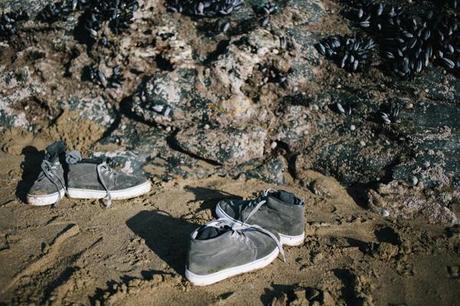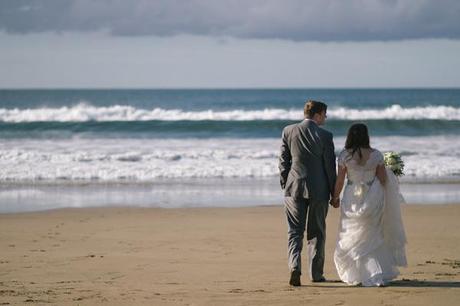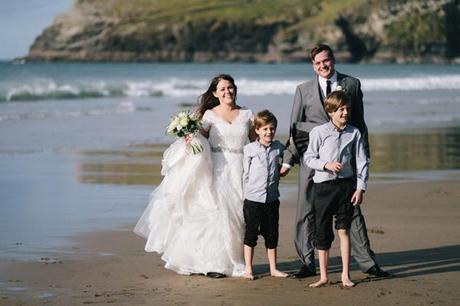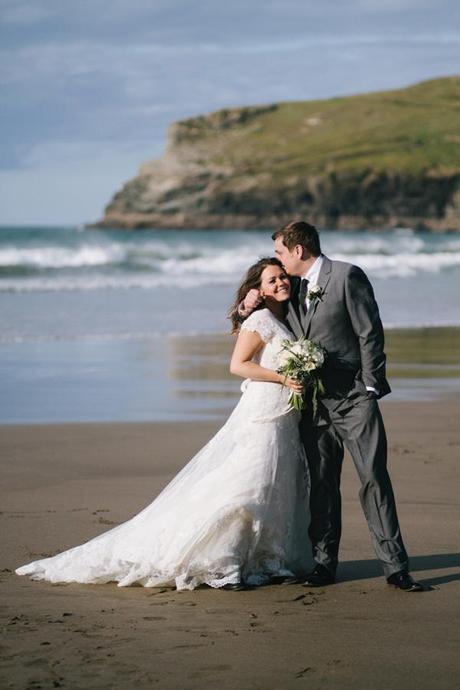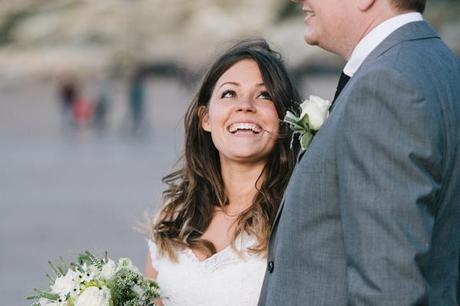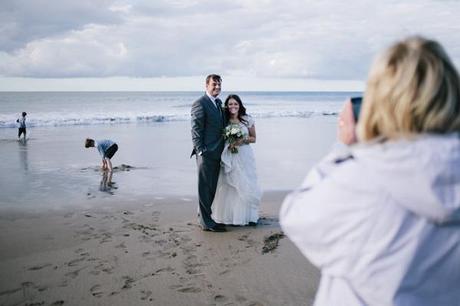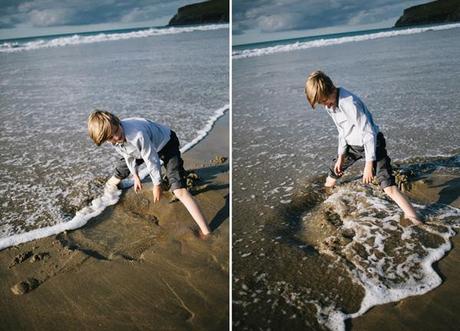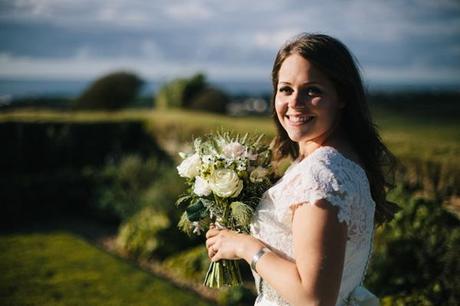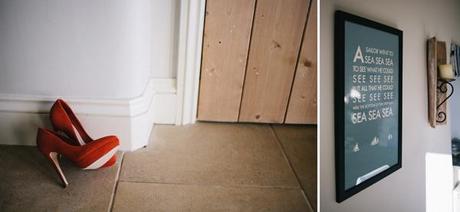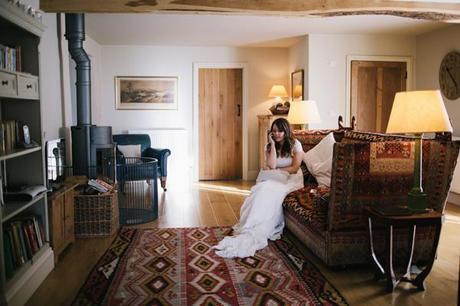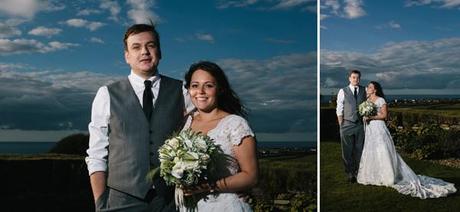 With thanks to Andrew from Corn­wall wed­ding pho­tog­ra­phers Tra­vers & Brown for sub­mit­ting this won­der­ful wed­ding, and con­grat­u­la­tions to Will and Mar­i­anne! Thank you so much for agree­ing to share your day on Eng­lish Wed­ding Blog!