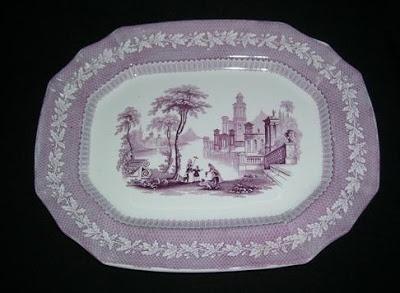 I was reading a lovely design book by Ann Grafton who is the creative director behind the wonderful GP & J Baker. Her book Interior Transformations is filled with classic English style, and what would an English space be without a bit of transferware!  In the chapter on color changes Grafton takes a all cream space and gives it an instant color change by adding hints of gray and purple and a lovely display of Purple(Mulberry) Transferware.  I forgot how much I love that color transferware! It's fun and gives a space instant personality. What is your favorite color transferware? Let me know, and have a great weekend! Tune in Monday as I will be posting images by a fabulous photographer that you wont want to miss!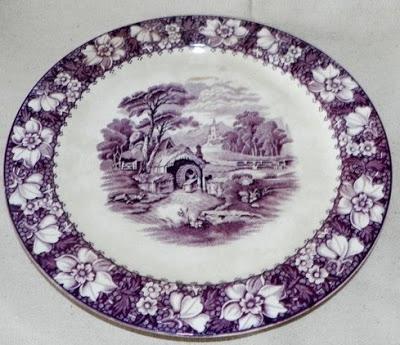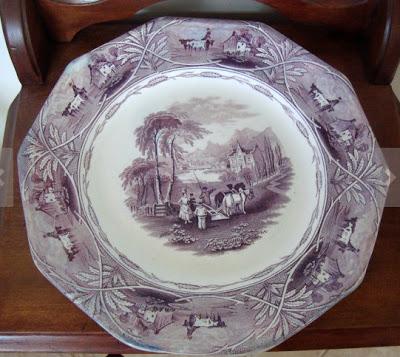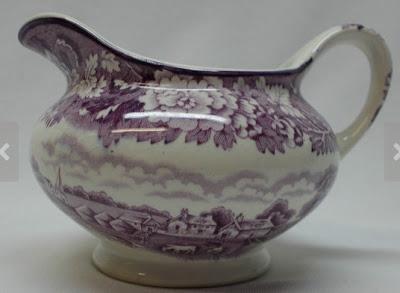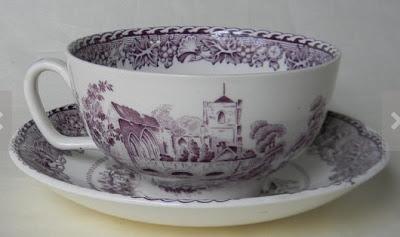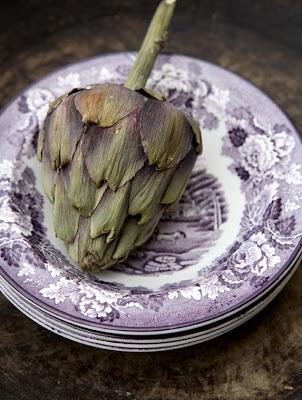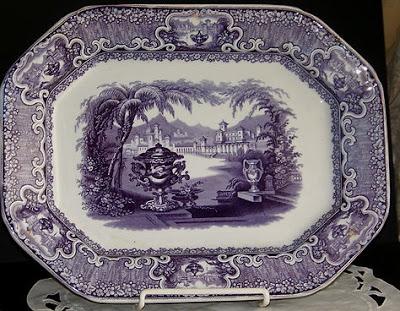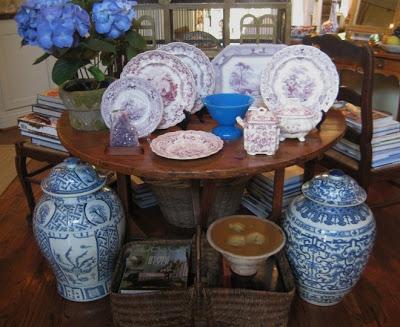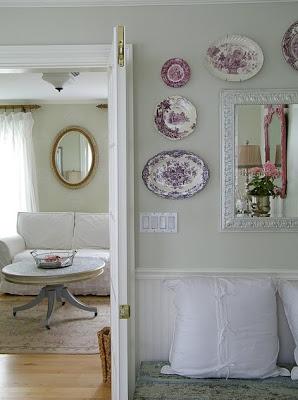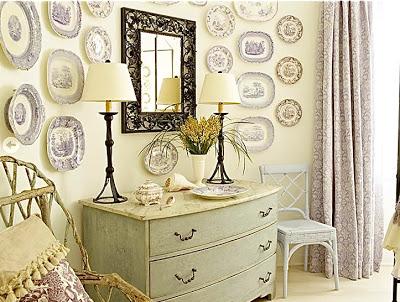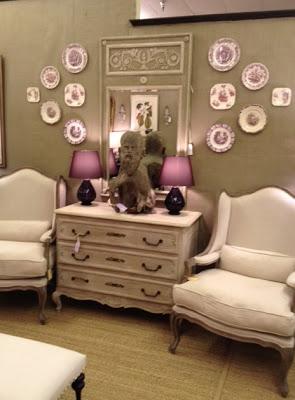 Credits- ETSY, EBAY, PINTEREST

, Vignette Design Blog.