I'm a firm believer in helping friends when possible so when I decided to keep My Girly Parts alive and kicking, I knew I had to do something fast!
Fast as in a boost to our Image!
So I turned to my good friend Kita of Kokoa Magazine! I knew she owns a small business that focuses on blog design, headers, logo's, etc. So I headed to Visually Kokoa, this is Kita's business, and I began shopping! I contacted Kita and mentioned I wanted a new header for MGP. By the way, Visuall Kokoa also did the header for Just Like A Fine Wine.
No sooner than I contacted her via her business site, Kita emailed me and discussed what I was looking for. I wasn't really sure what I wanted for MGP other than I wanted to keep it feminine and the colors of pink and red. Kita was all over it! After a few emails back and forth and what I was looking for, I received a sample of five (5)  headers.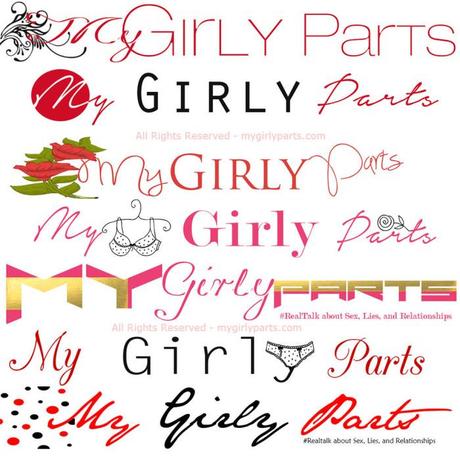 Quite frankly, I liked all of them, but three (3) really stood out to me, the 4th, 5th, and 6th from the top! So I got them and I love them! If you notice, every time you visit MGP, you will get a different header. Because I couldn't choose between the three (3), I'm using the random header option and am very happy with it!
Next I decided on the Facebook Fan Page images and that was easily done. Within the same day, I had three (3) new headers and FB fan page images! Woohoo!!
By the way, if you were choose one of the above images for MGP's header, which would you have chosen?
More on Visually Kokoa
What more can I say? Kita was a pleasure to work with both times. Her design ability is fantastic and she is very creative.
Pricing?
I found the prices to be very reasonable and I would highly recommend Visually Kokoa to all my friends!
Did you notice her logo on my blog?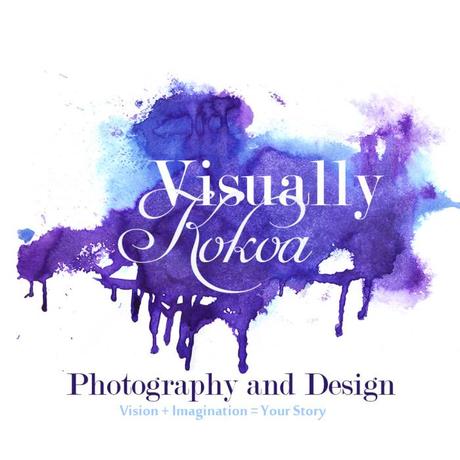 http://visuallykokoa.com/
Trust me when I say, if I didn't speak highly of Kita and Visually Kokoa, I wouldn't be blogging about her nor have her logo on my blog.
Want to know more About Visually Kokoa? Click —-> HERE
What does she offer:
Photography
Visual Design
Social Media Marketing
And more! Please head on over and see if Kita of Visually Kokoa can help you today!
What else is new on My Girly Parts!
We now have a Newsletter! Have you signed up yet? 
What should you expect?
You have two options:
You can receive an email every time an article is published;
You can receive a weekly review of articles posted the previous week; or
You can receive both!
I promise never to SPAM you so if you'd prefer "As it Happens" or just a "Weekly" Newsletter, please let me know so I can update your Subscription!
I have great things in store for MGP and I'm happy to be back in action! Thank you for all your continued support my friends!