After spending the week snuggled under a duvet nursing a nasty cold, I was keen to get lots done over the weekend.  Unfortunately Saturday was still a bit of a write off but I had a pretty good Sunday.  After a nice and quiet alcohol free evening (a rare occurrence) I woke up on Sunday feeling refreshed and raring to go.  It began with a beautiful frosty walk and then back home to learn a new craft, soap-making.
I couldn't wait to get started as I'd been thinking about doing it for weeks.  When I first glanced at the pages in Kirstie Allsop's trusty 'Homemade home' book, I thought it looked quite complicated.  After a closer look I realised that most of things you need are household items and the method was fairly simple.  I found some silicone cake moulds in my cupboard which I'd never used, they were perfect for the soaps and I was able to make some into cupcake shapes.
I chose to do two different types of soap, cinnamon and orange and parsley and lime but the varieties you could try are endless and I found myself thinking about my next batch and all of the different fragrances I could use.  Not to mention how I could decorate the top of them.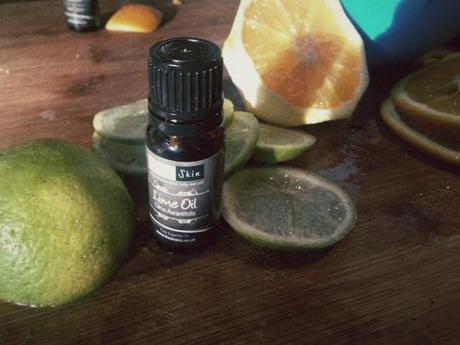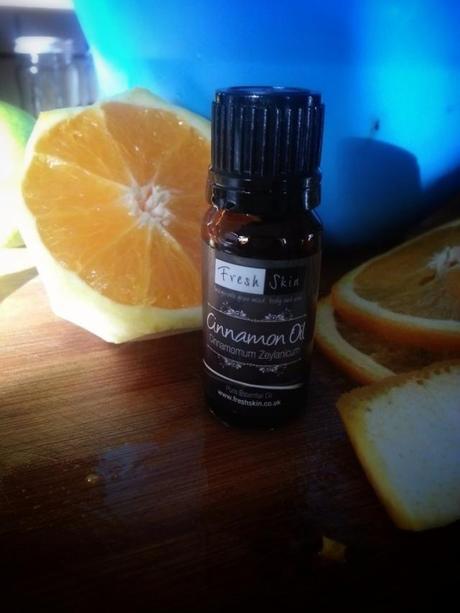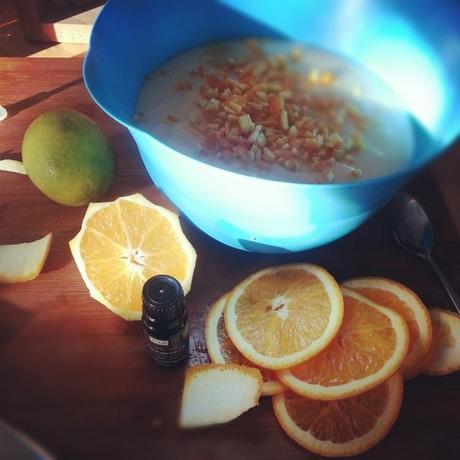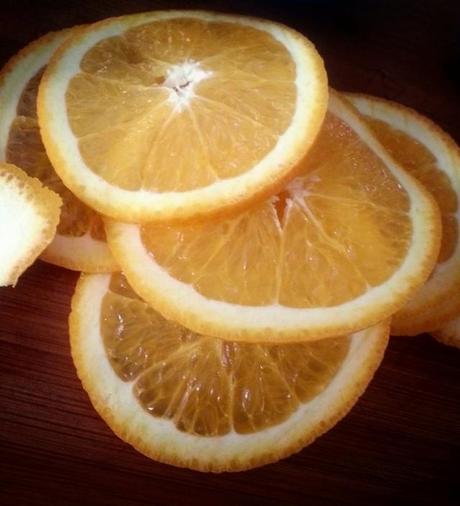 The only part of the process which was a bit tedious was the whisking, which had to be done by hand for about 45 minutes.  It would be too easy to cheat in future and use an electric whisk to speed up the process but I'll try to resist.  The only thing for me to do now is wait 6 weeks until they're ready to use.  Now I've got the bug for soap-making I might be in the kitchen again this weekend whipping up another batch.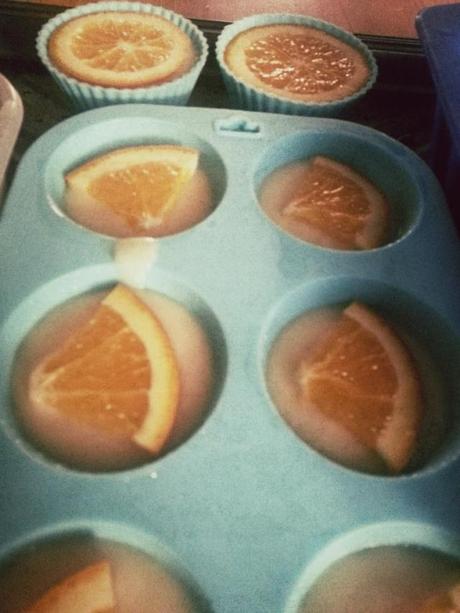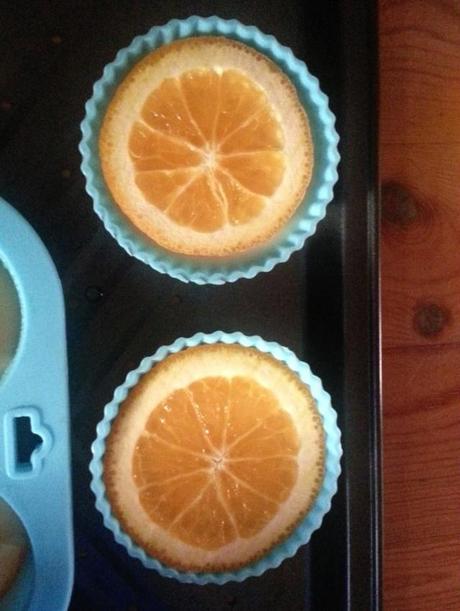 I think the small ones would make gorgeous free gifts to send with my orders in my

shop

this Christmas. I can't wait to wrap them and make them look even prettier.