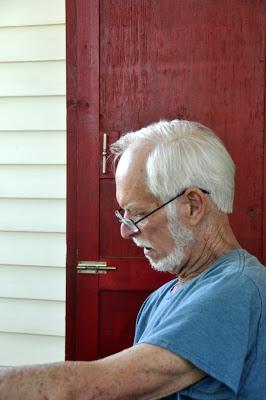 My brother died yesterday. He had been in declining health due to cancer for some time and had refused to pursue treatment. He was such a private person that I really don't want to say more, except that this is one of those those moments when, uncomfortable as it is to say about someone you love, death was a mercy.
He was blessed with a close friend who did all she could for him, difficult though that became. I am so thankful for her love and caring. -- and for his son, who came from California to Alabama to be with him at the end.
Into the light, Skip...