Although the Christmas festivities have already started in our home – Danes also celebrate the 23rd of December and Lars is no exception – I still have time for another post. It is not related to Christmas at all, but I simply cannot wait any longer to show you more pictures of our trip to Italy.
After our stay in Tuscany, Lars and I didn't feel like going home immediately. We spent another three days at the south side of the Garda Lake at a camping place. It was my first time at a camping place and I loved every minute in our mobile home! I especially loved the evenings, sitting in the restaurant, eating a giant pizza and watching the sun go down.
Anyway, the first place we visited was Sirmione. The town is known for its historical center and especially its 13th century castle. Oh, and its beautiful location at the lake, of course.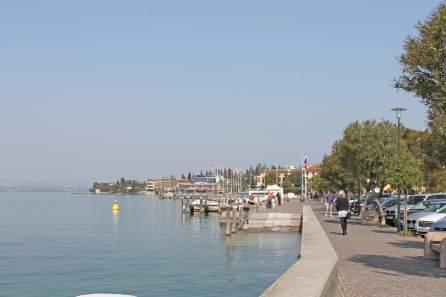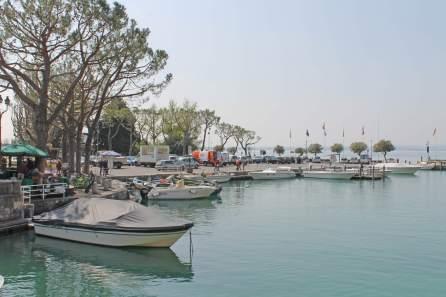 Vehicles are forbidden in the town; in the high season this means trying to get your car lost at one of the nay parkings, while avoiding being run over by the many tourist buses. When we were there, it was April, so not too many tourists.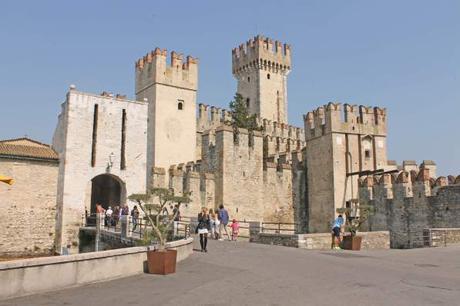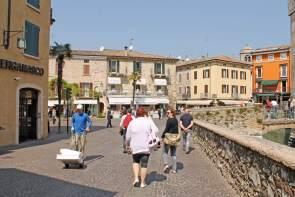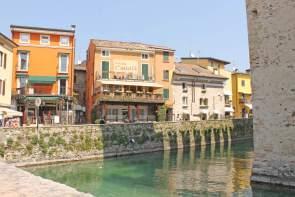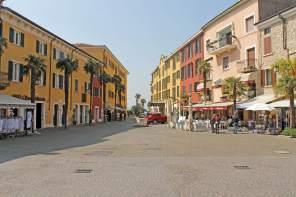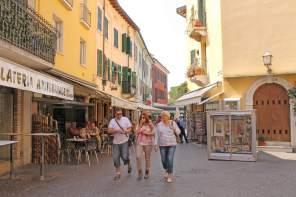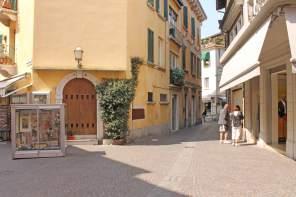 Lars and I soon realised that there was another reason for the "lack" of tourists. It was Monday and all the points of interest were closed…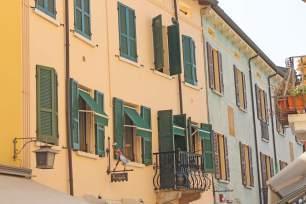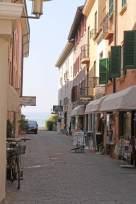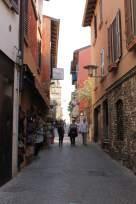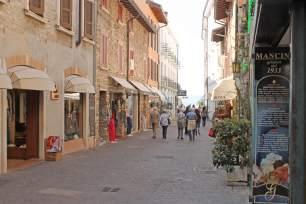 Well, at least Lars and I enjoyed a cozy walk in Sirmione!
This Saturday, we will leave for the south of Germany. If our Internet connection permits it, we will regularly post pictures. Or maybe a video, if we are lucky…
Merry Christmas, everyone!