I went away this past week, and had the greatest time. Nothing I love more than traveling and being a mother. Oops, did I say that? Well… I wrote it… and I don't know what it means to be a mother, but I had a little foreshadowing just recently. I found out today that I will be a mother and parenting within the next month and making room for our little girl! (Yay!) I used to be so nervous about this, but I am now looking forward to the pleasure.
Being around girls and having a little girl was always a foreign concept to me. I never thought I would be in a place where I would be wishing for a little girl. For real. I mean I was the youngest of four, and had two brothers between me and my sister, (not to mention eleven years between the girls) — and so I had brothers who taught me to play football in the street and climb trees. I even hung out with boys more as a kid, because they felt more normal.
So now it's like, really you want a little girl, Jenn? Yes, I do. I find girls give me something more. A certain delicacy, and gentleness I love… a thought life about her being a woman one day and wanting to guard and protect over a strong identity in a little one and see what kind of powerful woman she becomes…
I loved being with these little girls, they SO MADE ME SMILE over my vacation! it just further confirmed all I needed to know!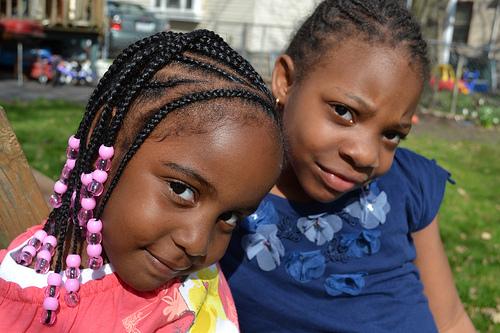 There's is something about girls, women and young ladies, I am finding…I cherish about helping to mold and shape   'dignity' and finding their voices – and I love and I want to to  this strength  in my own family line. And so today I chose a girl. Because I want her to wear dignity like a crown, and be able to pass that crown on to another generation, so the girls may wear it as well.
I guess if I really think deeply, it's more about the way women  and little girls have been oppressed. It hurts my heart and I want to help influence this in the lives of women and girls because it's just seems right to do.  I feel as if it's my call to the world and my call to  living, being and doing. My signature I shall leave behind. Selah. ( pause and calmly think of that…)