I have compiled another six links of posts you can't afford to miss. Come for a laugh, stay for the links!

Here are your links!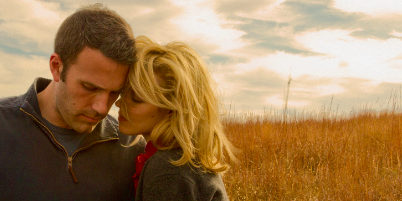 Sam from Duke & The Movies hasn't enjoyed a lot of the films he's seen at Tiff. He got to check out the new Terrance Malick film, To The Wonder. How did it turn out?
Ryan from the Matinee was able to few a lot of different films. Here are some of his reviews including Rust and Bone and The Impossible.
Looking for some more Tiff reviews? Black Sheep Reviews has a look at Bill Murray's new film, Hyde Park on Hudson.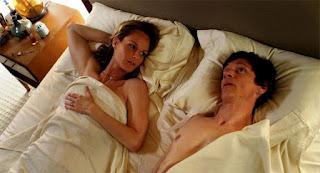 Finally, Courtney from Big Thoughts for a Small Mind has a review of The Sessions.
*Would love to have some reviews of the festival highlights (Silver Linings Playbook and Argo) if you have them please share!
Hey, Guess What? It Rains…You Get Wet has his opinion of the top 10 best Romantic Comedies of all-time! Check it out!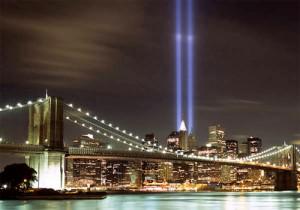 Finally, Ruth from Flixchatter has taken a look at how films have changed since 9/11.