So, I guess Ingrid and I were two of the very few persons on this planet who decided to celebrate Valentine's Day almost a week later than its usual date. There were a lot of reasons involved in our decision, the main one being: not feeling comfortable in a crowded restaurant on a Saturday evening.
I let Ingrid choose a restaurant. She knows Brussels a lot better than I do; besides, selecting a restaurant can be quite daunting, since dozens of nationalities are represented here by at least one restaurant. Somehow, Ingrid can find her way in this labyrinth.
After our Ethiopian adventure, I was sure we were going to another country and another continent. But to my big surprise, Ingrid took me to the Old Wild West Steak House, an American restaurant next to Beurs/Bourse. I have to admit that I love meat, whereas Ingrid usually goes for chicken or fish. So, the fact that she selected this type of restaurant was a really lovely gesture.
As soon as you enter, you feel as if you are in a saloon. We loved the decorations and the music!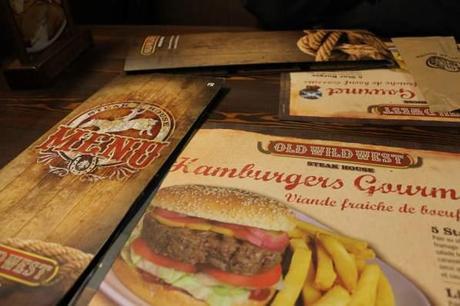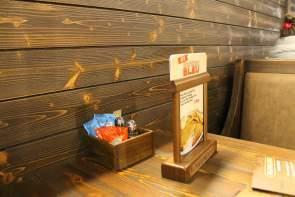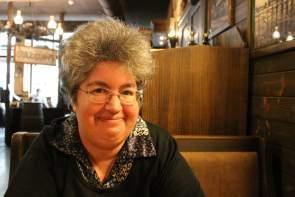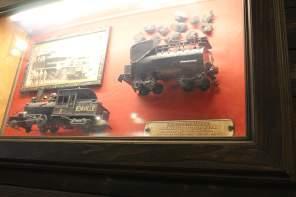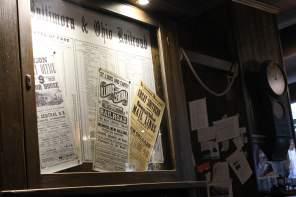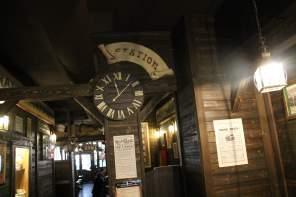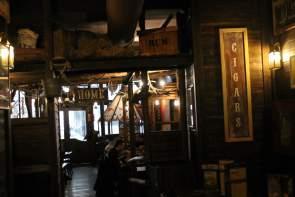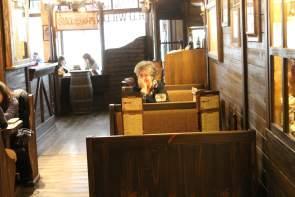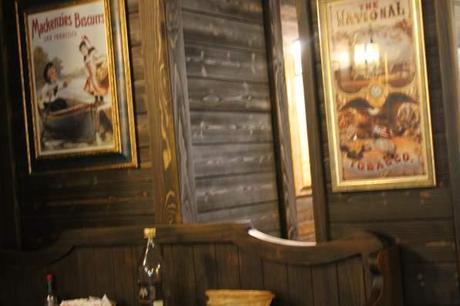 The choice was overwhelming, with lots of hamburgers, steaks, spare ribs and some Tex-Mex specialties. We shared our starter, chicken nuggets with Old Wild West sauce. To be honest, we have no idea what is in the sauce, but it tasted good! Afterwards, I had a Lincoln Burger with Scottish beef, whereas Ingrid chose a Crazy Horse burger with roasted vegetables and melted cheese on top.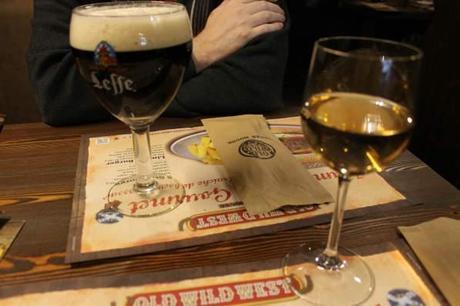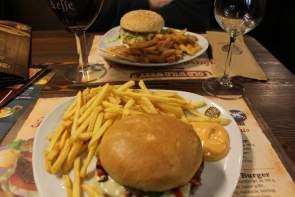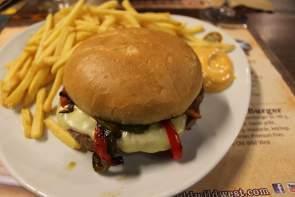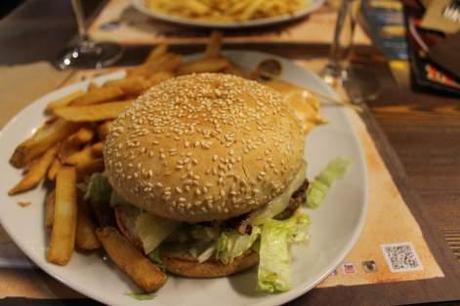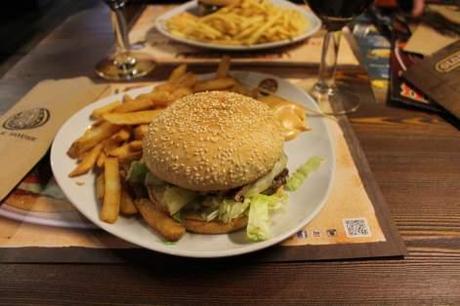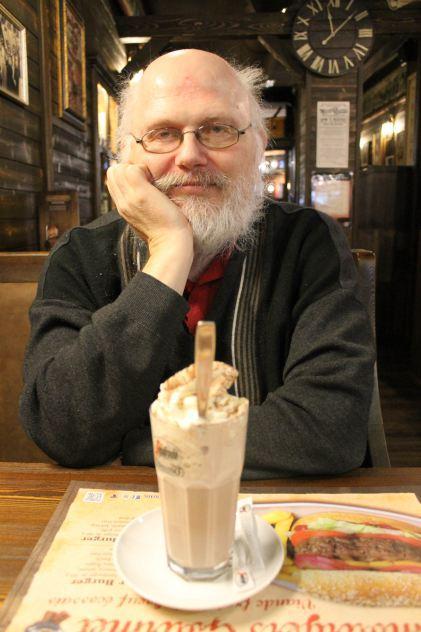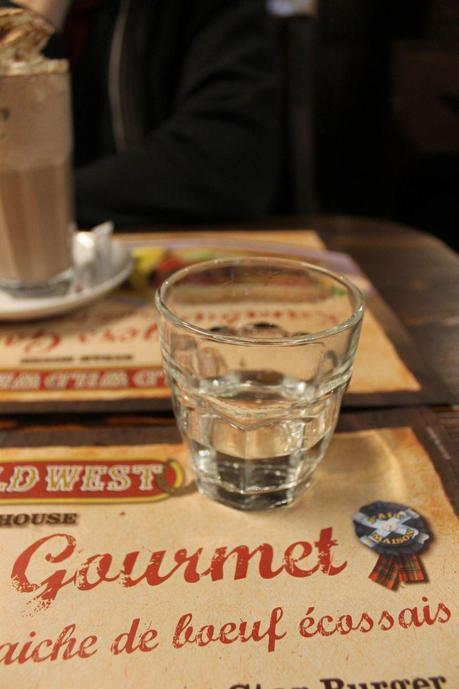 Service was impeccable and prices reasonable. Menus are available in English, Dutch and French. You can find more information here.
Afterwards, we went to the Falstaff, one of Brussels' oldest and most beautiful pubs. It's only a couple of houses away of the Old Wild West Steak House. The interior is simply stunning!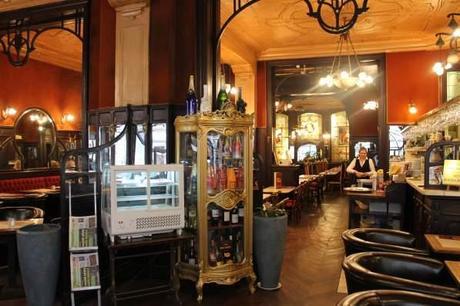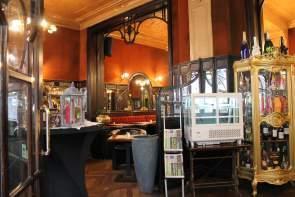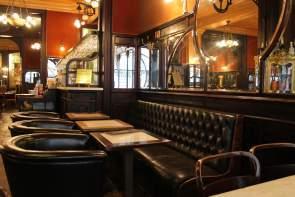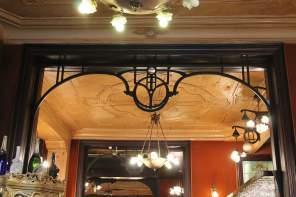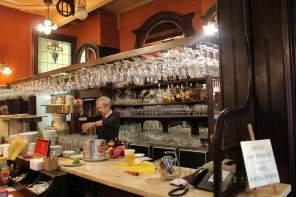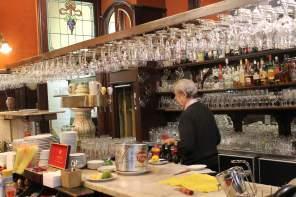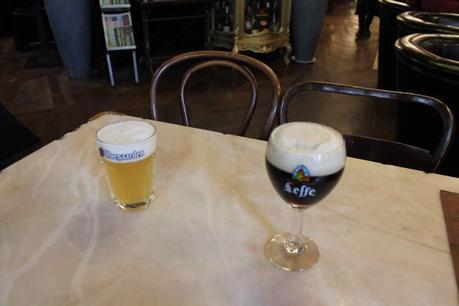 It was a very lovely, tasty and romantic day! We spent the rest of the afternoon and evening planning our future trips.