Posted by Emma @ Sweet Mabel on June 6, 2012 · 2 Comments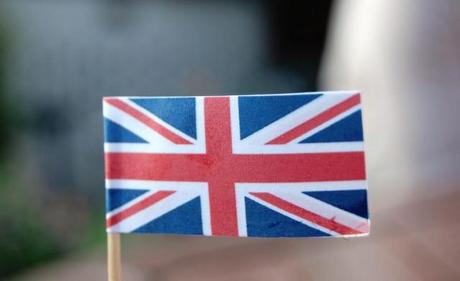 I had a wonderful weekend celebrating the Queen's Diamond Jubilee. What could be better than family, friends, Pimm's, cakes and bunting!
Party preparations………….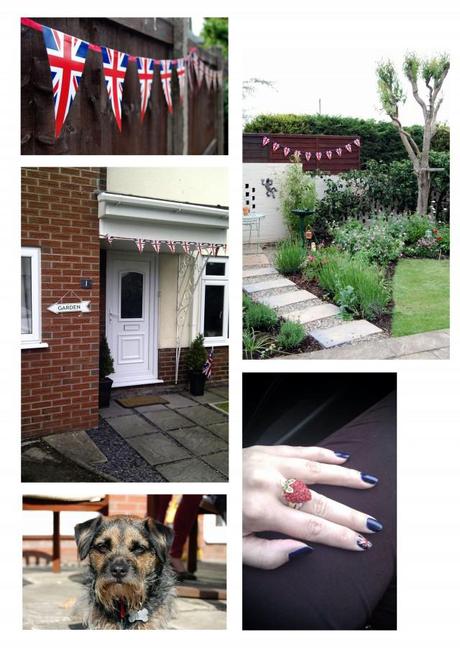 Royalty arrived……….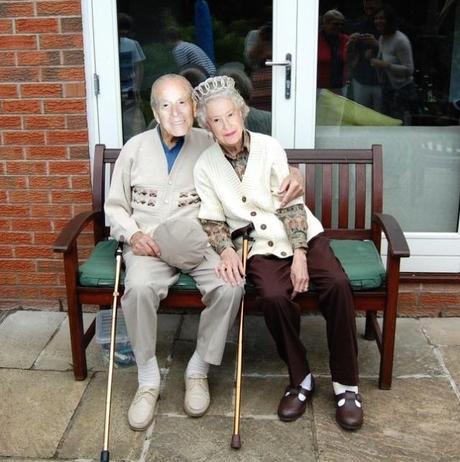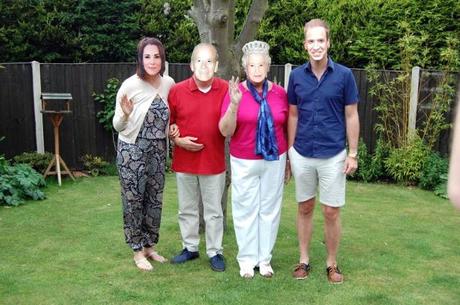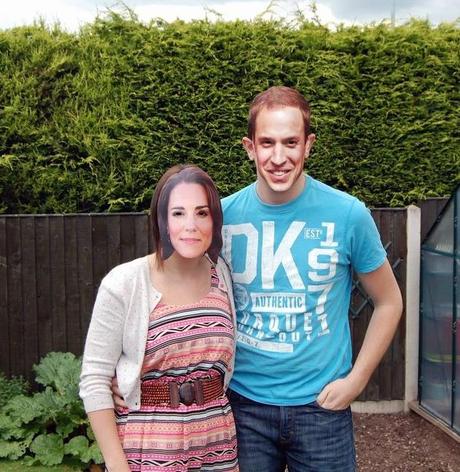 Pimm's o'clock and party food……….

Time for cake………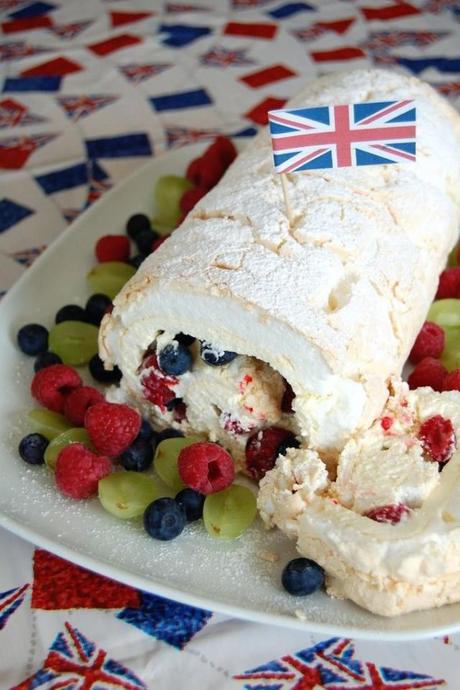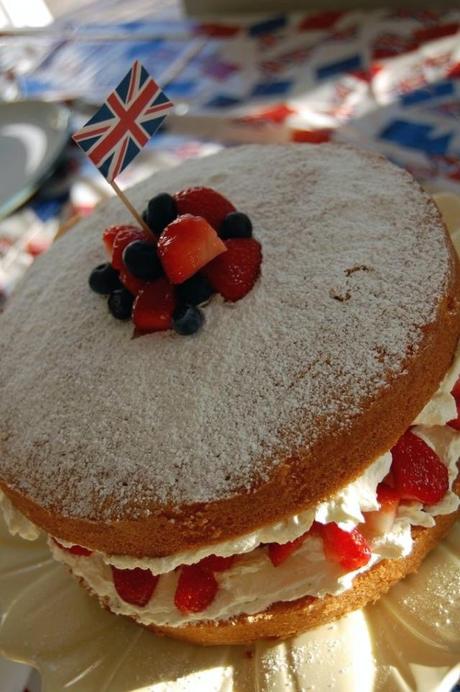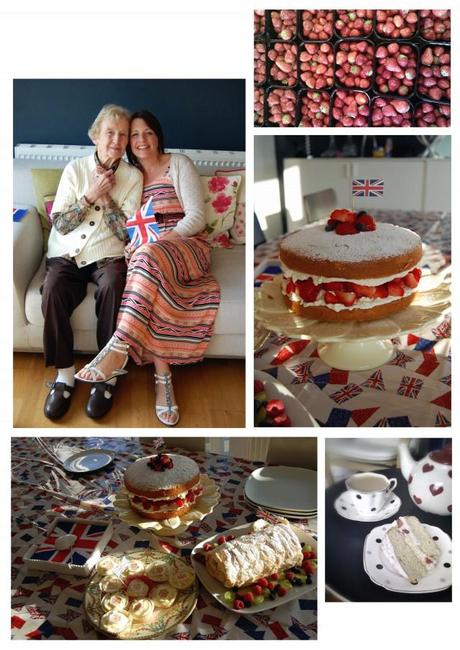 I hope you had a weekend to remember too!
God save the Queen!