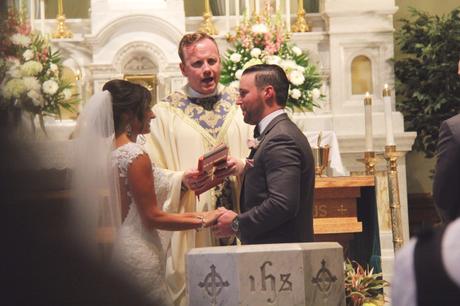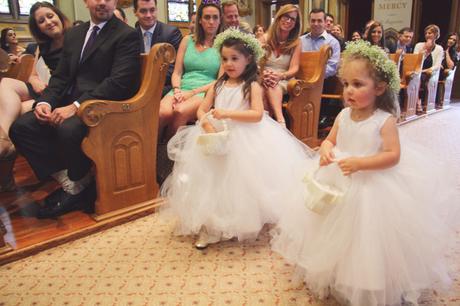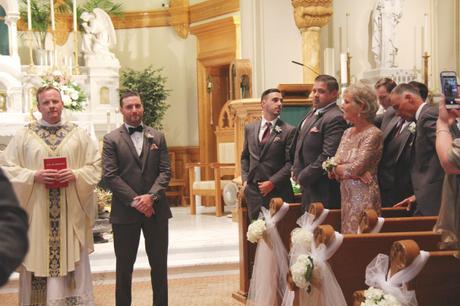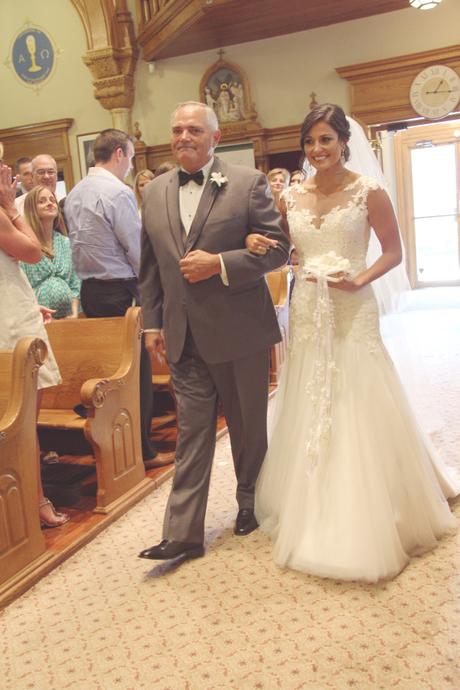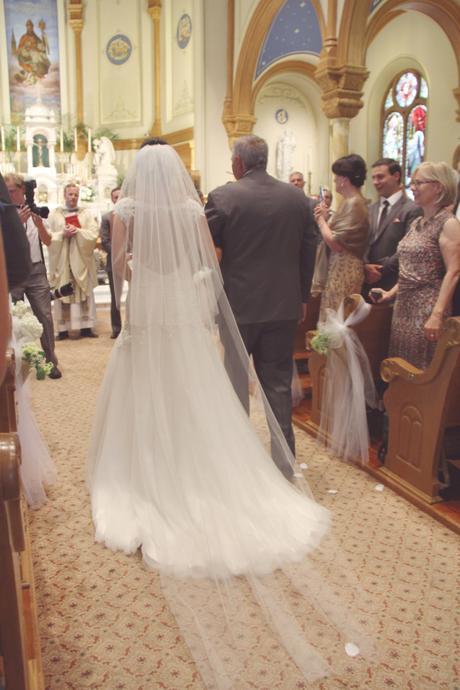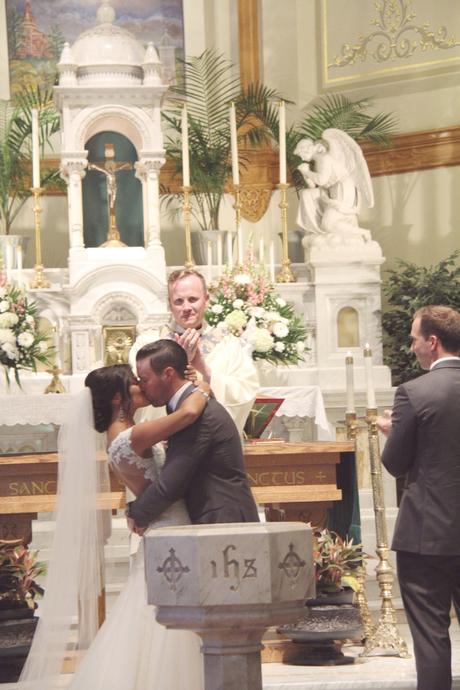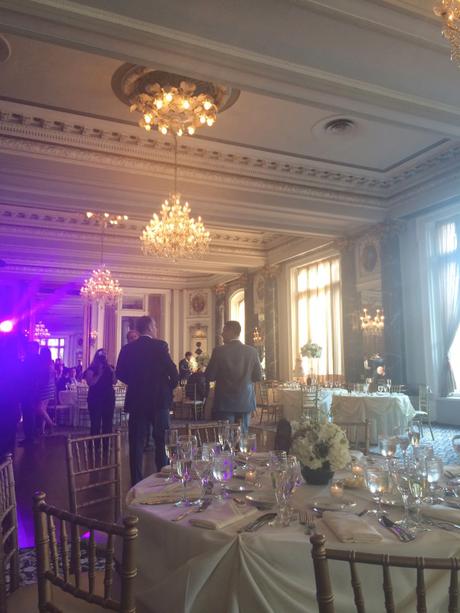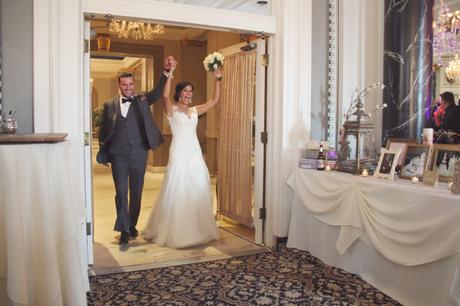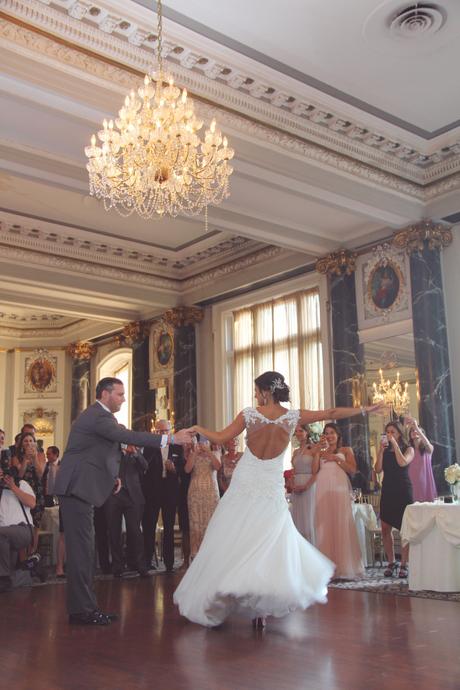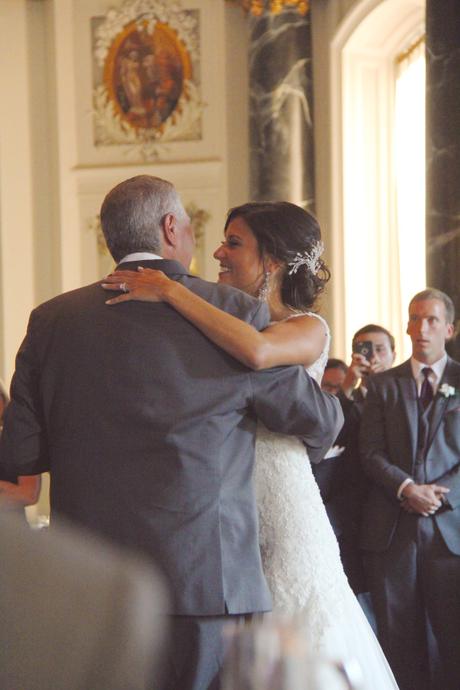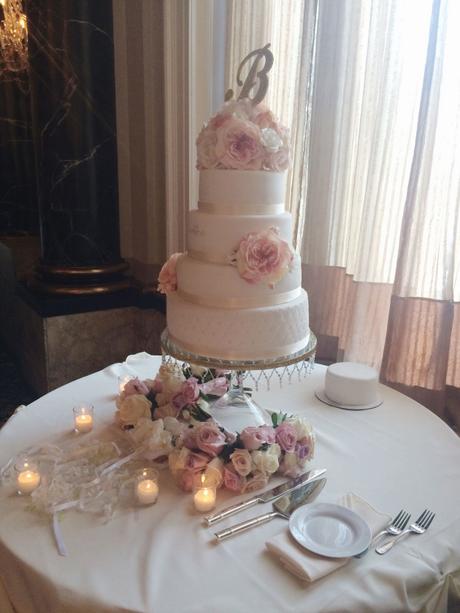 I've been feeling behind on my posts here lately, and it's unintentional, but sometimes, as you know, life just gets in the way. In the next few weeks here, I'm hoping to play some catch up and share the rest of the beautiful moments, adventures, outfits, and fun times that have happened over the last few months.
You may remember my post back from early summer at the Belvedere wedding with my sparkling dress and write up of the amazing nuptials. The night was so gorgeous, I just had to go back and share some of my favorites from the event. Not only did the couple look stunning, but they seriously know how to have a good time, and the dance floor was ROCKIN' to a Springsteen cover band all night long. Pretty sure the staff was trying to flick on the lights to give us the boot for at least a half hour before our "concert" officially ended.
Hope you enjoy these pics and hope Melissa + Patrick have been enjoying these last few months as newlyweds!!!
Happy Monday and hope you are all off to a great start to the week!
XO,
Gina