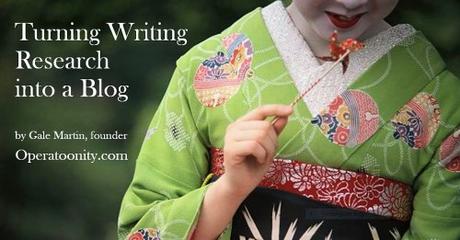 Do you know the story about Operatoonity.com?
This past weekend, I had a unique opportunity to tell it at the Pennsylvania Writers Conference. Seven years ago, in February of 2010, I founded this blog to build a platform for my opera-themed novel about a small-town opera guild struggling to mount Don Giovanni.
Two presenters during a Wilkes University Creative Writing Program residency suggested I take a semester's worth of research I conducted for the novel and turn it into a blog.
What I thought was a pursuit secondary to fiction writing became much larger than I ever imagined. I've had so many unique and fulfilling experiences in the world of opera since I launched this blog.
I have met aspiring performers and singers at the top of their professions. I have witnessed unforgettable moments in the realm of live opera performance because of Operatoonity.com.
I am very thankful to all the people who helped me along the way to this blog being viewed more than 6 million times in the last seven years. I can tell you that the public relations directors at two major East Coast Companies, Frank Luzi at Opera Philadelphia and Brittany Lesavoy at Glimmerglass Festival, are two of the finest in the industry and have made reviewing shows for their organizations a total pleasure.
My presentation took the form of a PowerPoint called "Turning Research into a Blog." If you'd like to view it, you can do so here. I am proud to tell you the photos used in this presentation were all from productions I reviewed since 2010.
Download