Hi guys–I know I've been MIA lately…I'm sorry and I miss you all terribly.  I am in my busy(est) season of work right now and most days I barely have time to eat, so blogging has really taken a back seat, but I just had to share with you some new pics of my little monster.
I am lucky to have a great friend of mine, Michelle, who is also a professional photographer and she offered to take some pics of Ashton for me, so one night late in August we headed out for a fun night at the park and this was the end result. I am absolutely in love with these pics.  I know I say it a lot, but I cannot believe I now have a 3.5 year old preschooler! This boy just melts my heart.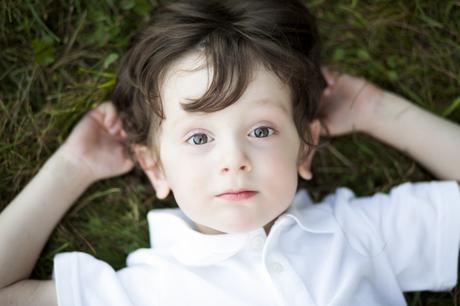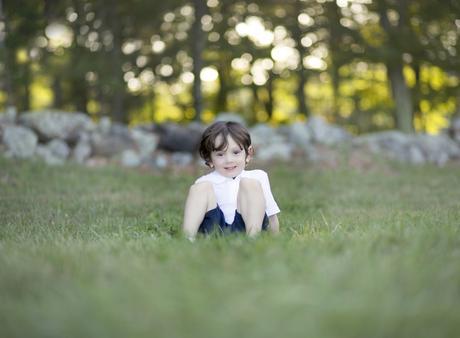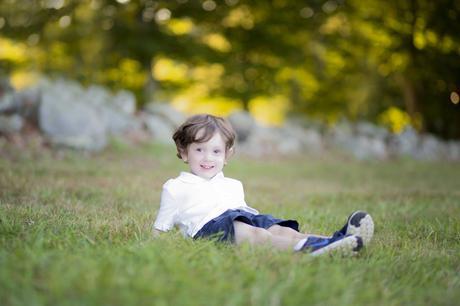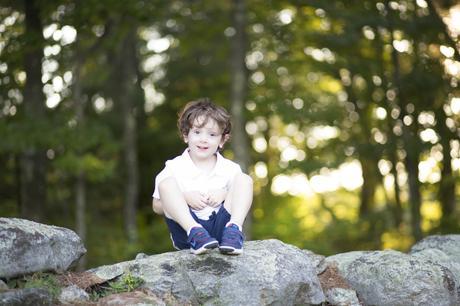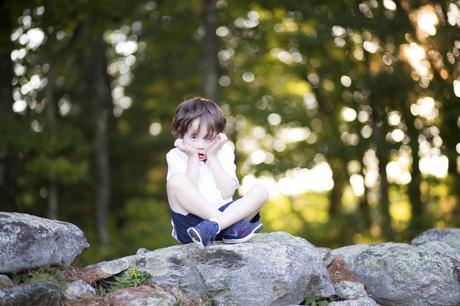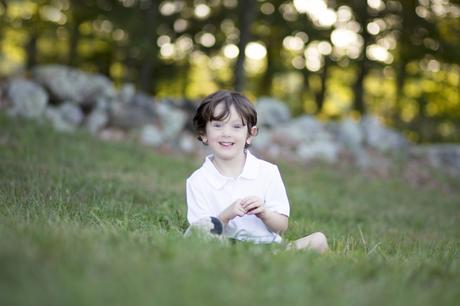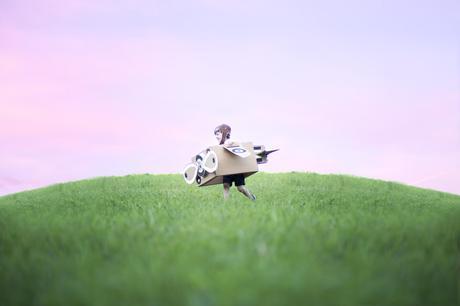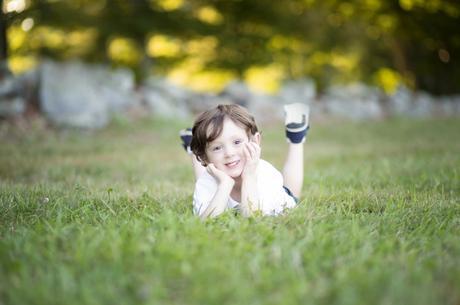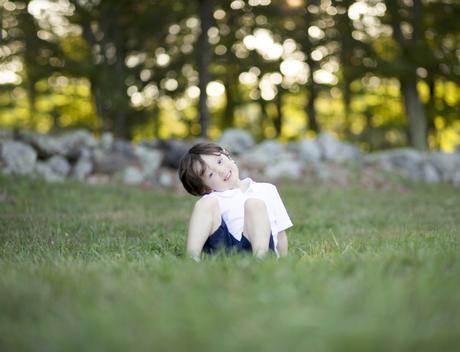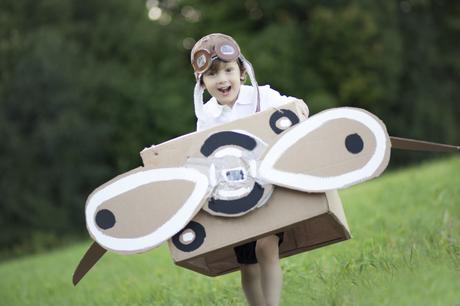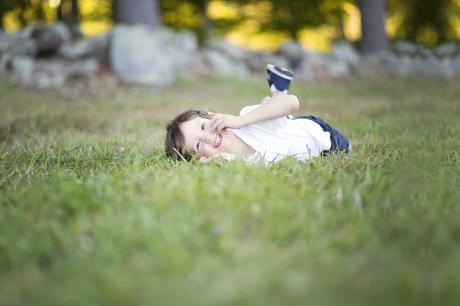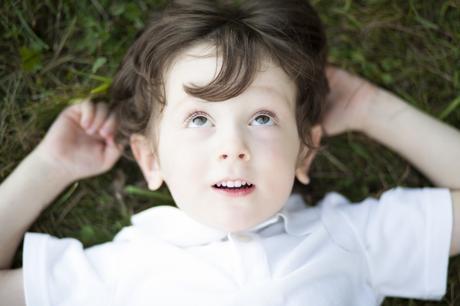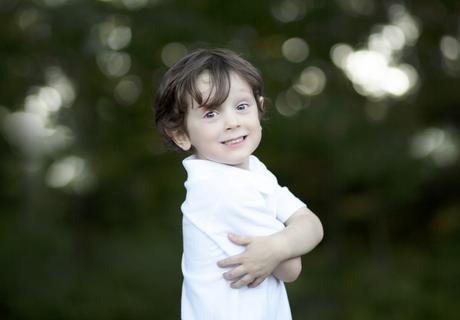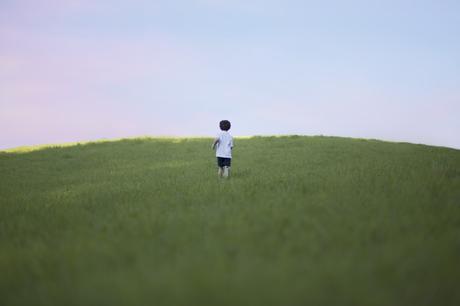 I can't even pick a favorite, I just love them all for different reasons. She was able to capture this silly boy perfectly.  Thanks Michelle, you are the best! <3
—————————————————————
Question of the day
What is new in your life?