I attended my very first blogger event in Georgetown last night and let me tell you it did not disappoint! I met so many fabulous bloggers, enjoyed food and drinks, shopping and chatting.
Here's a small peek into my night: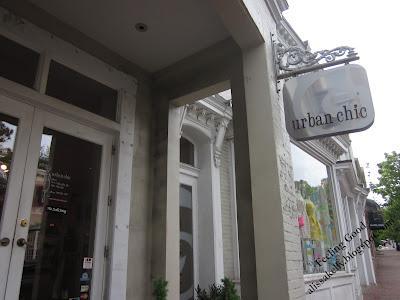 The Venue.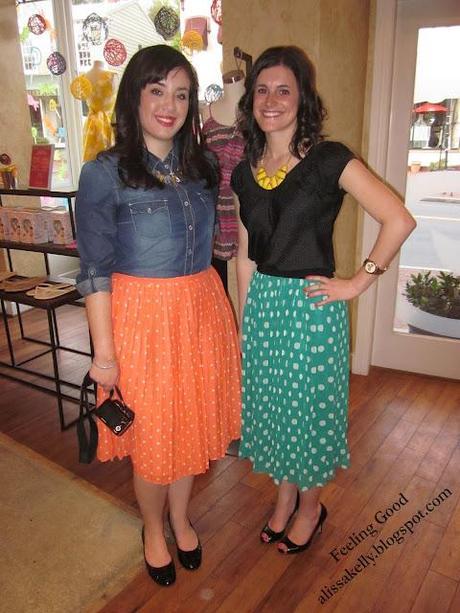 Pleated friends. (with Jamie of Forever 81)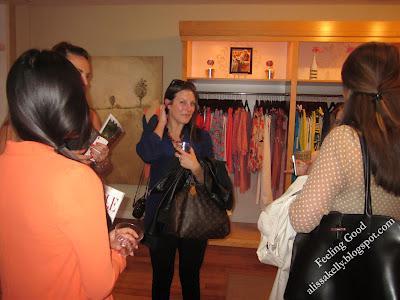 A glance around.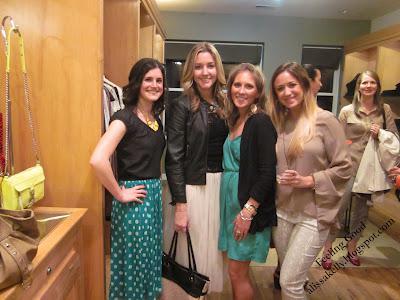 Lovely ladies and new friends! (with Meaghan of District Sparkle, Ashlyn of Let It Be Beautiful, & Natalie of Fashionably Broke)
It was great to meet the ladies above after only "meeting" on Twitter (is that possible?). I can't wait for more events, brunches and more!
Shirt: Forever 21
Skirt: Forever 21
Necklace: Threadsence
Heels: Enzo Angiolini, via Nordstrom Rack
Watch: Fossil, via Piperlime.com