I guess a lot of people are (or will be) celebrating Halloween today. In Belgium it is not as popular (yet) as in America and actually I went to a completely different party today.
When I am not traveling, photographing or blogging, I work as a language teacher in a training center for unemployed people in Brussels. I teach English and Dutch to future PC technicians, administrative assistants and assistant accountants. It's a job that gives me – and my students as well, I hope! – a lot of joy. And it also gives me another opportunity to be creative, since we make our text books ourselves.
My colleagues and I have to deal with people from different backgrounds, cultures, religions,… ; people who come from every corner of our planet. It isn't always easy, because the training program is long and intensive. My approach can be summarized in 3 words: respect, humor and patience.
Today we had our annual "repas multiculturel" (multicultural meal). The goal is that our students (and teachers if they want to) cook something typical of our their country. I sought my inspiration in Denmark: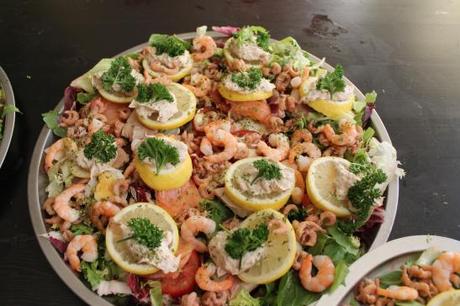 These are some of my male students: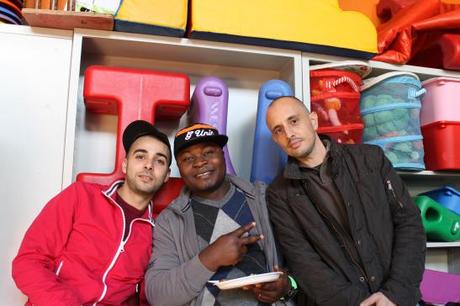 Some of the girls having fun: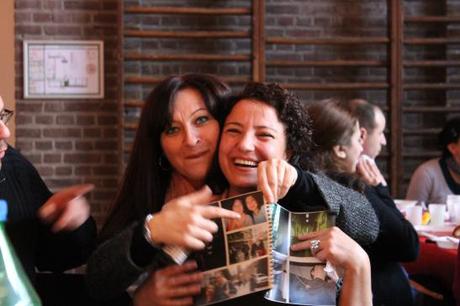 And a another group picture: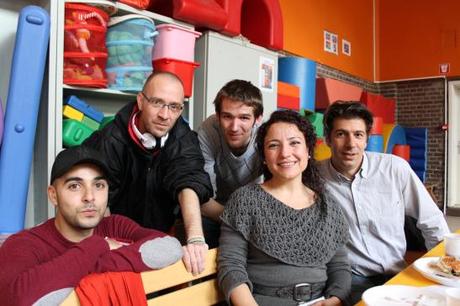 I had a marvelous time and I am so ready to be on the road again to Denmark! And you know what that means: a "light version" of the blog until we are back on Sunday evening!