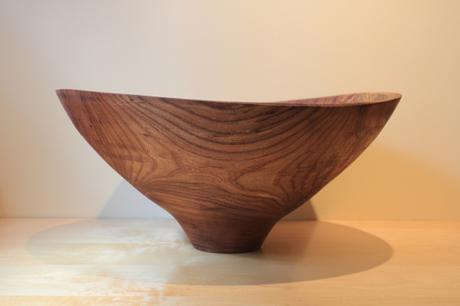 October 7 will be a day to celebrate trees and support the roughly 1,700 in the Boston Common, Public Garden, and Commonwealth Avenue Mall in more ways than one!
Join us at the Four Seasons for our Members Reception at 6:30 p.m. for " Digging In: Beyond the Roots of Urban Tree Care, " a behind-the-scenes exploration into our 45-year efforts to help the trees in our three treasured greenspaces persevere in the stressful environment of an urban park. Find out what a dramatic difference your support makes to the health of our park trees.
The discussion will be moderated by Friends Council co-chair & Swan Boats owner Lyn Paget. It will feature panelists Margaret Pokorny, a greenspace advocate and Friends Board member, and Friends Project Manager Bob Mulcahy.
Please RSVP at 617-723-8144 or by e-mail to [email protected] by October 1. The event is free for members, but space is limited. You can join the Friends or renew your membership at this event! Reception with refreshments to follow program.
The Friends Online Art Auction will also kick-off at 12 Noon on October 7 featuring art pieces made of Boston Common elm wood and other fun objects. Visit our online art auction page to view the auction catalog.
We hope you join us for a wonderful evening to celebrate our trees and will be inspired to bid to support their care!