It was a hot, humid day in Nusajaya, Johor, but the sun didn't deter me and other media members from exploring and enjoying LEGOLAND Malaysia for the special preview day. For this part, I'm featuring a preview of Land of Adventure and LEGO City. Read more…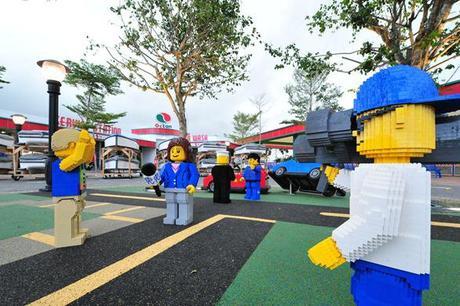 LAND OF ADVENTURE
Land of Adventure goes into the ancient past, through a forgotten city's temple ruins. Dino Island takes adventurers in a voyage through man-eating plants, rocky outcrops, and a dinosaur lagoon. The only way to escape is to get wet, down a twelve-meter waterfall. This ride, by the way, is filled with three thousand liters of water.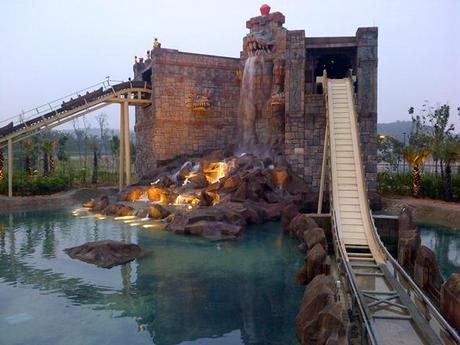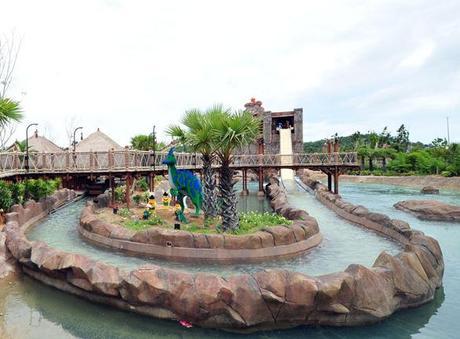 There's a laser-blasting hunt for hidden treasures over at Lost Kingdom Adventure. Heroes board a desert off-roader in discovering the hidden temple. Evil mummies and deadly booby traps line the labyrinth, hence heroes must use laser guns to shoot their way through.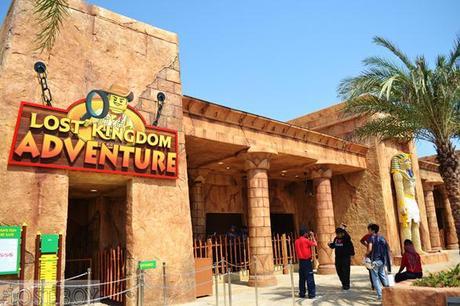 For kids, there are Beetle Bounce where they will be launched up and down a tower 15 feet high and the Pharaoh's Revenge play area.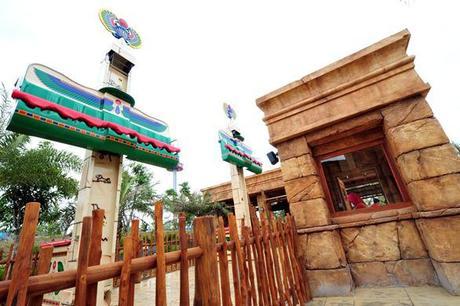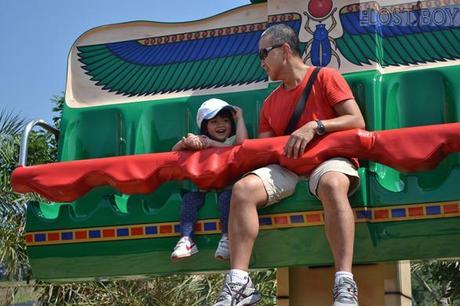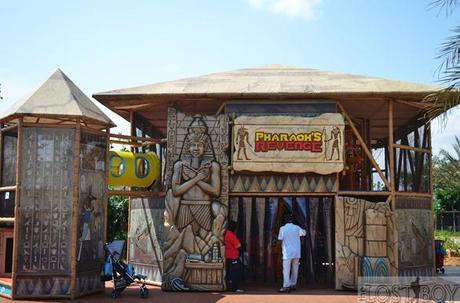 At the Land of Adventure did I also play some fun classic theme park games.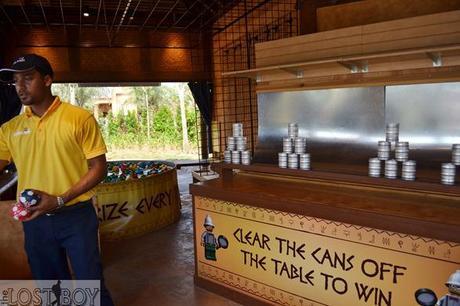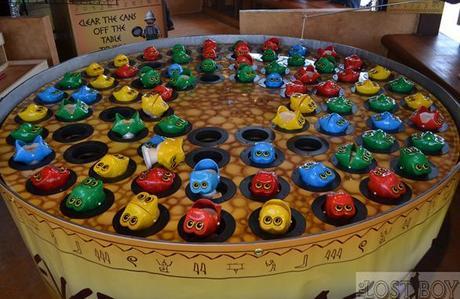 LEGO CITY
LEGO City is where children take control. In it is a "worldwide favorite," the Rescue Academy, where firefighters have to power their trucks by pumping levers then use actual hoses to fight the fires. I actually had lots of fun there, even though our team of big kids was up against two teams of small kids and their parents. Of course, we won.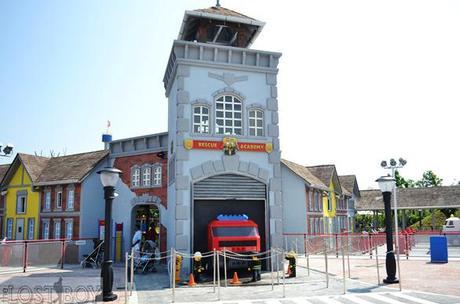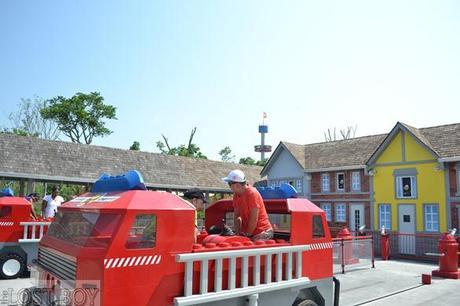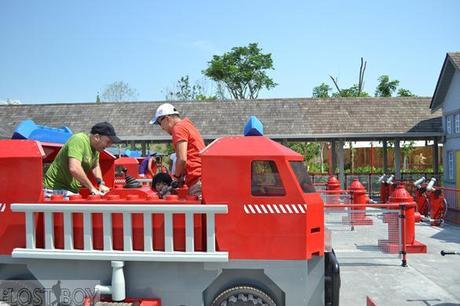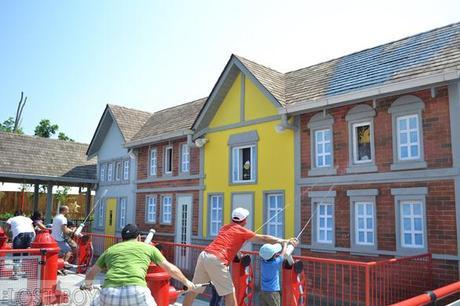 The biggest attraction here is the Driving School, which operates a true-to-life traffic circuit. Kids steer their cars up to 6kph amid signs, traffic lights, and other drivers. Afterwards, they receive a license. For the smaller kids, there's the Junior Driving School.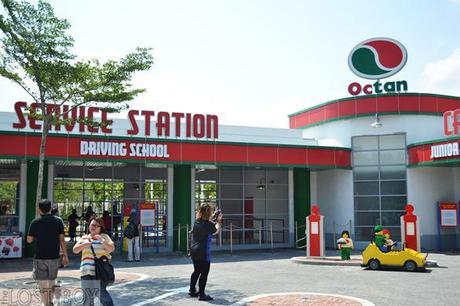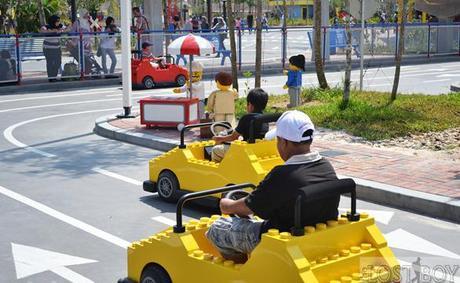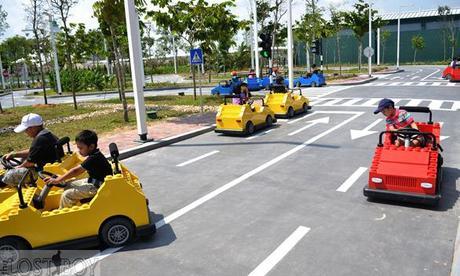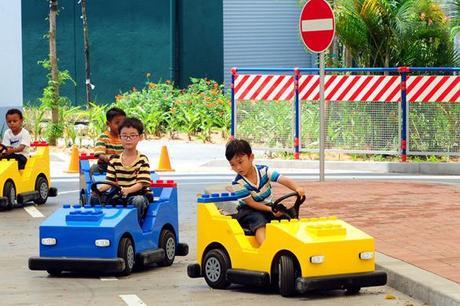 The Boating School is dominated by battery-powered boats that can allow families of up to three. For more nautical adventures, there's The Shipyard play area.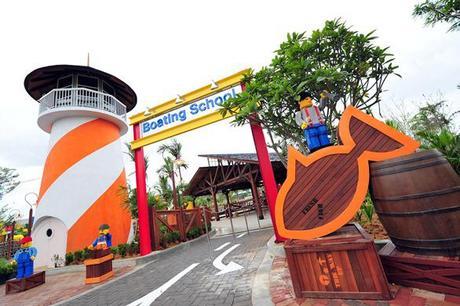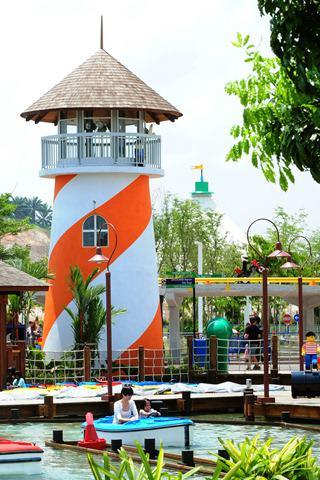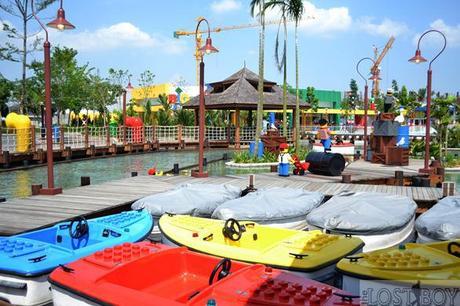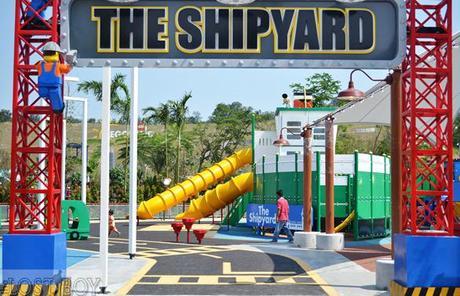 Future pilots with their parents can control how high their LEGO aeroplanes will take off and fly at the LEGO City Airport.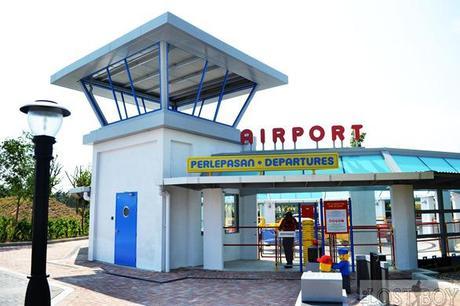 Touring the park can be done in style aboard the LEGOLAND Express. It's a full-size LEGO train that can accommodate up to 60 people over real rail crossings.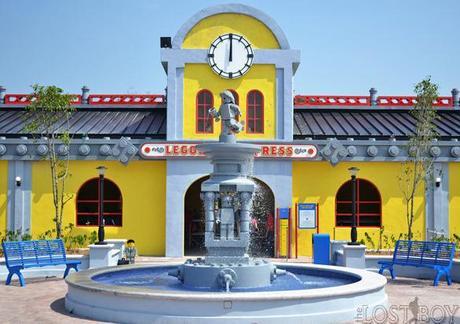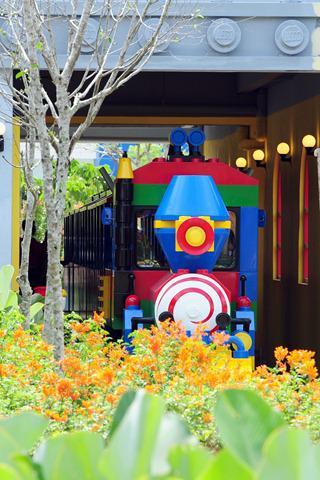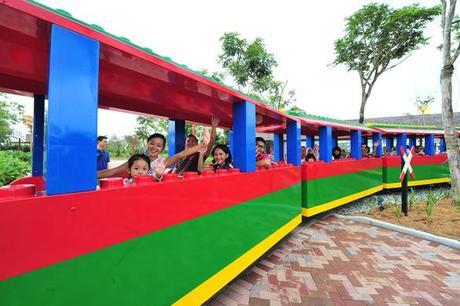 Also at LEGO City are City Stage, which features an interactive show, and Market Restaurant that serves both Asian and Western favorites.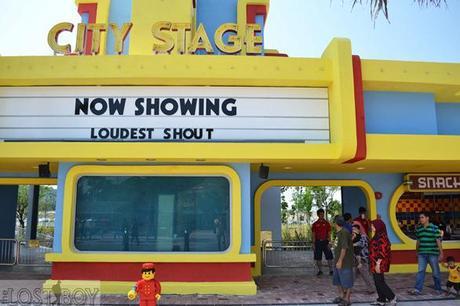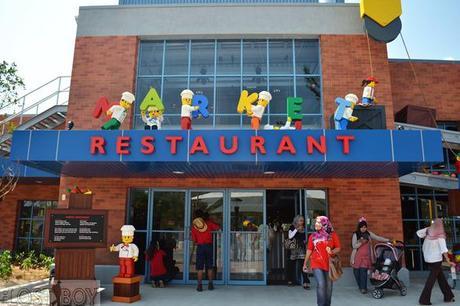 LEGOLAND Malaysia opens to the public on September 15, 2012 in Nusajaya, Johor. For details on how to go, read this guide. For a tour around the park, check out my posts:
The Beginning and LEGO Technic
LEGO Kingdom and Imagination
Land of Adventure and LEGO City
The Amazing MINILAND
LEGOLAND Malaysia Tips and Survival Guide

Cebu Pacific Air flies up to twice daily from Manila to Kuala Lumpur and up to 28 times weekly from Manila to Singapore. It also has flights to Singapore from both Cebu and Clark. For more details and to book low fares, visit CebuPacificAir.com.