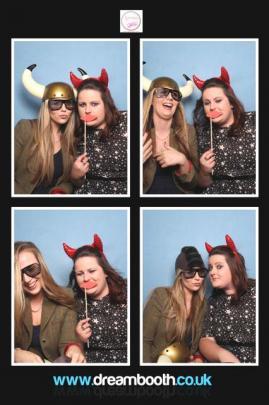 I believe that Laura has graced the pages of this blog a couple of times before, the latest was to do with the Brides Up North tweet up we attended together. 
Having spoken to Laura for months on twitter, we had our first encounter in a pub before going to the tweet up. We were in the same boat, we laughed nervously, we drank, we networked, we got lots of sweets, took lots of photos and we left. It was wonderful. 
I then suggested an xfactor style sleepover chez moi, she brought along her beautiful pup Daisy, Diet Coke, and salt & vinegar chip sticks. From that day forth I declared us the best of friends and I wanted her to stay for forever. 
We of course talked about weddings. Hers sounded like it was going to be lovely, out on the moors in November, in a beautiful lace dress and Tom in a rather dashing suit, surrounded by all of her family and friends, and an epic sweetie bar. When she tweeted a little preview from the day I mentioned it here, then eagerly awaited the moment I could get my hands on her images. 
So here it is, the wedding of a wonderful boy to a beautiful, down to earth and amazing girl, Pops.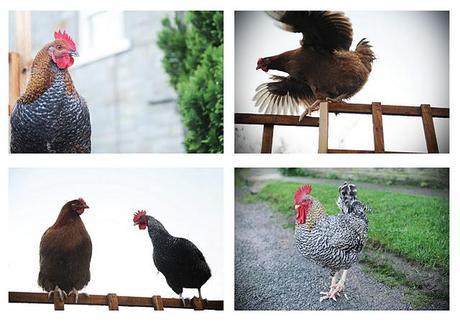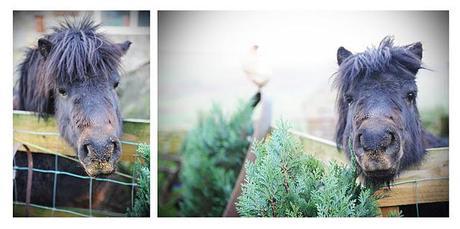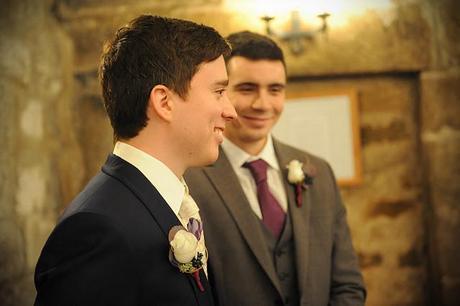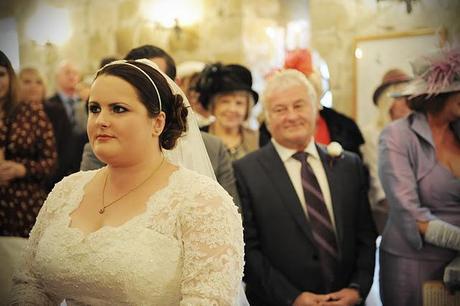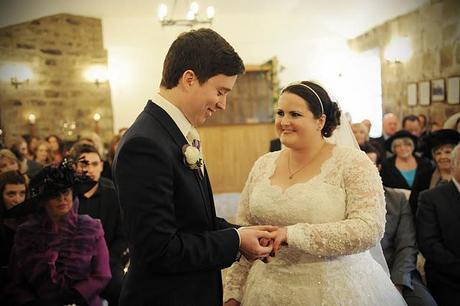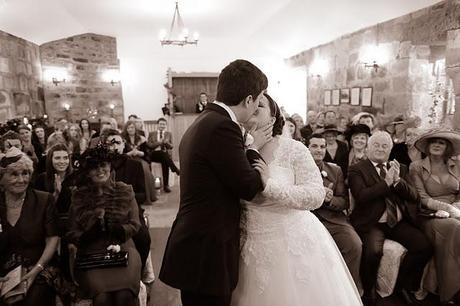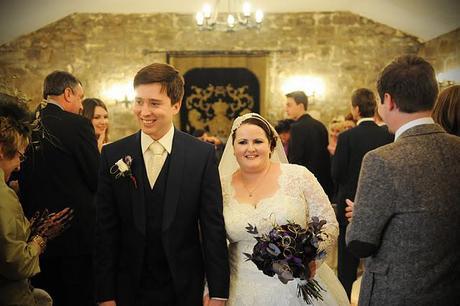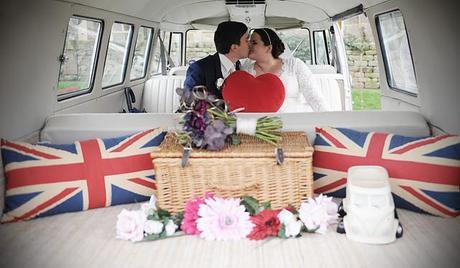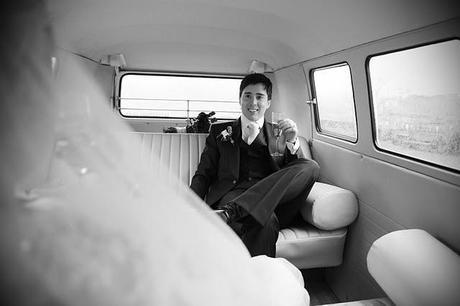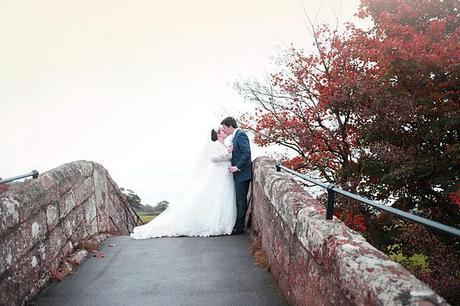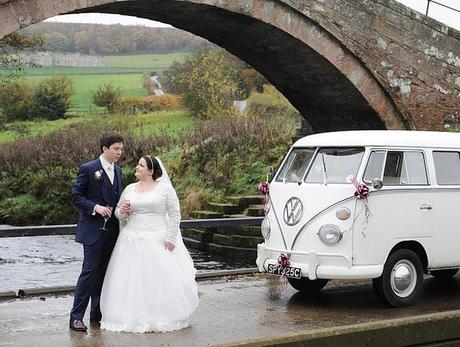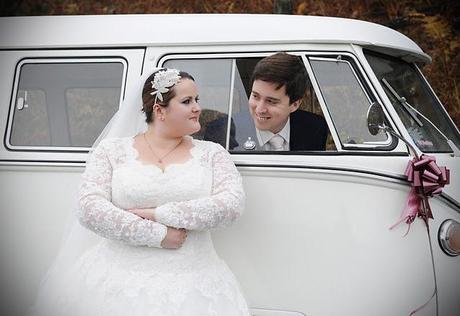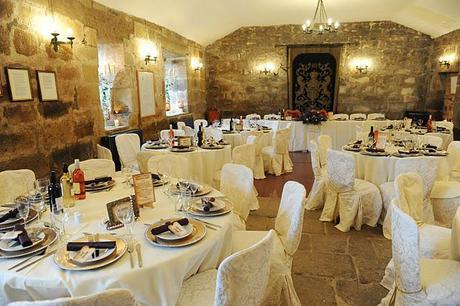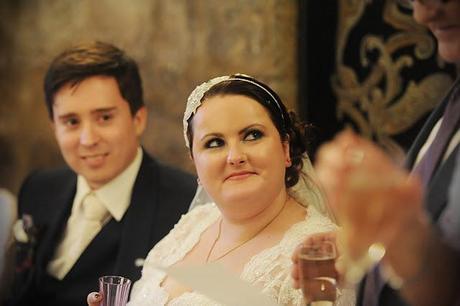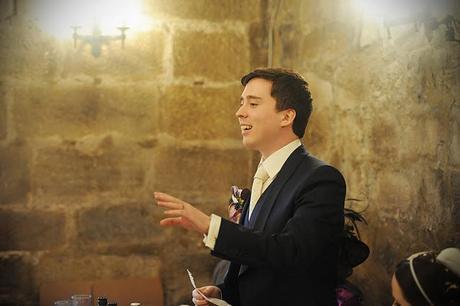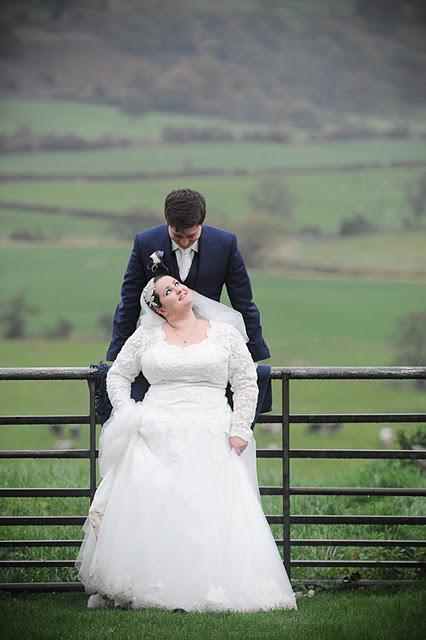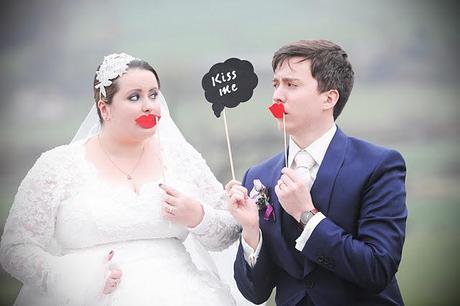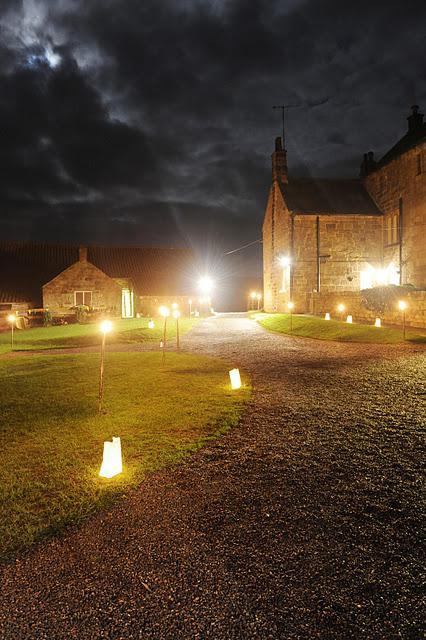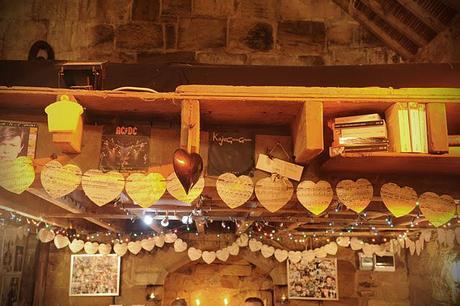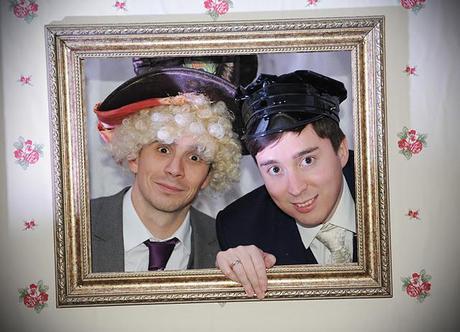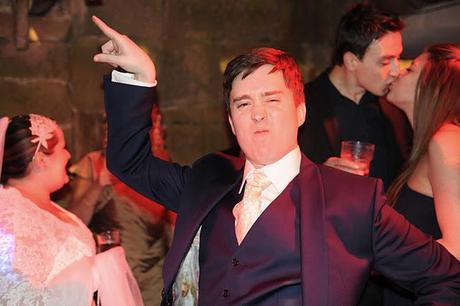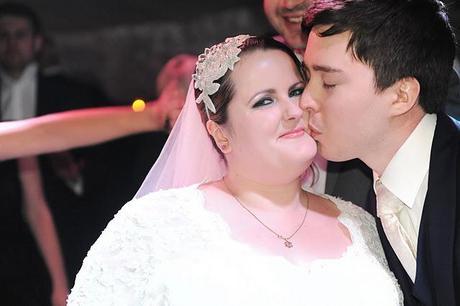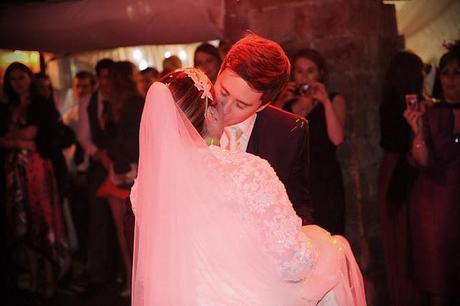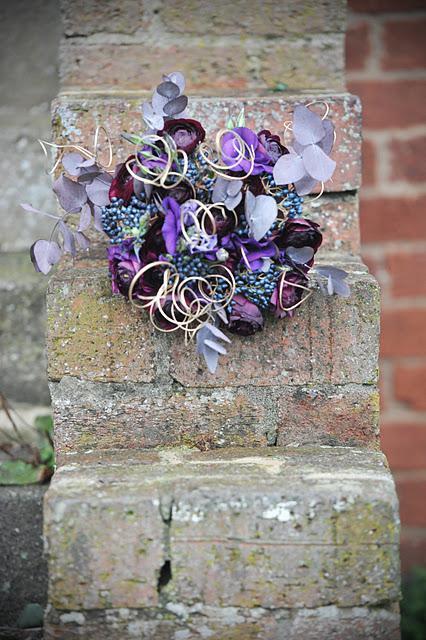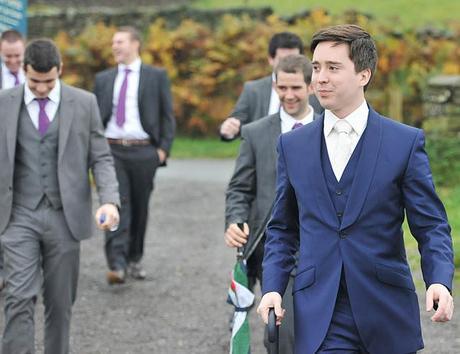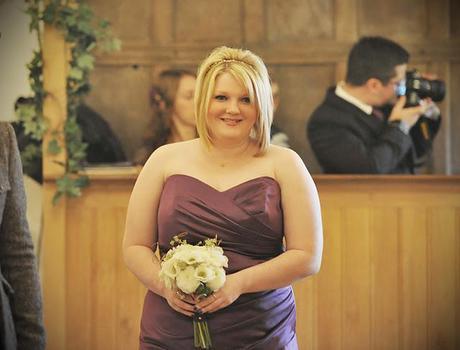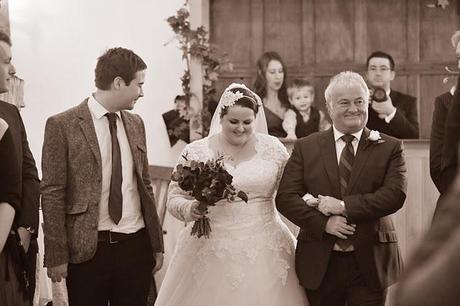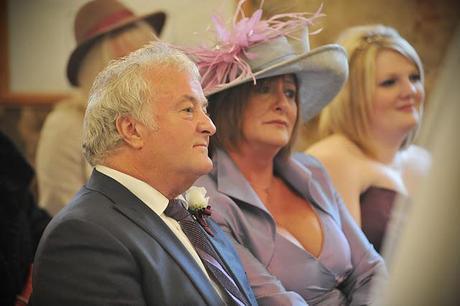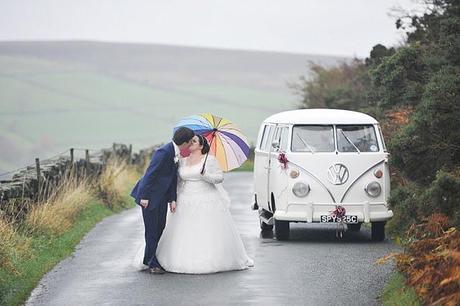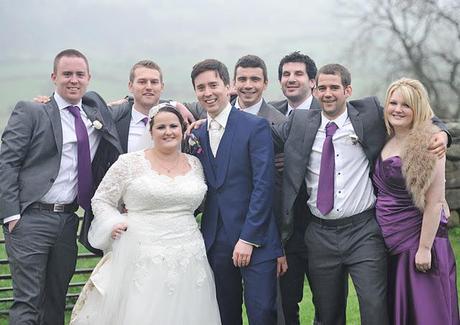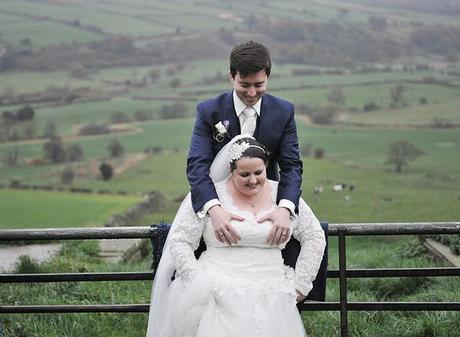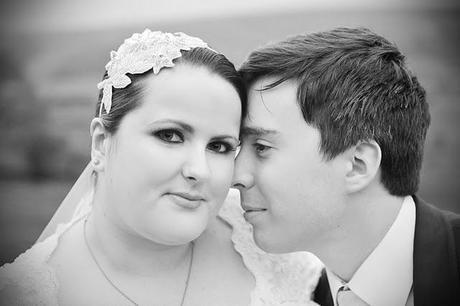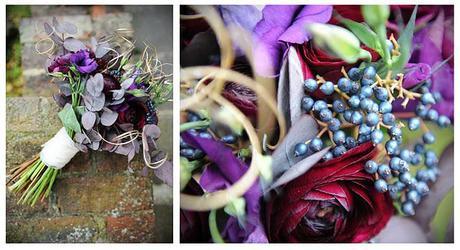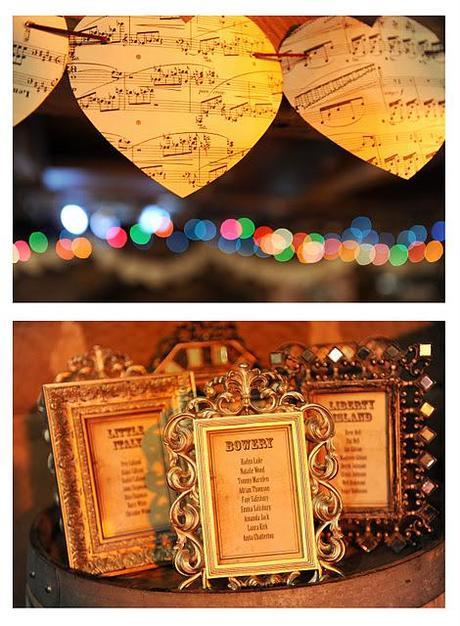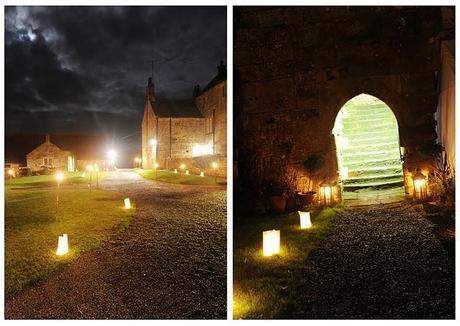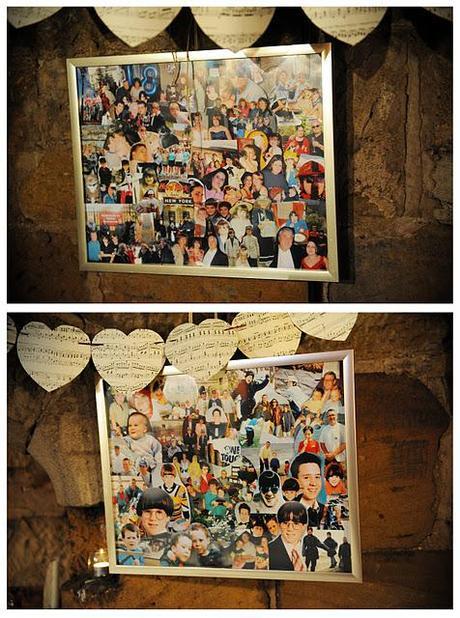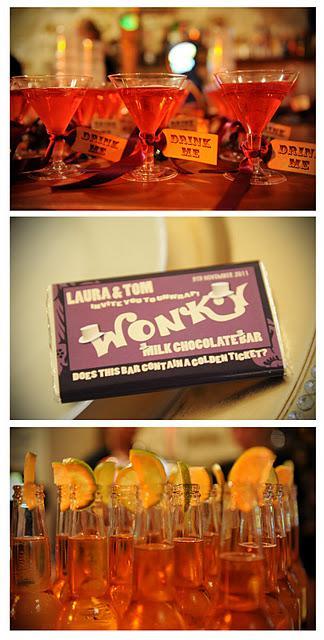 Photographer - Nick White, Yorkshire/London 
Bride's Dress - House of Mooshki, County Durham 
Groom's Suit - Marc Wallace, Fulham
Shoes - Schuh customised by Laura with Preciosa Viva 12 Crystals (DIY blog post here
)
Headpiece - Flo & Percy, Nationwide
Bridesmaid's dress - Dessy 2749 in African Violet
Stationery - Knots and Kisses, Essex 
Flowers - Serendipity, East Yorkshire 
Cake - "Laura's Cascade" by Jill Fisher, East Yorkshire 
Venue - Danby Castle, North Yorkshire 
Car - Love Dub Cars, County Durham 
All of the planning was carried out by Laura and her lovely mother. The hard work truly paid off as it looks like the most wonderful day.