You all must know about the contest I entered over at "I Don't Blog"! It was a really big deal and I made a crazy amateur video staring my Roo, all in an effort to get my uninspired blogger but to BlissDom Canada.
Well... I won! I have no idea how but I am not going to question a good thing. I am just telling myself that the universe is making up for some tough times that I've gone through recently. I am proud to be able to display This badge on my site!



The whole point of this post is to say a HUGE thank you to everyone who took a couple of minutes out of their day to help my get there. So here it is: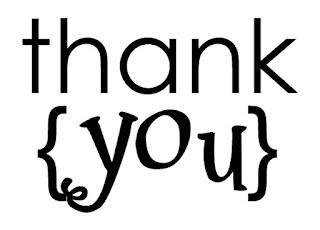 You can bet I`m going to appreciate this gift that Alex aka @Clippo has given me. I'll blog about my experience there including photos!
Now I need to get planning and let myself enjoy the excitement of it all!
Love you all!