It's  a crazy world out there. I get on the treadmill every morning( well almost) and burn off so much of that freak shake I just sipped at last night , and I wonder why my clothes are still tight.
And then I check my Instagram feed and begin drooling over the amazing desserts. And then someone I know is indulging in a artery clogging , transfer laden snack and telling the world about it.
I swear , sometimes this jealousy of watching someone eat a forbidden morsel can make you gain every ounce you have painfully lost.
And right then, more options arrive at my doorstep.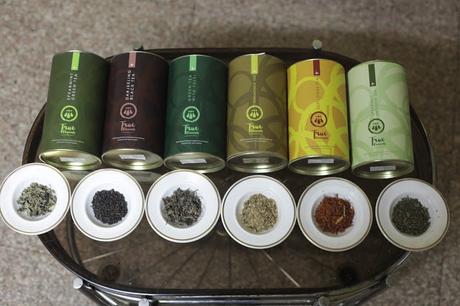 Food.
Snack food.
More reasons to cheat on my get fit plan??
No, these little containers are small enough to fit into your laptop bag ,and they promise tonnes of goodness.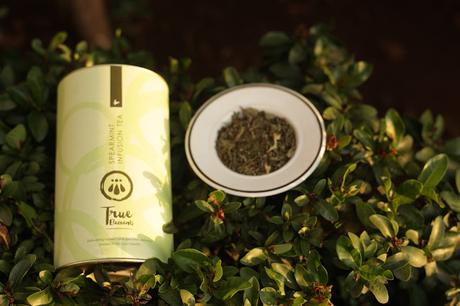 Absolutely all good fat , fibre, nutrients and essentially that chatpata spicy  taste that we always look for when that 4pm hunger strikes. Sunflower Seeds , Roasted Quinoa , flax seeds ...thats all there.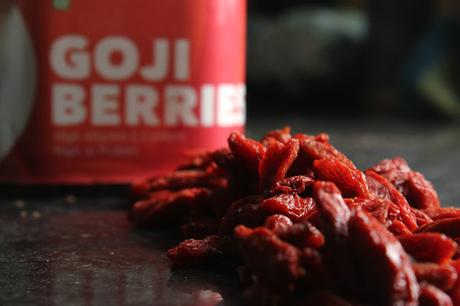 Every bit unprocessed, fat free and with a tatse and health quotient even your granny would appreciate.
Check out the myriad options in dried fruit and nuts and protien snack bars available on True Elements .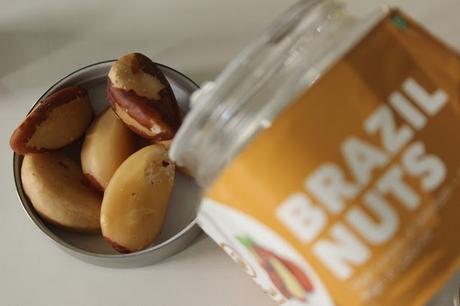 The most attractive feature, quick delivery . Snacking nees not be a guilty indulgence.
From this website ,I found a link to  Healthy World , website that retails gourmet products, promises excellent quality and delivers fast.
I'm so rooting for the steel cut oats. Ive been meaning to make oats in my slow cooker for the longest time. But that option needs steel cut oats. So ,thats up on the blog soon.
Almost all international brands are available at extremely good deals... just waiting for a signal from your wrist.


So what are you waiting for???