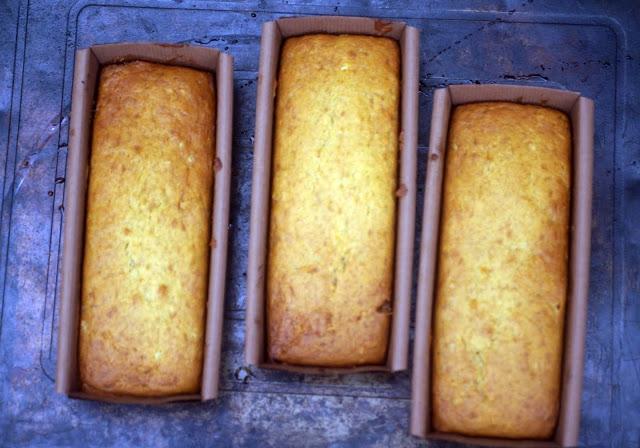 I have been recipe testing again.
I am working on a few loaf recipes that I can give away year round.
I was looking for ingredients that are easy to find and you can get from your grocery any time.
I love pound cake but didn't want the usual kind, you know plain vanilla.
Don't get me wrong, it has its place, I just wanted something different.
I wanted to add a bit of punch to it.
Why not make it more citrus by adding lemon?
Not to much lemon though.
I don't like it when I have to pucker while I am eating it.
Cooking with 7 UP is pretty cool too, I don't use that as an ingredient very often.
This is great for breakfast or an afternoon pick me up with coffee.
The Hubster is at work, so he cant be my taste tester this time.
Monkey girl turned her nose up at this one.
Its hit or miss with her.
Teenagers!
So lets see, who should I invite over for coffee?
Would you be my taste tester?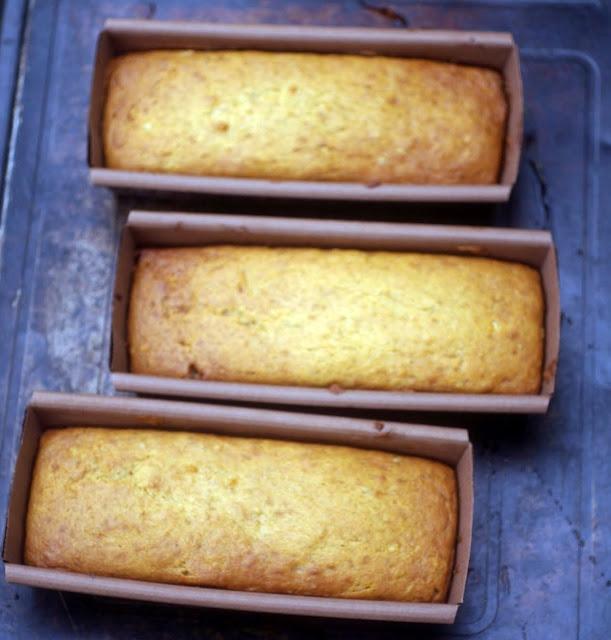 Print Recipe
7-UP Pound Cake
Ingredients:
1 1/2 cup unsalted butter
3 cups granulated sugar
5 eggs
1 tablespoon lemon zest
1 teaspoon vanilla extract
3 cups All Purpose Flour
6 oz 7-UP Soda
Directions:
Preheat oven to 350 degrees.
Place butter in mixing bowl and add sugar. Beat until creamy. Add eggs one at a time. Add lemon zest and vanilla. Slowly pour in flour. Then with a spoon stir in the 7-UP. Pour batter into three loaf pans. Bake for 30 minutes or until toothpick inserted in the middle of pan comes out clean.
Peace be with you,
Veronica