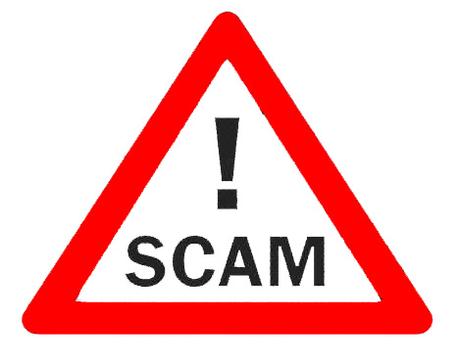 Black Friday and Cyber Monday are expected to draw in over 3 billion in online sales. With that much money as a target, its no wonder that cyber criminals have setup their own scams to help them cash in on the holiday season.
We have compiled a quick list of tips that you can use to protect yourself from online scams this holiday.
7 ways to protect yourself from online scams
1. Make sure you have a good anti-malware software software installed that offers website protection. A good example is Malwarebytes This will protect you in case you accidentally land on a site you shouldn't be on. Also make sure the software is fully updated. A good anti-malware software can help catch scams before they do any damage to your computer.
2. Don't use search engines like Google to find the best deals. Go directly to the websites of the stores themselves.
3. Don't fall for great deal scams on Facebook. With all the hubbub about fake news on Facebook, the same goes for fake deals. If its too good to be true, it probably is. Go look for the deal on the actual company's website and if you see it there, then you're safe.
4. Use credit cards instead of debit cards when shopping online. Credit cards offer fraud protection and doesn't actually touch your personal finances. However, a debit card is a direct connection to your bank account. It allows cyber criminals direct access to your account. While there is some level of fraud protection, the money is already gone and make take some time for the bank to replace it.
5. Make sure all sites that you purchase on are using HTTPS. This means that the sites are encrypted and your personal purchase details like your credit card information and address will be protected.
6. Do not open any Cyber Monday emails that you receive. Just go directly to the website of the company that you want to shop from. Emails can be phishing scams designed to lure you to an malicious site so that your computer can be infected with a virus.
7. Don't click on online ads. An increasingly large amount of attackers are using ads as the main method of infecting users.
If you follow these steps, you will go a long way in protecting yourself against online attacks this holiday season.