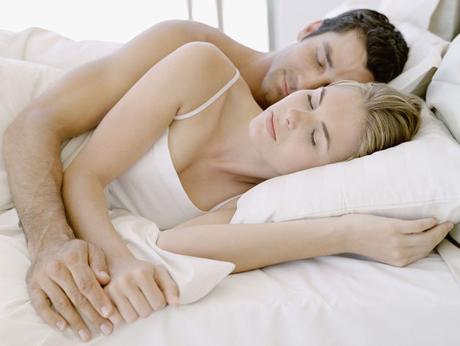 With all this wonderful sunshine, the feel good factor can be felt all around as we make the most of the balmy days.
Of course hot, sunny days also mean hot, sticky nights. And for many of us the nighttime heat can lead to disrupted sleep.
So, how can we enjoy the sunshine and still get a good night's sleep?
Getting the Bedroom Environment Right for a Cooler Sleep
An overly warm bedroom can make it difficult to get over to sleep but it can also mean you're more likely to wake during the night.
The evening sun streaming through our windows can also make it difficult for us to nod off; especially children.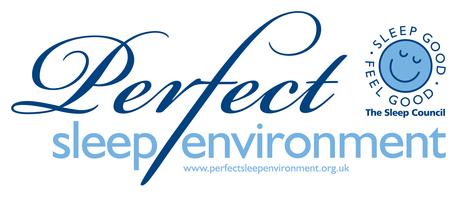 If you find it difficult to get to sleep during the summer months, one of best things you can do is to make sure your bed and bedroom are prepared for the warm nights ahead.  
Creating the perfect sleep environment is essential to getting, not just a good night's sleep but, a great night's sleep!
Tips to Help You Sleep in the Heat
Open windows

 during the day to let the maximum amount of breeze to circulate the air in the bedroom. If possible, crack open a window at night to create a cooling draft as you sleep.
Try and keep curtains drawn during daylight hoursas this may help prevent the room overheating during the day. Blackout blinds or curtains are also ideal in keeping out the light at night, as a cool, dark room induces sleep.
If you or your partner struggles to keep cool at night, make sure your bed is roomy enough for two.  Up-sizing to a

King Size

or Super King Bed can make all the difference to getting a good night's sleep.
If you still have your winter or spring bedding on the bed, use a summer weight duvet – a

4.5 tog rating is ideal for warm summer nights. O

r try sleeping under a cotton sheet for maximum coolness.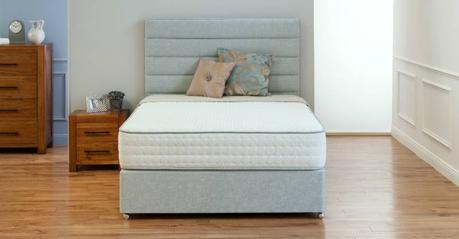 Wear light

cotton nightwear

to keep your body's core temperature at the right level. A 

cool shower or bath

before bedtime can also help refresh and cool the body before you go to sleep.
Try and drink plenty of fluids during the day – preferably water – and have some to hand by the bed if you heat up during the night. Remember, tea, coffee and alcohol can all dehydrate the body so best to avoid before bedtime.
If you're thinking of buying a new bed or mattress, consider a model that incorporates natural fibres or is topped in a cooling cover. If the budget stretches to it, and you're due a new bed, consider investing in a cooling gel bed, such as Respa's new RespaGel Collection or one of Kaymed's New Response Gel Mattresses.
Great Deals on Gel Beds
As one of Ireland's leading independent bed retailers, Dalzells of Markethill, a family business, has an extensive range of Gel Beds and Mattresses in store and online. What's more, we provide Free Delivery, Free Pillows and Free Recycling of your Old Bed throughout Northern Ireland and Counties Dublin, Louth & Monaghan. As we keep stock, you'll be enjoying a cooler night's sleep in no time at all. We'll even have our delivery team Remove & Dispose of all the Packaging of your new RespaGel Bed or Kaymed Gel Bed and Assemble it in a Room of your Choice so you can start enjoying it straight away. With additional discounts for Multibuys, and our Price Promise, you're assured a great deal because we fully appreciate your business! Call, Email or Visit Us In-store today!