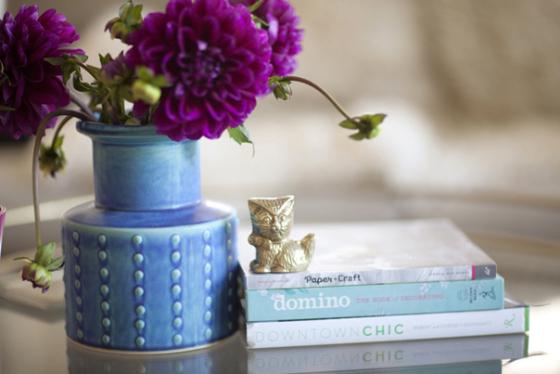 When thinking about ways to add some spunk into my decorating mix, I tend to lean toward florals. Greenery was always one of those elements I felt belonged outside, but since having my own space, my opinions have certainly changed. The variety of flowers are constantly changing with the season and I love experimenting with different colors and arrangements. Here, I list 7 flowers that'll give your home some extra "oomph"!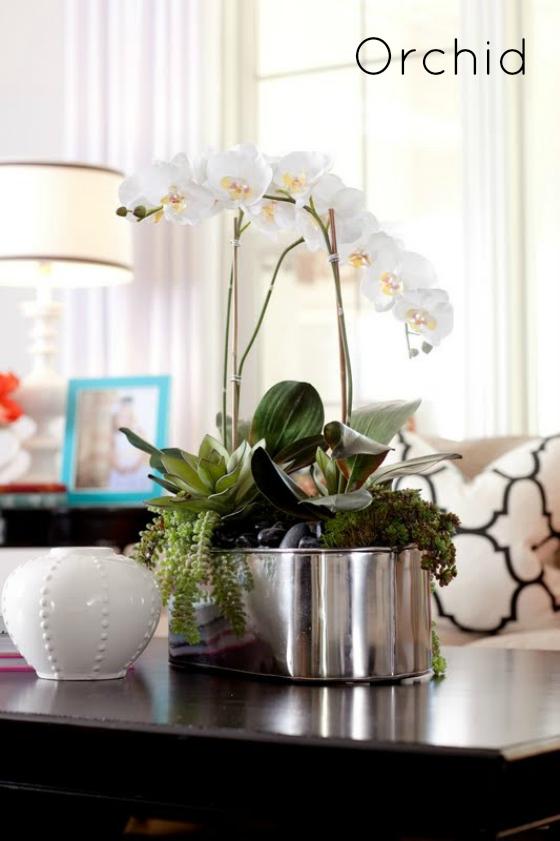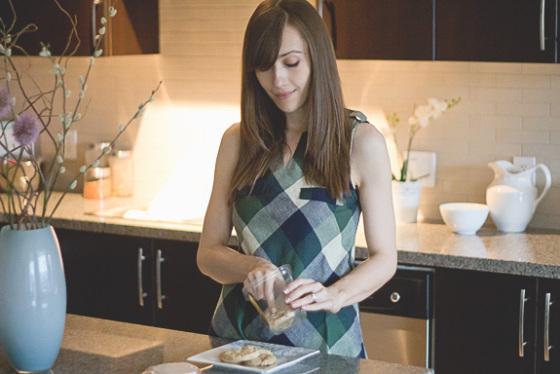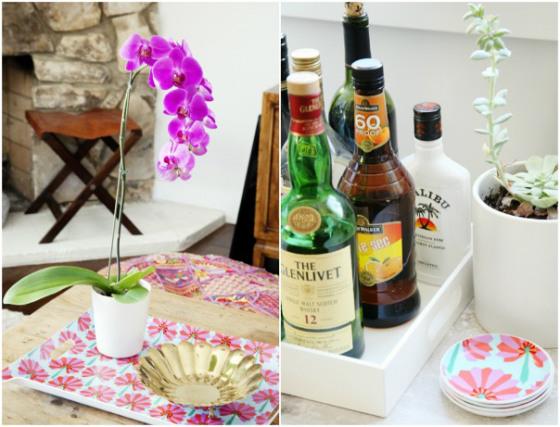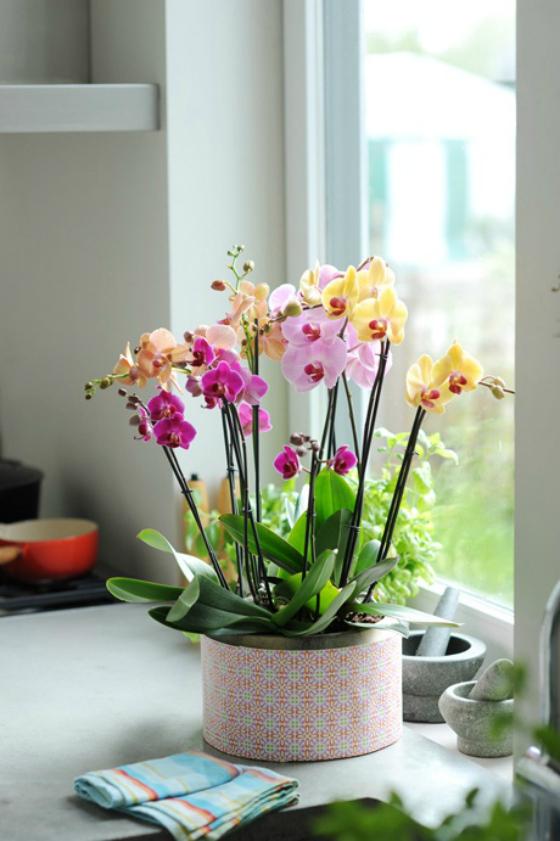 My favorite as of late – the orchid belongs to one of the largest families of flowering plants and provides a chic display in any space. Show them off in guest rooms, on the kitchen counter or on the coffee table (or if you're like me – stick one on your desk at work)!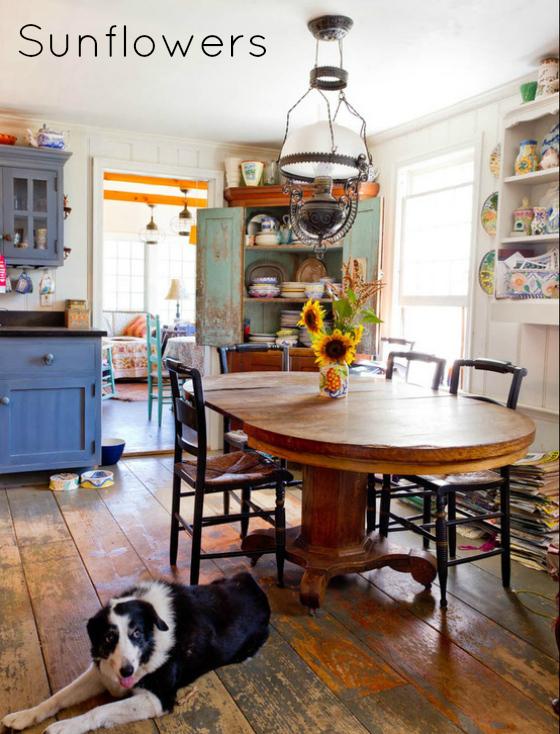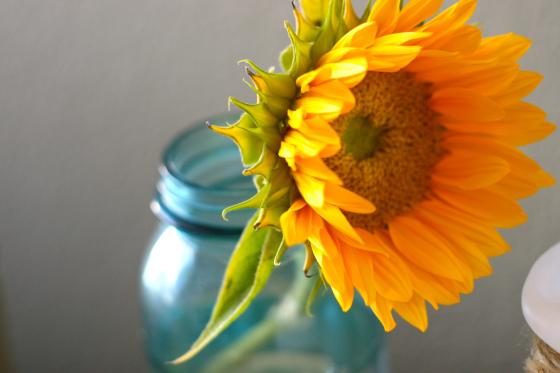 Besides producing delicious seeds, the sunflower is a bright, bold bloom that can usually last a few weeks in a vase and water. They hold well on windowsills in bright light and look great in the summer time.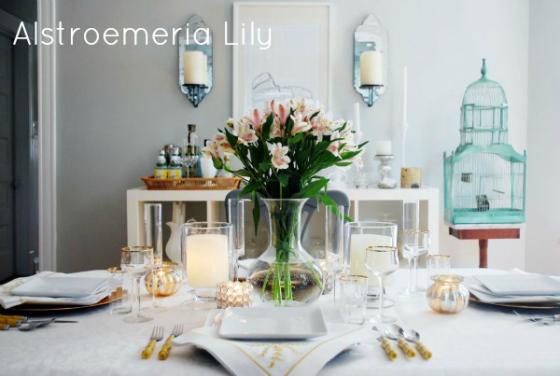 The Alstroemeria Lily (also known as the Peruvian Lily) varies in shades of white, golden yellow, orange, apricot, pink, red, purple, and lavender and are easy to grow if planted – you can find them at Trader Joe's for $3.99.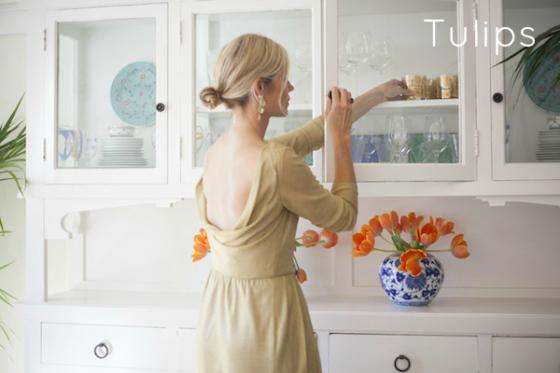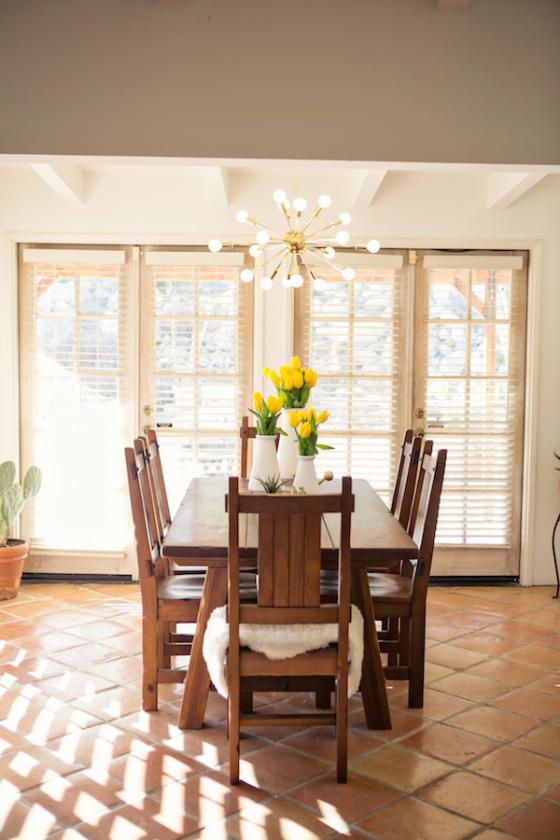 Elegant and whimsical, tulips are a favorite during spring. To make them last longer, cut an inch from the stem every 4-5 days and be sure to change out the water. I've also heard that dropping a penny into the water helps them spring back to life!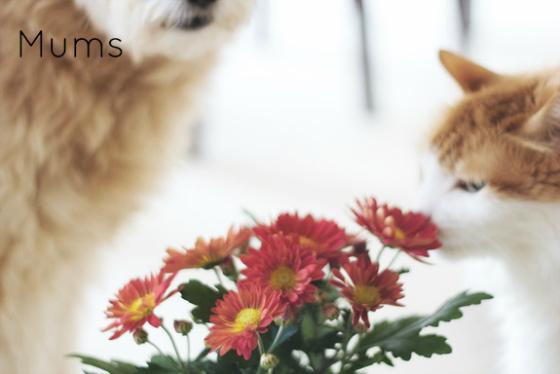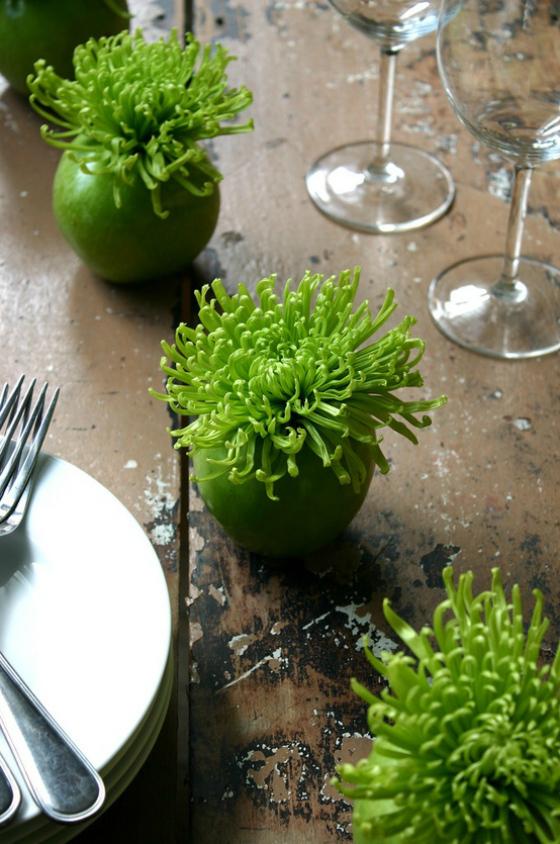 Mums (short for Chrysanthemum), have different blooms and are the perfect flower for fall. They also make great container plants and stand well with their stick-straight stems (read more from BHG here).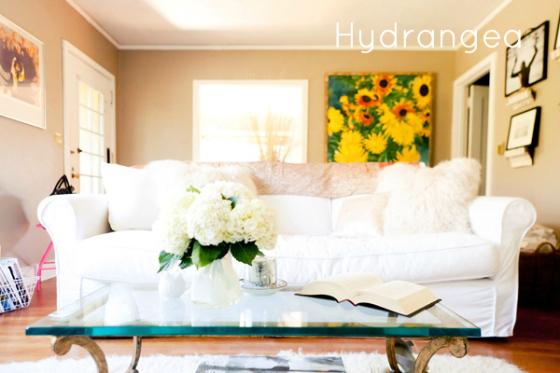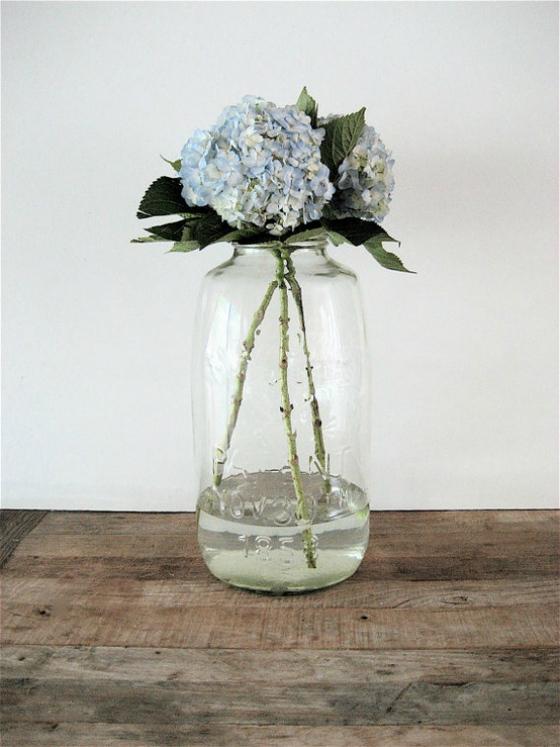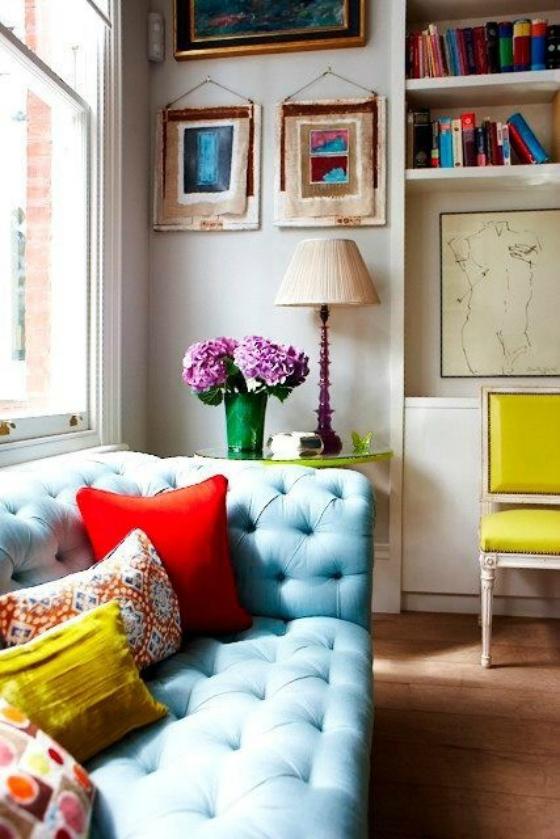 No doubt the big-hitter with weddings (see our green and white arrangements here), hydrangea are romantic and great for quick updates to your decor. Their large blooms provide enough volume for one stem to be used alone, or bundled with others for a dramatic effect.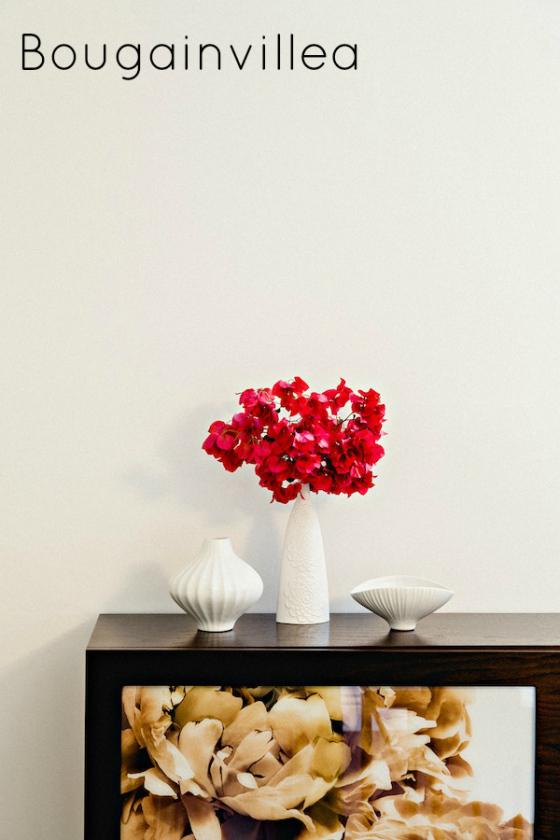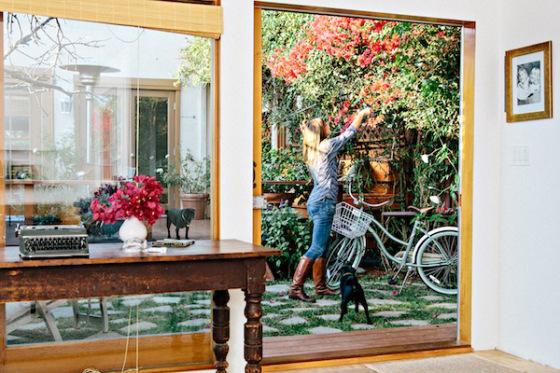 A fun take on bringing-the-outdoors-in, the papery flowers of the bougainvillea vine look amazing when displayed in vases. First discovered by the French, the blooms come in a wide array of colors and can be found in many parts of California – in fact, it is the official flower of San Clemente!
What are some of your favorite blooms?
Main (Dahlia) | Orchids 1, 2, 3, 4 | Sunflowers 1, 2 (self) | Alstroemeria Lily | Tulips 1, 2 | Mums 1, 2 | Hydrangea 1, 2, 3 | Bougainvillea (both)