A lovely body mist that is subtle yet stays all day long, a natural aromatherapy oil to combat the dryness of skin and hair, a lipstick that can brighten up the face and few more that are just perfect for the coming colder months; here's my top 7 beauty picks this month!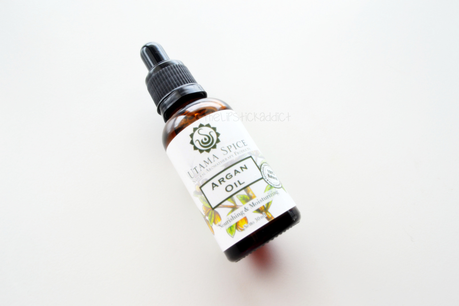 Utama Spice Argan Oil
This is like a magical potion, even the most untameable dry and frizzy hair turned soft and shiny. And this is a great moisturizer for the dry skin woes.
Price – 126,500 Rp
Buy here – http://opencart.utamaspicebali.com/argan-oil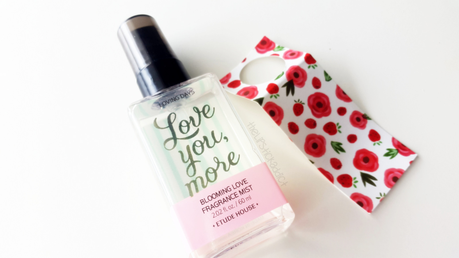 Etude House Loving Days Fragrance Mist
Light, lovely and long-lasting; this body mist is the most wearable one, come may any season. And keeping in mind the colder months just around the corner, this one is a must have!
Price – $20
Buy here – http://w2beauty.com/en/etude-house-loving-days-fragrance-mist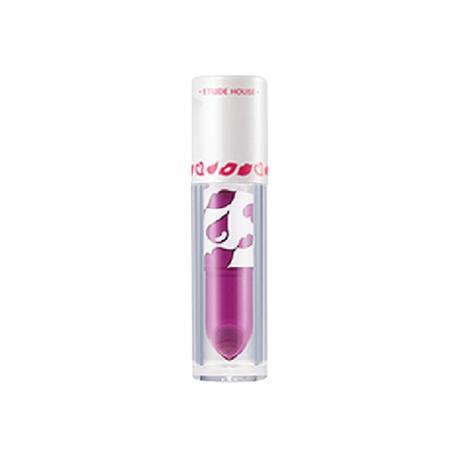 Image -

source
Etude House Color in Liquid Lips in Purple Friday
This one brightens up the face like no other. Long lasting, smooth and with a hint of neon, this shade stands out.
Price – $10
Buy here – http://cosmetic-love.com/etude-house-color-in-liquid-lips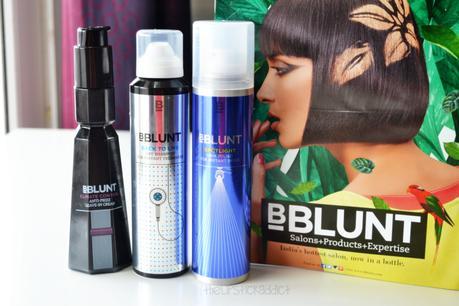 BBlunt Anti-Frizz Leave in Cream
Dry and frizzy hair needs the most lightest and tameable product available on the block and who knows that better than the professionals! This anti-frizz leave in cream works magic even on the driest and color treated hair.
Price – 448 INR
Buy here – http://www.flipkart.com/bblunt-climate-control-anti-frizz-leave-cream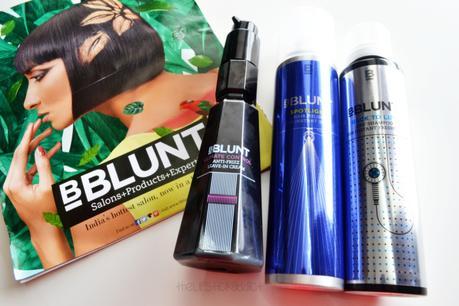 BBlunt Back-to-Life Dry Shampoo
Nothing appeals more than having the feel of freshly shampooed hair without actually doing it. Say bye to the frequent shampooing, blow drying and styling; this dry shampoo is the savior for the coming colder months
Price – 545 INR
Buy here – http://www.flipkart.com/bblunt-back-life-dry-shampoo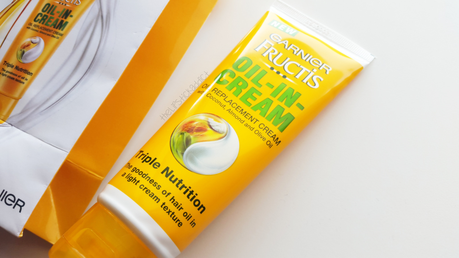 Garnier Fructis Oil in Cream
Dry and color treated hair need more than just good conditioner or oil for the hair care. This product which is a combination of two, gives the best of both the worlds.
Price – 100 INR
Buy here – http://www.flipkart.com/garnier-fructis-triple-nutrition-cream-hair-oil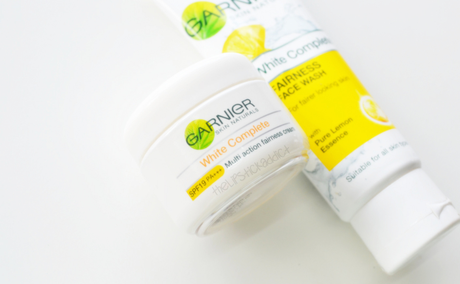 Garnier White Complete Multi Action Fairness Cream

A multi-tasking day cream that imparts glow and brightens the skin with regular use. A super light formula with SPF, this is perfect for any type of skin.

Price – 150 INR

Buy here – http://www.flipkart.com/garnier-white-complete-multi-action-fairness-cream


Which products have you been obsessing over lately?



Much Love