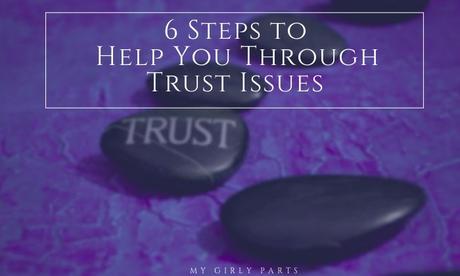 In a perfect world, there are no liars, cheaters, or murderers. However, as we all know, our world isn't perfect nor are the people living in it.
If you've ever been in a relationship where the trust was broken, how did you find a way to mend it? Were you able to?
Some may not be able to move on past the hurt of a trust that was broken. It could be the ultimate betrayal to some. However, if one can look past the incident and remember some of the good, is it possible to rebuild trust?
Step 1
Feel the pain – It's essential that you feel the pain caused by the betrayal. Feel the hurt. Grieve. Talk about it. Let it out! It's not going to be easy and will take time, but let it go!
Step 2
Acknowledgment – The betrayer must acknowledge the harm he/she did to you. Apologies rarely help. Actions speak louder than words. Make sure the betrayer feels your pain as well.
Step 3
Give yourself space – Don't allow yourself to be "clingy". Regardless of the betrayal, let yourself and the betrayer "space" to reflect on what happened.
Step 4
Reflect – This is still part of the healing process. No matter how hurtful it may be to think about, think back on the situation and grow from it. What doesn't kill us, only makes us stronger.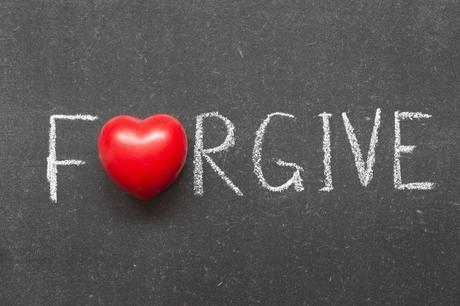 Step 5
Forgive and Let it Go – When you're ready and tired of wallowing in self-pity and hurt, make yourself let it go! We can't stay forever in that black hole of despair. We must find a way to let it go so we can move on. Without Forgiveness, You Cannot Have a Healthy Relationship
Step 6
Move On – Hurts have consequences and sometimes not the kind we like. However, you need to find it within yourself to make that decision. If your decision is to try and rebuild trust in that person again, so be it. If you believe you can never retrust that person again, it is best to simply move on.
Sometimes in relationships, the betrayal was so hurtful that there is no way to mend the relationship. If you fall into this situation, be sure that repairing the relationship is not an option. If there is a glimpse of rekindling, sit back, wait, and give it a try.
Remember, it takes TWO to make a #Relationship work!
Click To Tweet
Over to you
Have you ever been in a situation where the trust was broken? Were you able to repair the relationship or was the hurt so much that you couldn't fathom putting time and effort to repair it?

Brenda
I have over 28 years as an Administrative Assistant, including at the Executive Level. I also have over 5 years experience as a Content Writer, Webmaster, Web Designer, and Social Media. If you're in need of assistance, please
Send me an email
and let me know how I can help.

Latest posts by Brenda
(see all)
6 Steps to Help You Through Trust Issues

- March 22, 2016

6 Tips to Creating The Ultimate Comfy Bedroom

- March 21, 2016

Fighting Back Against Stress In 2016

- March 18, 2016
Related
Tweet
Share
1
+1
1
Pin
Share
Stumble
Total Shares

2