Are you planning to advance your career in Digital Marketing? Are you looking for certification programs in the same which are thorough, up to date, and include real-time projects while providing a 360 view of digital marketing? If your response to these questions is affirmative, then you're at the right place!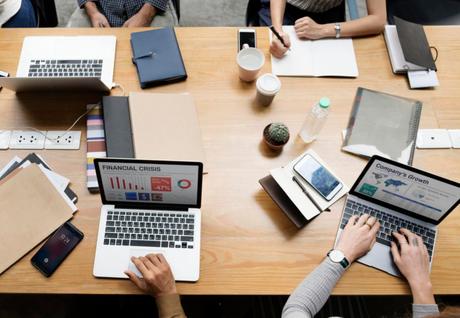 Google Digital Garage: Fundamentals of Digital Marketing
What's better than Google's certification online program for Digital Marketing? And, not to forget that this can be taken up by anyone interested without paying a single penny. The icing on the cake, isn't it?
Simplilearn: Digital Marketing Specialist Master's Program
The course not only extends detailed learning but also nurtures the learners for skills which are implemented in the real world. You're also exposed to more than 40 digital marketing tools and learn how to use them. Those interested must note that this is a blended learning model comprising a virtual learning environment and self-paced videos costing $1,499 for five disciplines.
Digital Marketing Institute: Certified Digital Professional
Digital institute, as the name suggests, it is an online learning platform focusing solely on facilitating the knowledge of elearning for enhancing the skills of budding marketers. It includes an array of classes focused on all aspects of digital marketing including content marketing, social media, and website optimization. Check to see if it's a good fit for you for $1,955.
Coursera: Digital Marketing Specialization
The content is tailored to provide a detailed understanding of every concept, but the learning path is pretty extensive, focusing more on theories, ideas with a drill down on analytics and marketing channels.
eCornell: Digital Marketing Certificate
Northwestern: Digital Marketing Strategies
Northwestern University offers a two-month online training program, namely, Digital Marketing Strategies: Data, Automation, AI, Analytics. This is an advanced level program focusing on techniques like data mining, agile marketing, and brand storytelling. It is priced at $2,250 with flexible payment options available.
Final Takeaway
Now that you have a list of the top 6 elearning digital marketing programs compare elearning content providers and the knowledge imparted by them through their courses and pick the best for yourself. Happy learning!