May 11, 2013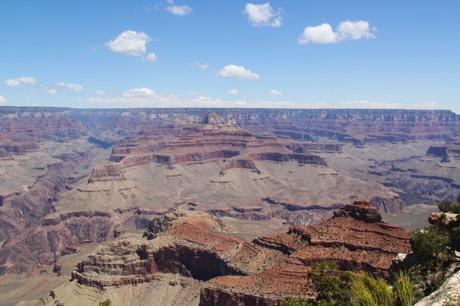 This is my final post about our trip to Arizona, and what better way to end the trip than with a bucket list check mark!  I have been wanting to see the Grand Canyon for a long time as it is one of the Seven Natural Wonders of the World, and it's right here in the U-S-of-A.  I had seen photos previously, but there is nothing like seeing it with your own eyes.  The pictures cannot do it justice.  I'm not even sure my own eyes could do it justice!  This canyon is so incredibly massive that it's tough to even understand what you are looking at…where does it end?  Where does it begin?  Where is the other side?  How deep does it go?  These are all questions I asked myself as I viewed this natural wonder from the South Rim in Arizona.  I was a little disappointed to find out the glass bridge was located on the North Rim…I guess I didn't adequately do my research.  But it was still phenomenal nonetheless.  We drove from lookout point to lookout point stopping to take numerous photos along the way.  Finally, we started to hear people around us saying, "Ok this is the last time we are stopping!"  And I have to say, I started to jump into that same boat.  I mean, honestly, how many photos can you take of the same thing?  Haha…apparently a lot.  The views were incredible, and if we had planned things properly, we would have packed a picnic lunch to eat at one of the lookout points while taking in the scenery.
While we were in the Grand Canyon, we had a lovely fancy dinner at El Tovar lodge, which I would highly recommend.  We ended up staying at The Best Western for the night, which was not too far out of the National Park and was actually pretty decent with a free buffet breakfast.  It didn't hurt that the concierge upgraded us to one of their best suites in the hotel! Points to my handsome husband for that one.
The only bad thing about our visit to the Grand Canyon was that it meant our trip to Arizona was coming to a close.  We headed back to Phoenix the next day for our last dinner at the amazing Parlor, and then jetted back to NYC.
Hope you enjoy the last of our trip photos!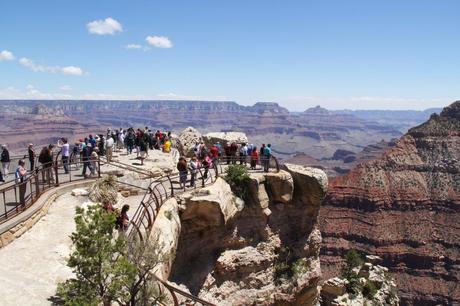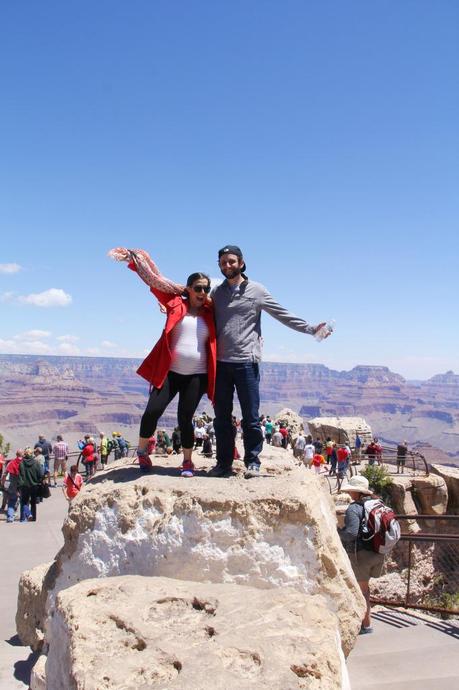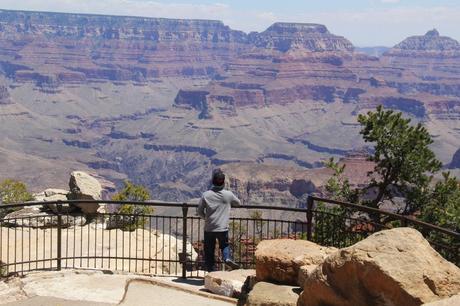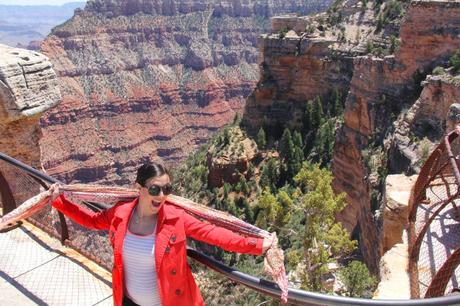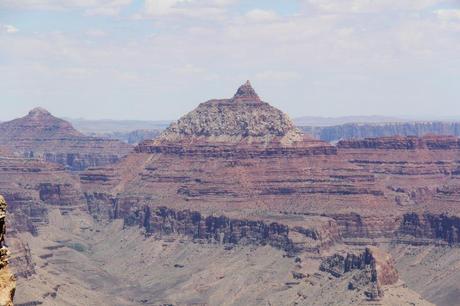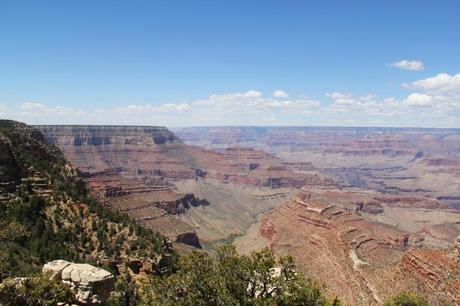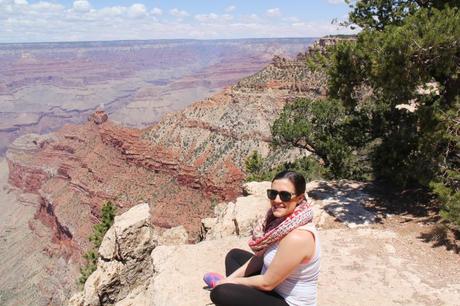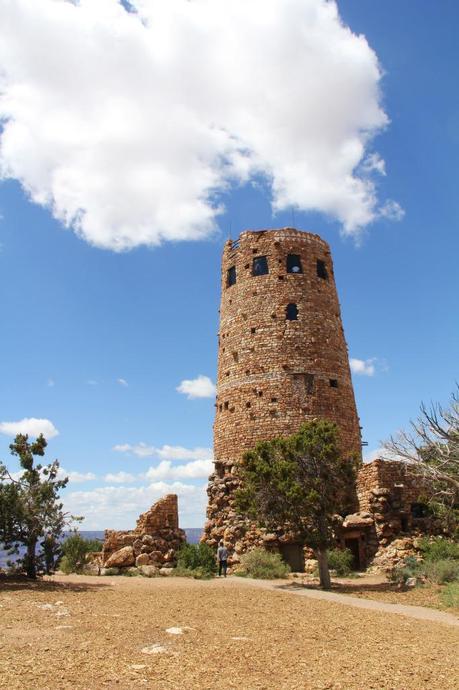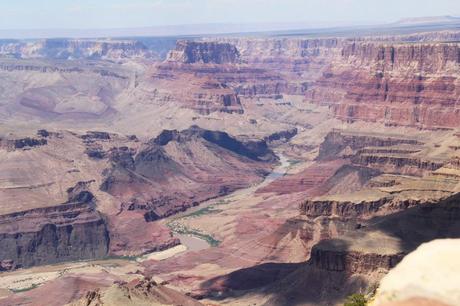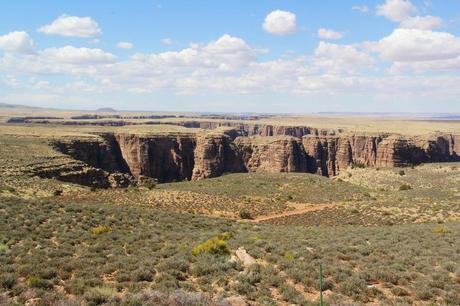 I finally got my wish…it is SUMMERTIME in the city today.  Whew!
Stay cool, my friends.
XO,
Gina