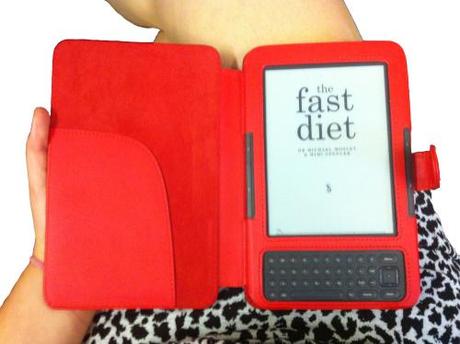 5:2 5:who?
Today was supposed to be the beginning of the current hoo-hah that is the 5:2 diet.
However, I've failed my start date already, I had lunch and I've eat like a pig.
There were four reasons for this no.1 being that I was hungry, no.2 being that I decided Thursday and Friday could not be my fasting days as who doesn't pig out on a Friday night?!, no.3 was that my bosses dog was pissing me off so I had to eat and no.4 was that the rare occurrence of my dad COOKING for me, is taking place tonight…I cannot miss this for a fast.
Therefore I have decided that a Tuesday and a Wednesday are the best days for it (Monday, first day back at work, NEED food).
I'm looking forward to this idea of 5 days eating normally and 2 days fasting, it will be interesting to see how Muslim's do it, it must be a lot of self control!
Will keep you updated… Has anybody else done it/are doing it currently?
Let me know!