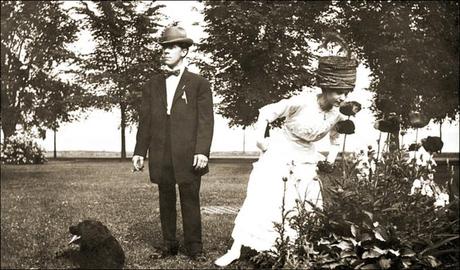 It is wedding season and couples are celebrating their matrimony with elaborate events. With so many themes to choose from, why not choose the 'go green' theme. There are ways one can eliminate their impact on the environment on their big day and who knew going green could be so easy?
You're invited: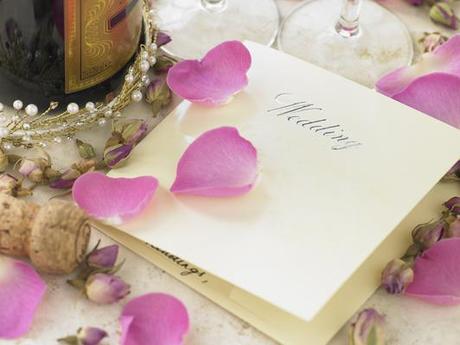 Typically wedding invitations are use a lot of paper. You have the envelope, the actual invite, response card with a smaller envelope. Some invites can have up to 8 different pieces of paper. There are plenty of eco-friendly invites that are just as beautiful and creative and are made on recycled paper. Also there are invites that you can find online, that have wildflower seeds imbedded in the paper and after you are done with the invite you can tear it up and plant in your yard. Talk about recycling!
For the Foodies:
For most engaged couples, the food is the one of the most important aspects of their wedding celebrations. Depending on where you have your wedding, look into your different food options. You can contact local restaurants and catering companies and have them make and serve a locally grown menu. Not only does it protect the environment but it will give your guests something to talk about. And locally grown and fresh foods always taste better!
Do yourself a Favor:
Usually weddings guests walk away with a small trinket from the Bride and Groom. Most likely that small token of appreciation will end up in the trash or forgotten at the wedding reception. An idea of guest favors is passing out packets of seeds for your guests to take home and plant.
Stop and smell the roses: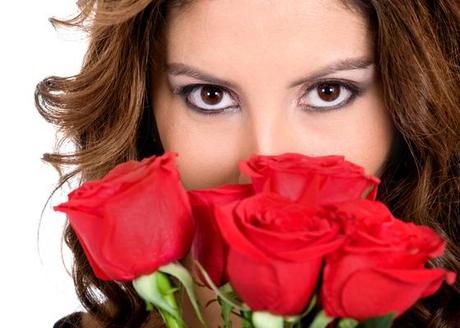 Just like your food menu check with your local floral shops for locally grown flowers. Some florists grow their own or least carry a small portion of locally grown flowers.
Location, location, location:
Depending on where most of your guests hail from, consider having a location that requires the least amount of travel. Example, if most of your friends and family live in your hometown consider have your wedding there; this means less car and plane travel and in return less emissions. Once you decide on the area, look into eco-friendly venues or venues that practice being green, like state parks, gardens or farms.
There are many other ways to go green for your wedding day, like recycling your wedding gown or not using paper products at your reception, all you need is to do your homework and find eco-friendly solutions. These will help you get started and have the happiest and hippiest wedding day!
Author Bio:
This is a guest post by Coleen Torres from home phone service. You can find more about her at her
profile.