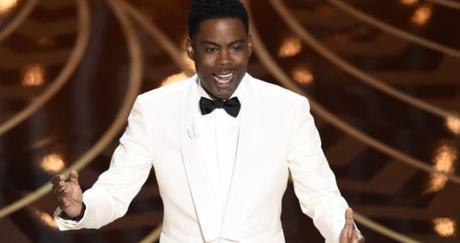 So the 2016 Oscars are over. There were some surprises, including the winner for Best Picture. Overall the show was really strong, but there are always some exceptions. Here are some places where the night could've been redeemed.
Chris Rock was a great host with bad segments
Chris Rock is the story of the right host at the right time. His comedy hit all the right notes and his opening monolog was killer. Some of the best lines included:
'If they nominated hosts, I wouldn't get this job'
'In Memoriam will just be black people who got shot by police on their way to the movies'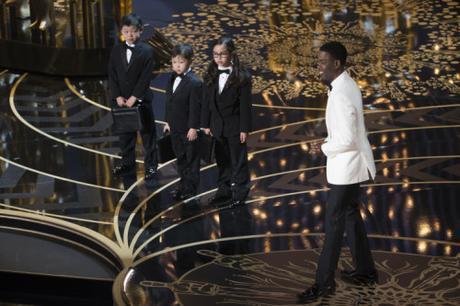 Throughout the night they played to the audience as well with Girl Scout cookies which wasn't horrible, but things got a lot worse. Bringing out Stacey Dash, who no one including this writer, has any idea of who she was. It was met with a collective shrug. There was also a bit with young children on the stage. The joke was that these children worked for PriceWaterhouseCoopers and because they were Asian they were good at math. Oops.
Best Original Song needs to go
Since 2010 the Oscars have awarded these songs for Best Original Song:
"We Belong Together" Randy Newman Toy Story 3
"Man or Muppet" Bret McKenzie The Muppets
"Skyfall" Adele Skyfall
"Let It Go" Kristen Anderson-Lopez and Robert Lopez Frozen
"Glory" Common and John Legend Selma
"Writing's on the Wall" Sam Smith Spetre
So if we look at the list there have been more hits than misses. The obvious misfires include Randy Newman and Sam Smith. The biggest problem of the award is who gets to perform and they tend to award more popular artists than legitimately good work. There were two other songs nominated for best song last night, but you wouldn't of heard them because the artists didn't get to perform on the broadcast! If they aren't going to be taken seriously then the Academy needs to drop the category.
The presentation sorely misses Jack Nicolson and Meryl Streep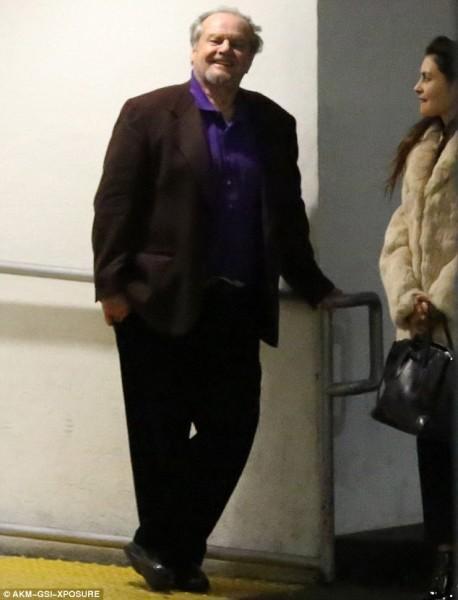 Or even more involvement from old hollywood. The Oscars has always been about the glitz and glamour, but the entire broadcast was missing some of that elegance last night. Maybe it was mostly because Jessica Chastain wasn't there and Jennifer Lawrence was late, but it was really missing something. Jack and Meryl were a staple of Oscar broadcasts for so many years and they had monster personalities. Listen, I'm sure Meryl will be nominated for something next year, she usually is. They just need to show up every year. I think it might have also been because they got rid of the lifetime achievement award. There was very little mention of Oscars past and it was almost like they weren't even recognizing their historic past. The broadcast needs to always include some classic film or why even have the Oscars in the first place if no one is going to remember the past winners?
Louis C.K. or Kevin Hart need to host next year
You could even bring John Stewart or Ellen Degeneres. Comedians that have universal appeal and can really nail their lines. Chris Rock had a built in mandate of what he needed to cover, but he did it very well. The broadcast just seemed to pick up when Louis C.K. or Kevin Hart were on the screen and they should be in the conversation for host next year.
Scrolling thank you's failed
If you were watching the broadcast last night, the Academy tried to speed up speeches by including thank you's scrolling under the winners. It sounds like a great idea on paper, but the winners pretty much ignored them. The audience watching them on TV probably ignored them to so at some point last night they were servicing absolutely no-one. They won't be around next year in all likelihood so we won't have to worry too much.
Here are the full results to the 88th Annual Academy Awards.