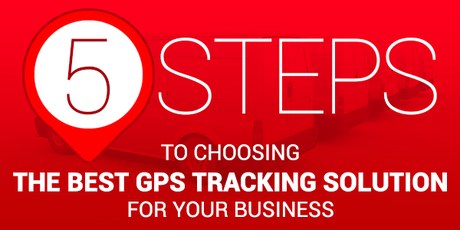 To help solve some of the biggest business challenges facing fleets in 2015, fleet executives are turning to GPS tracking technology. If you are currently researching a GPS tracking solution for your fleet, it is advised to follow these 5 steps to purchasing and implementing to ensure that you select the right solution for your business and see the best results.
1 
Determine Your Needs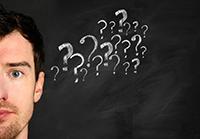 The first step to purchasing the right GPS tracking solution is determining your goals and needs. It is imperative to include all departments that will be utilizing the technology in the decision making process because GPS tracking benefits more than just the fleet department. Having different points of view will help you choose the best solution and make sure you don't overlook important functionality that other departments may need. Also, involving all departments from the get go will ensure buy-in from the start.
2 
Match Features to Your Needs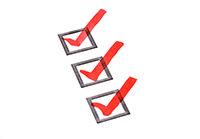 Once you determine what you need out of GPS tracking, start matching these needs to the benefits and features of potential solutions. When you are thinking about the functionality your business requires, consider both your current and long term goals. You may need a more powerful solution down the line, so it is important to choose a GPS tracking solution that can grow with your business and scale to your needs in the future.
3 
Test Drive Potential GPS Tracking Solutions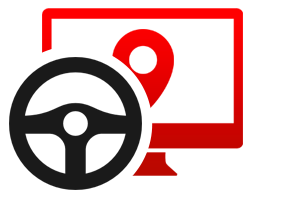 You wouldn't buy a new car without taking it for a test drive would you? The same logic should be applied to purchasing a new GPS tracking solution. It is advised to run a pilot with a few different vendors so you can compare their functionality side-by-side. If a provider will not let you try before you buy, it is likely that your expectations will not align with the provider's claims.
4 
Choose the Right Partner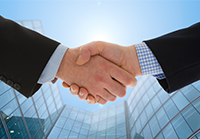 During a pilot, you should be able to see how the potential GPS tracking solution will add value to your business. You should also assess the GPS tracking provider's experience, credibility, and customer service quality. While cost is most certainly a factor, it shouldn't be the only factor. It is not advised to go with a GPS tracking solution just because it is the cheapest if these other important criteria are not met.
5 
Implementing a GPS Tracking Solution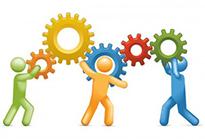 Once you have selected a GPS tracking provider, it is incredibly important to make sure implementation is done correctly. To make sure this happens you should share your plan with employees and make sure they are trained on how to use the software. It is also important to keep the GPS tracking installation process organized. Lastly, you must use the software. If you do not utilize the data from a GPS tracking solution, you will not see the full benefit of your investment. It is common to see over 100% ROI just by making a few small adjustments to fleet operations.
Get more details by reading the "2015 GPS Tracking Purchasing & Implementation Guide" or contact GPS Insight for more information on how to take full control over your fleet!