Ciao everyone!,
Here are 5 random summer outfits from last year ( I know..way behind still, I'll get there eventually.).   Hope you enjoy!  Some are casual, and some are a bit more fun.  Tell me which is your favorite in the comments!

1. Grey and Casual
   I didn't take too many pictures this day.  Shocker! I must've been I a rush and this outfit wasn't too exciting.  I can't remember why, but it seems that my fiancé (then boyfriend) had given me roses that day, just because. <3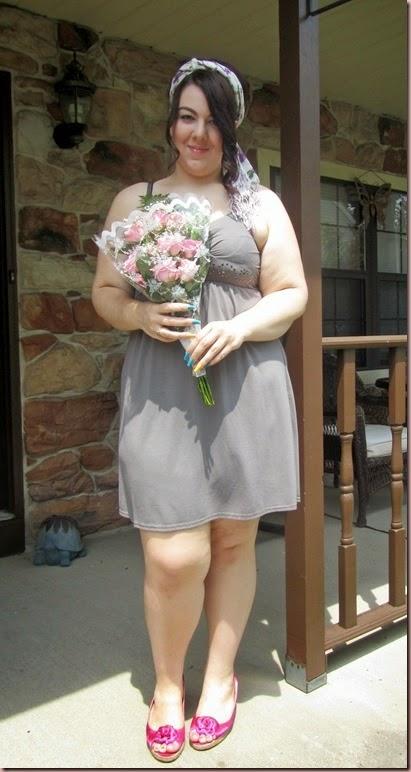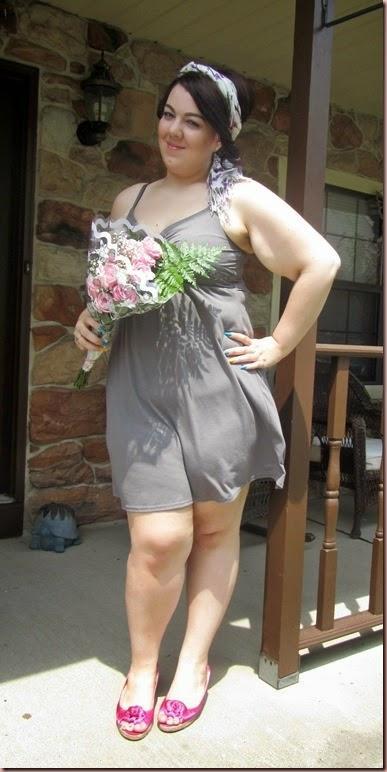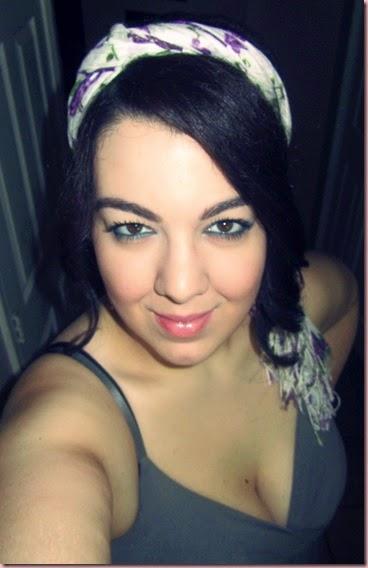 Dress: ?? My sister gave it to me, Headscarf: Forever 21, Wedges: Avenue
2. Cousin Party Fun!
   I remember this day.  My outfit was very rushed because I had to run home from work at my father's restaurant that night, change, and go to my sister's house where a bunch of my cousins on my mom's side were all having a little party or get- together.  We were getting together because my cousin Mike came to visit from Florida.  Instead of just showing my outfit, I thought it might be more fun to share a few pictures of all of us together.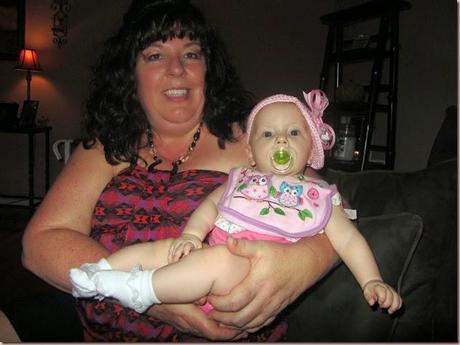 My mom and 2nd cousin, Ainsleah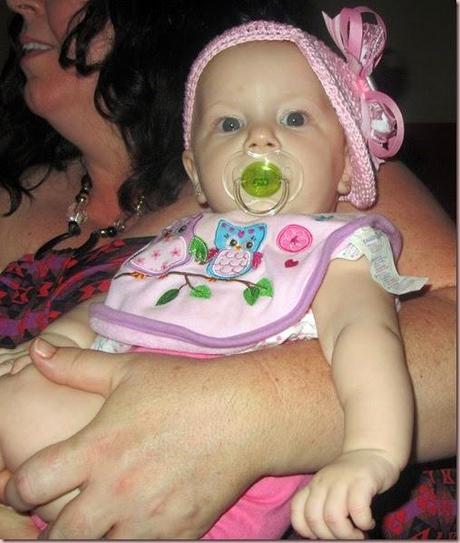 She's so precious!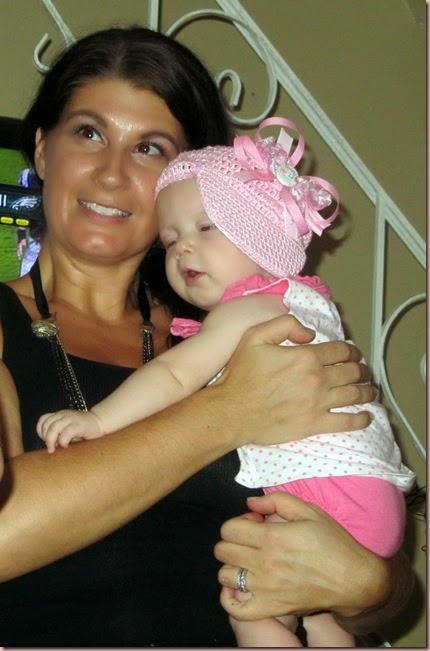 My sister with Ainsleah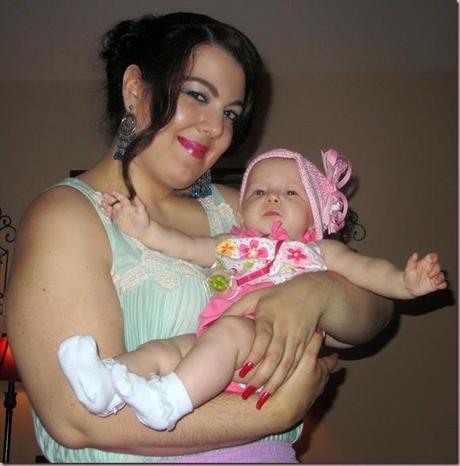 Me with Ainsleah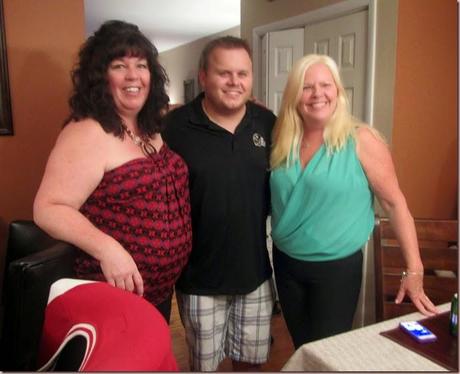 My mom, cousin Mike, and Aunt PA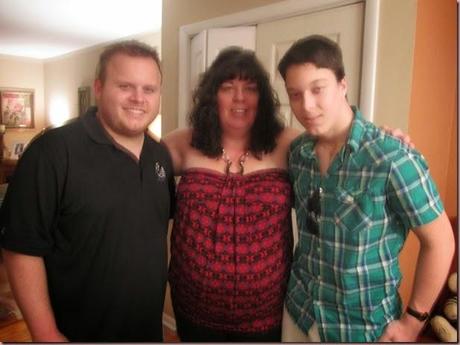 My cousin, Mike, my mom, and brother, Tony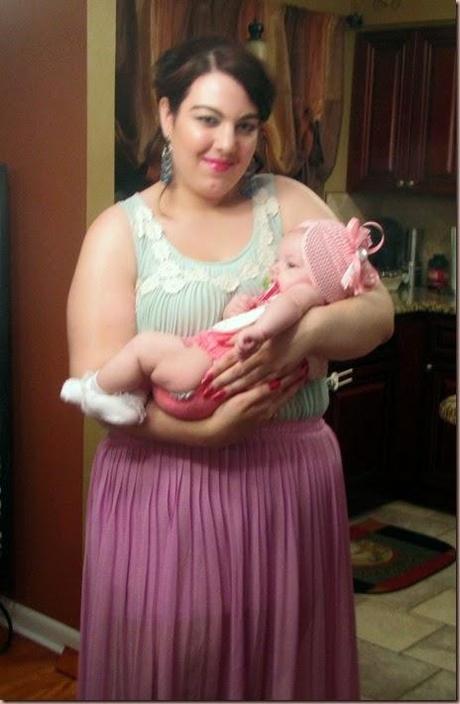 I love that cutie!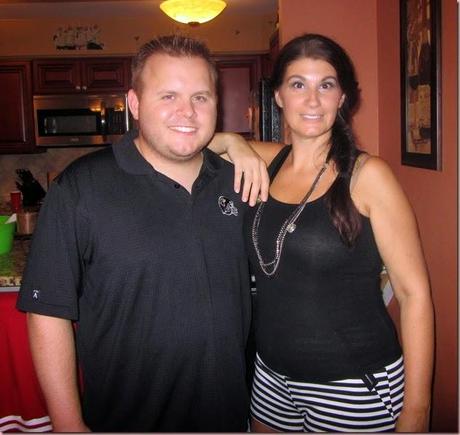 My cousin Mike and my sister, Jenelle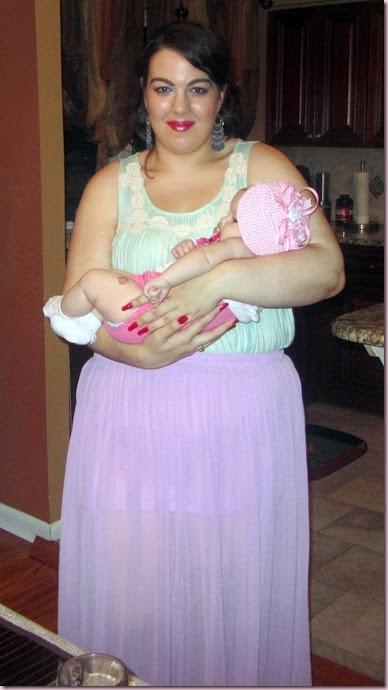 My Outfit Details: Top: Kohl's, Skirt: Forever 21, Earrings: Italy in some random store
Lots of crazy attempts to take a picture of all of us together!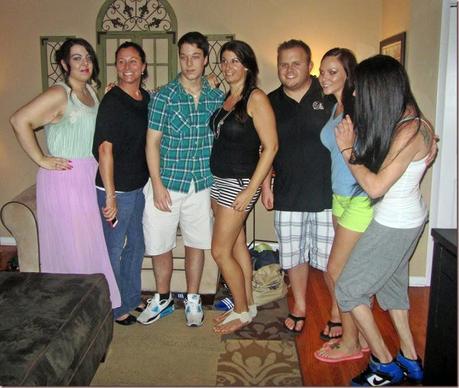 Me, my cousin Sherri, my brother, Tony, sister, Jenelle, cousin Mike, cousin Jamie, and cousin April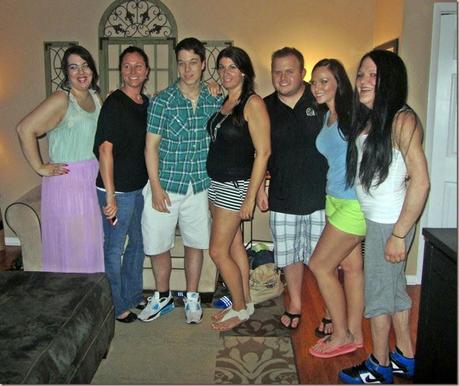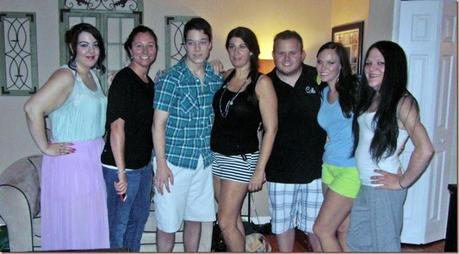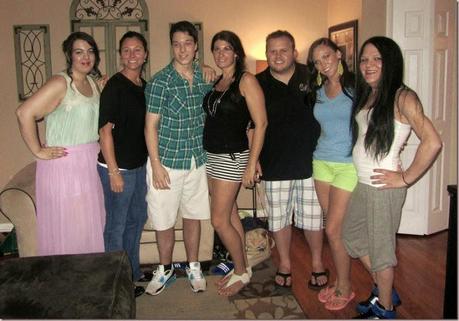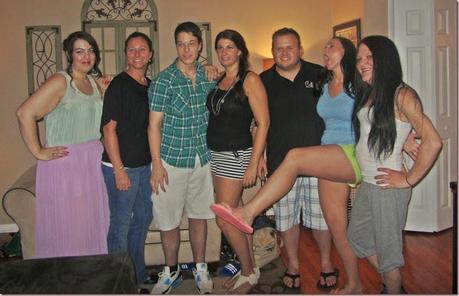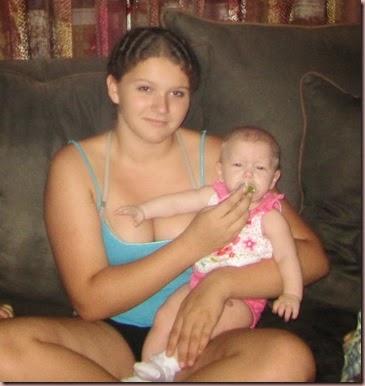 My niece Tori with Ainsleah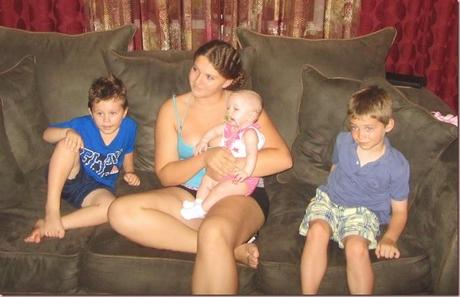 My nephew, Joey, niece, Tori holding Ainsleah, and 2nd cousin, Vinny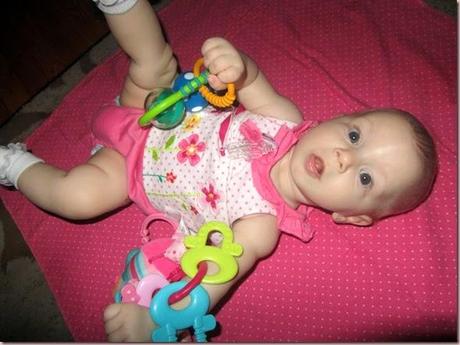 Cute little munchkin!
3. Floral Maxi Dress
   My hair was so long last summer!  I miss it!  It's still long, but a few inches (4?) shorter and I want it to grow out more by my wedding… I need to have super long princess hair!

  This dress is cute, but since it's from Forever 21 (land of the tiniest, itty-bittiest sizing), the fit doesn't look to great on me.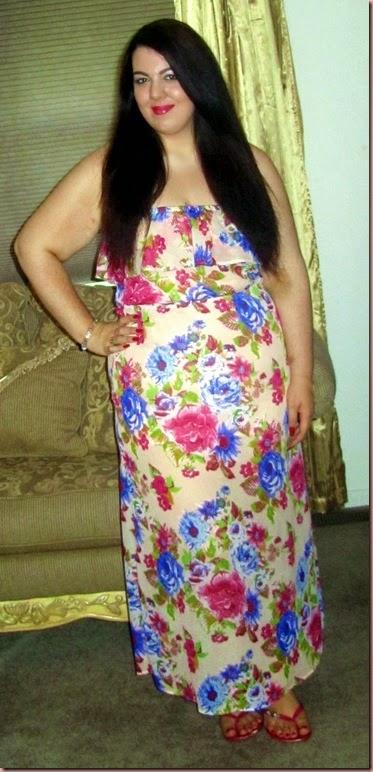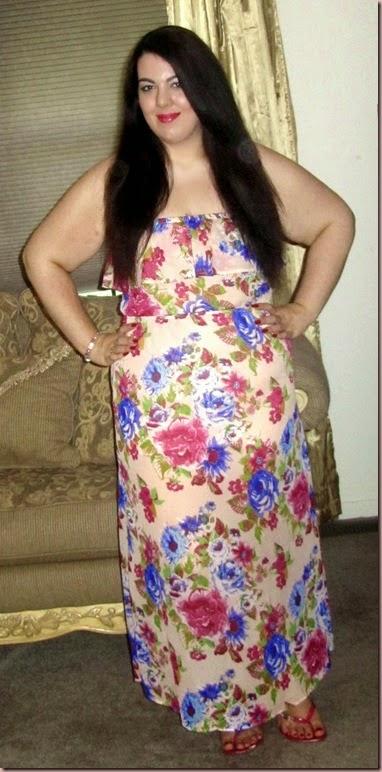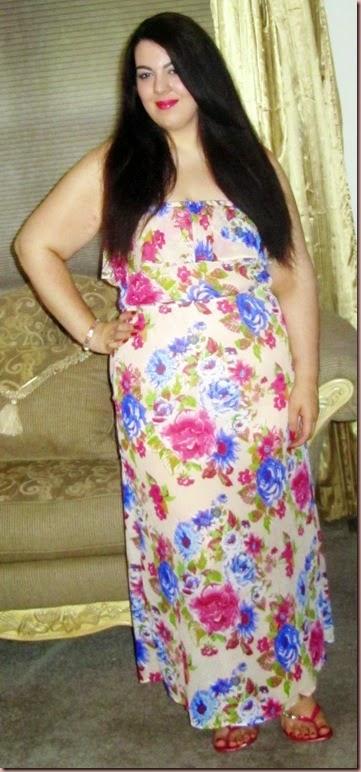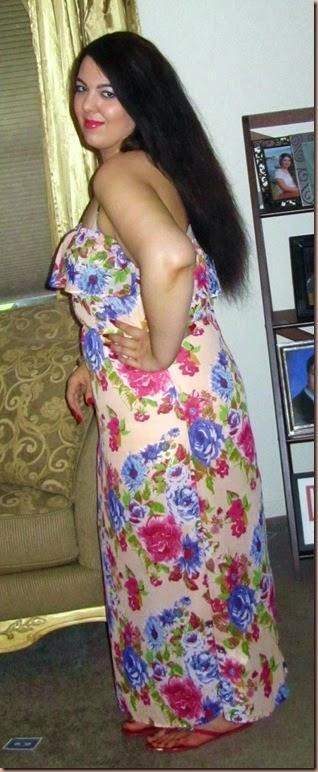 Dress and Bracelet: Forever 21, Flip-flops: Kohl's
4. Sexy Red Sequin Cheetah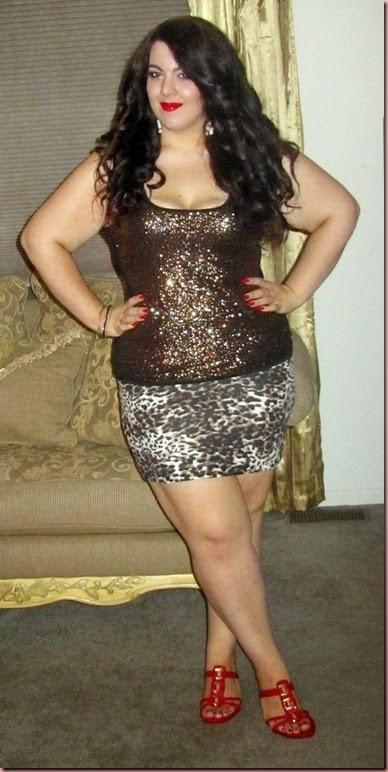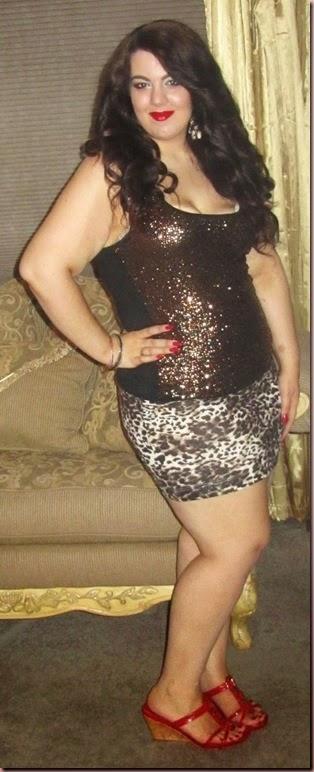 Sometimes, my brother throws random stuff at me…like cards…ha!  Silly!

Sometimes one of my nieces photo bombs my picture…lol!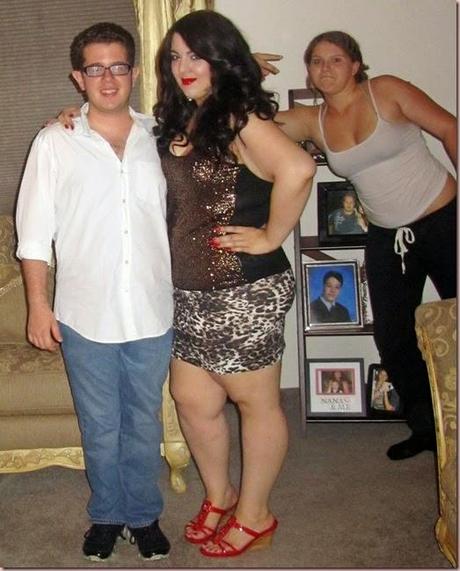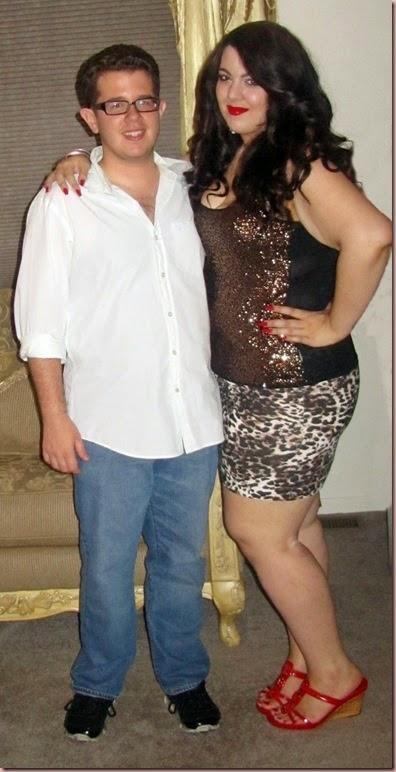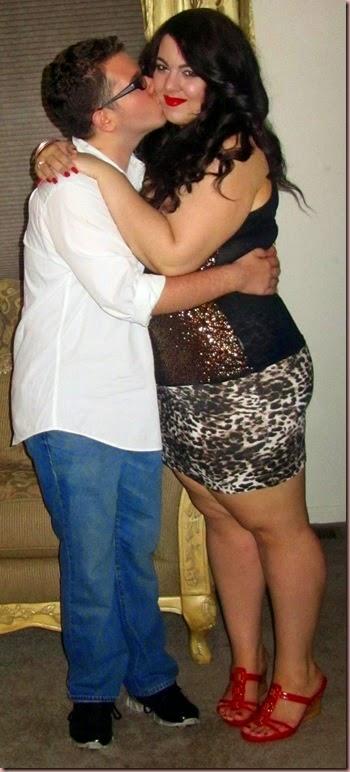 Kisses!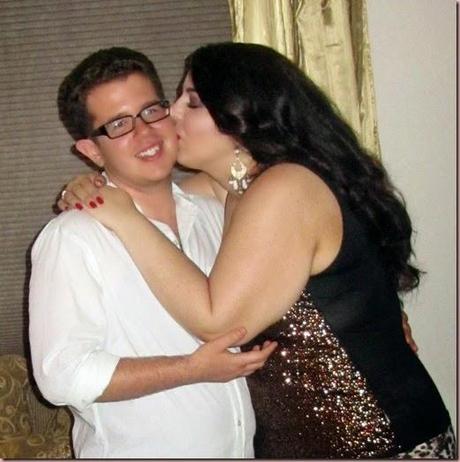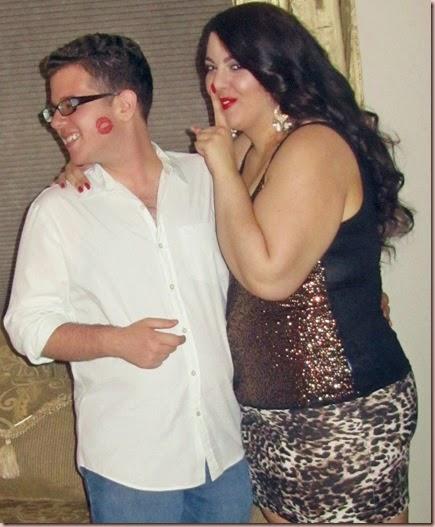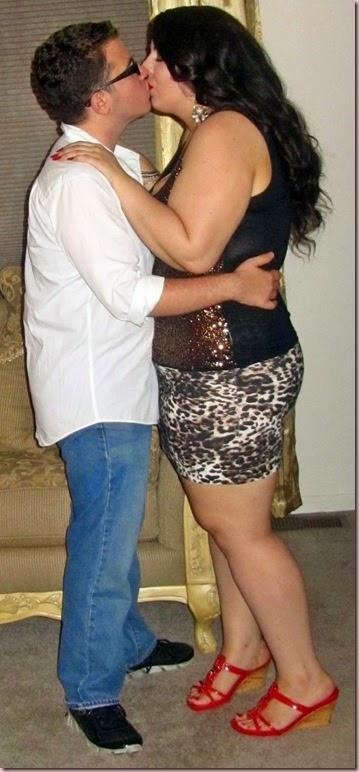 Skirt: DEB, Top: Charlotte Russe Wedges: Avenue, Earrings: Forever 21
5. Classy Top, Casual Bottom
   I think I was working at the restaurant this day, so I had to dress comfortably, but I wanted to try something fun with my hair.  I like to do different things with it, different styles, whenever I have time.  I think it turned out pretty cute!  I wish I'd written down the date and what I did if I used some kind of blog post or YouTube video…sometimes I do that so  can add it to a post later.  I forgot this time though, so now I'm left wondering how I did that…ha!  Oops!  From the pictures, it looks like I put my hair back in a bunch of ponytails, then curled/twisted them up and pinned them somehow.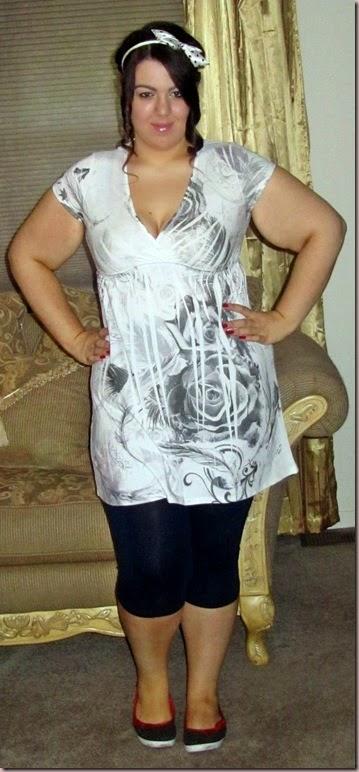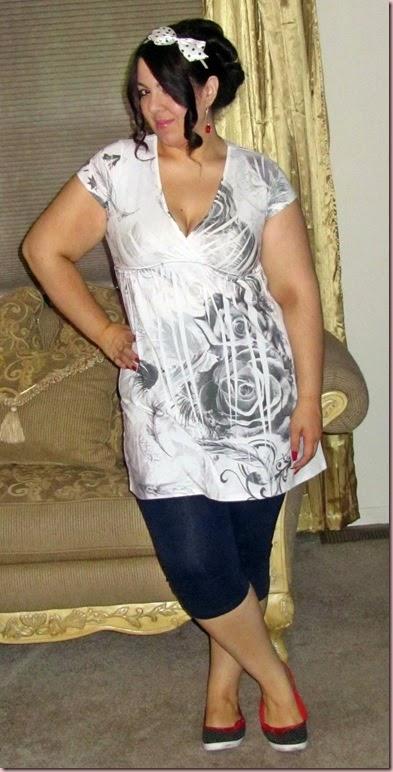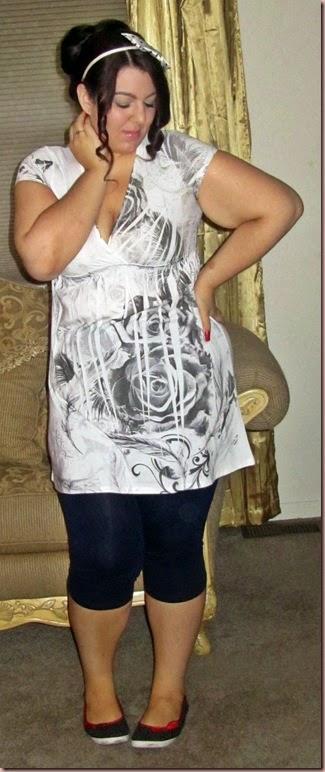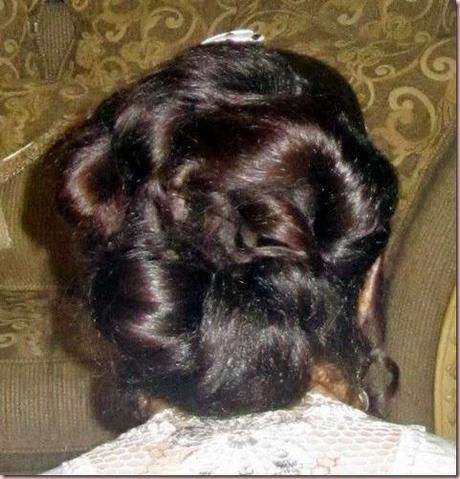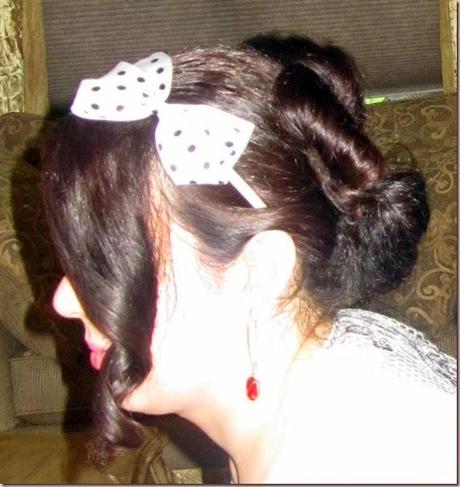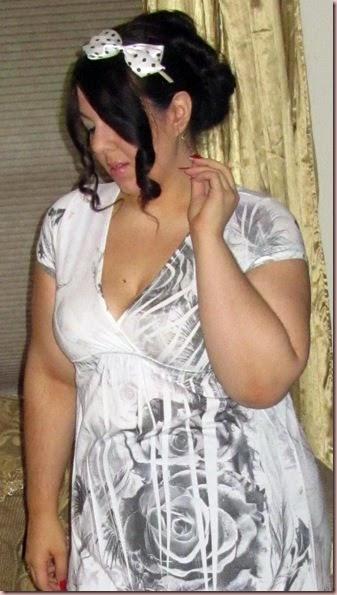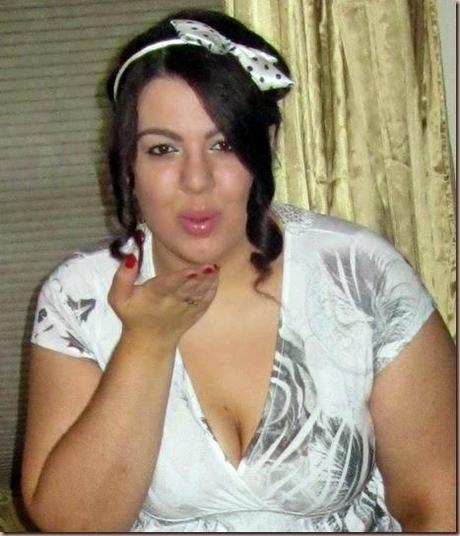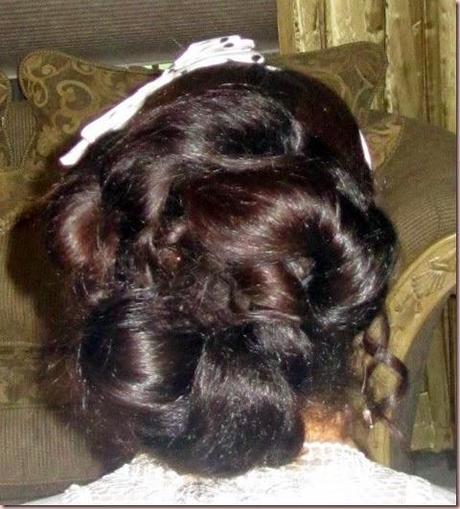 Tunic: ?? My cousin gave it to me., Leggings, Earrings, & Headband: Forever 21, Shoes: Keds, from Fashion Bug
   ♥♥ Xoxo Gabriella