STYLE
❤ ❤ ❤ ❤ ❤ ❤ ❤ ❤ ❤ ❤ ❤ ❤ ❤ ❤ ❤ ❤ ❤ ❤ ❤ ❤ ❤ ❤ ❤ ❤ ❤ ❤ ❤ ❤ ❤ ❤ ❤ ❤
A winning wardrobe requires the perfect pair of jeans. 
 - Net-A-Porter
How To Pair Red Denim Jeans with Dark Blue Denim Shirt... No brainer!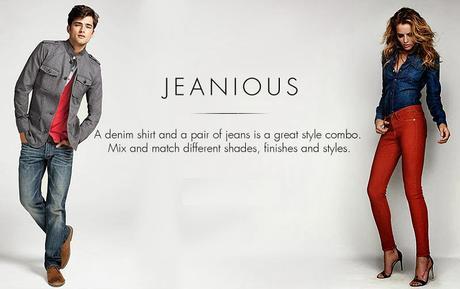 Elitify
How To Pair A Boyfriend Jeans with Feminine Blouse and Structures Jacket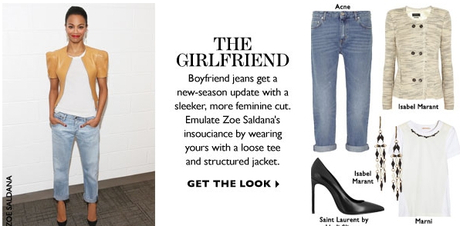 netaporter
How To Pair Your Ripped Denim With  A Monochrome Jacket and Plain Black Top, Brogues and Cats Eye Glasses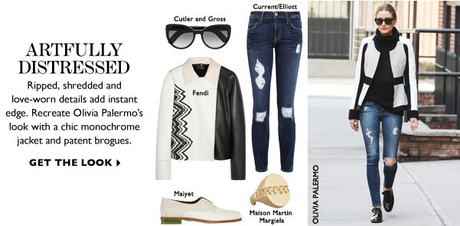 via
netaporter
 ALSO: Check Out More Style Cheat Sheets
 How To Pair Classic Mid-Blue Denim With Flowy-Girly Blouse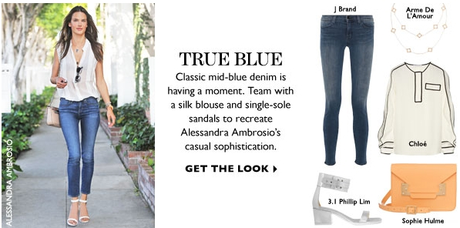 netaporter
What All Shades Of Denims You Need and Pair With What?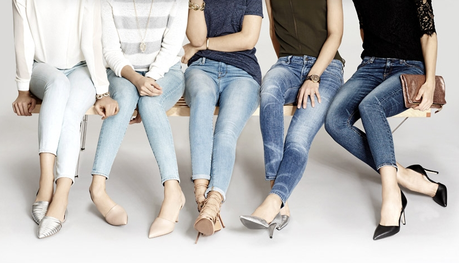 Peiperlime
Happy Shopping!!
*This post may contain affiliate links, products sent by brand/PR for consideration, paid contents.
Never miss A Post

  :
NEWSLETTER | FACEBOOK | TWITTER |  GOOGLE+ 
Disclosure Policy
.