In New York City: Time is Money, and the average New Yorker tends to need more of both. This is why it is important for residents to find ways to save both time and money. In the City That Never Sleep s, digital apps are the most efficient way for us to save on costs and quickly look for important goods and services such as events tickets, housecleaning services and nearby restaurants. Mobile users just need to use the right apps to take advantage of these time and money savers. Here are my top 5 apps for surviving in The Big Apple.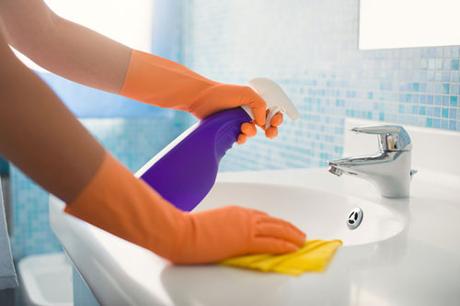 1. Order housecleaning services through Handy
Using the housecleaning app , New Yorkers can find affordable options for home cleaning services in New York. For those who don't have time for extensive cleaning because of a busy lifestyle or need help keeping up with messy kids, this app is a hugetime and money saver. Handy sends out highly-skilled cleaners, who have been background checked and are insured, to every cleaning job. Skilled cleaners and handy men can provide a range of cleaning and maintenance services like painting rooms, putting together furniture, helping to hang pictures, and assisting with moving out of an apartment.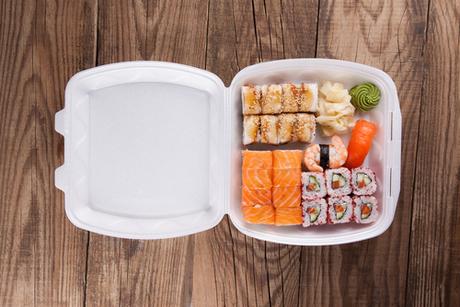 2. Use Seamless for ordering food
If you haven't heard of Seamless, you haven't lived. With this food delivery serviceapp, customers can order from any restaurant close to their home or workplace. The app offers options for delivery or pickup during nighttime and daytime hours from any local restaurant, whether you're craving Chinese, late night, Mexican, or Thai. The app doesn't charge ordering fees, making it an affordable and simple option for busy New Yorkers who don't have time to go home and cook or pack a lunch before work. You can even tip directly through the app, so there's no need to carry cash.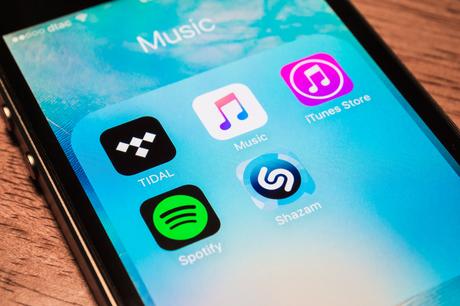 3. Download music through Spotify
Music can really help to make a subway ride go a lot faster. Mobile users don't have to spend hundreds or thousands of dollars or spend hours accessing their favorite music when they use Spotify. The digital music service offers millions of songs to free and premium users. Finding music is as easy as searching for a song or artist and playing it immediately or adding it to a future playlist.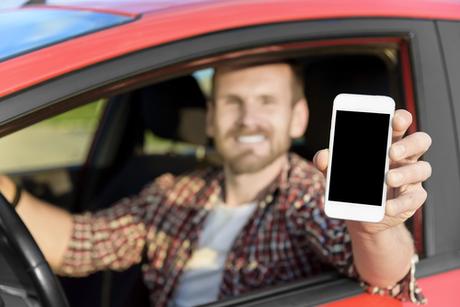 4. Use Uber for citywide travel
The Uber app has made traveling within New York City more affordable and simpler than ever. Surprisngly cheaper than taking cabs, city dwellers are able to reach their destinations with the click of a button. Simply plug in your starting location and your desired destination, and a safe, reliable driver will arrive in no time to pick you up. Uber makes it easy for customers to make cashless payments through credit or debit cards or Paypal accounts.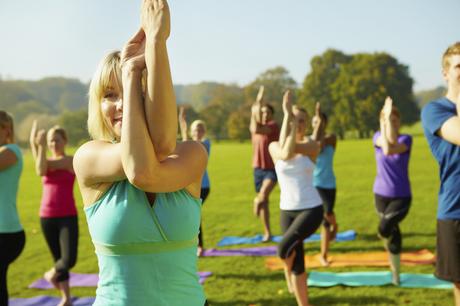 5. Use Groupon To Get Discounts
With all of the museums, historical spots, theaters, restaurants, bars, and sports complexes in New York, there's never an excuse to stay at home. Paying full price for these events can get pricey, but Groupon offers a certain percentage or dollar amount off events, restaurants, bars, spas, tours, and classes. Users can search for specific places, types of classes or events. They are also able to peruse listings in different categories, such as Things to Do or Food and Drink. The app also lets mobile users look up listings by specific neighborhood, such as Manhattan or Brooklyn. With Groupon, New Yorkers can quickly find classes, events or restaurants that fit their tastes, at prices within their budgets.
This post was sponsored by Handy. I received compensation for this article, but all opinions are my own.