I wanted to create a look for both the teams in the superbowl, So today its the 49rs. Also to let you know im not really for either of the teams involoved in the superbowl. I am from Kansas city so for me its the kc chiefs, and for the record, I know that they did crappy this season but us kansas city people are devoted fans. So after i post both the 49rs and the ravens, i will post a chiefs look as well.
So here we go with the 49rs superbowl inspired eye look.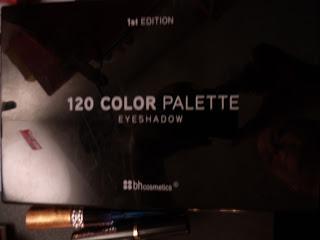 For this look, i am using this 120 color eyeshadow palette from bhcosmetics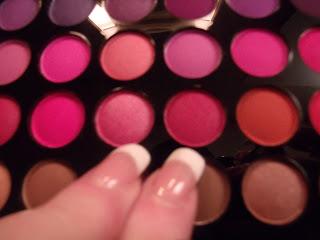 I am using the two colors that i am pointing too. The color on the left is what i used to the lid. and the color on the right i applied on the outter corner of the lid and blended up  into the crease.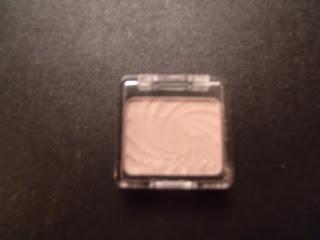 I used the brulee color from wet n wild on the  browbone and blended the crease color with it.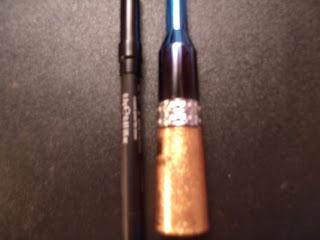 On the left is the urban decay 24/7 glide on eye pencil in perversion. I applied it first on the upper lid before i applied the eyeshadow. On the right is Santee diamond eyeliner in gold. I applied it after the shadow on the upper lid.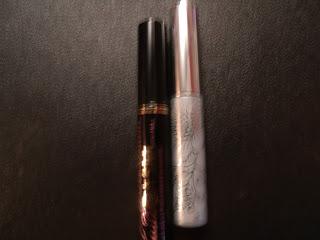 On the left is the Too Faced lashgasm.  This went on the upper lashes. On the right is the clinique bottom lash mascara.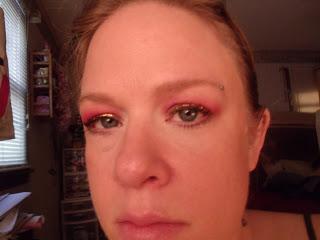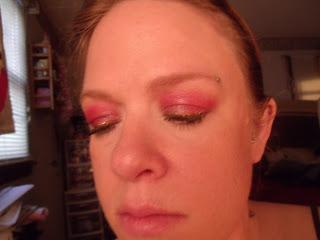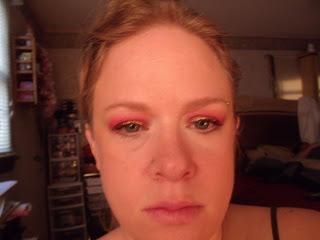 I had so many compliments on this look. I hope that you enjoyed this look
peace and beauty
laurie ann